The Big Picture
Superhero fatigue is a real phenomenon, with recent box office numbers indicating a decline in audience interest.
Ridley Scott believes superhero films are flawed and struggle to capture the essence of their source material, citing a lack of exciting storytelling.
Scott offers alternative examples, such as Sigourney Weaver in Aliens and Russell Crowe in Gladiator, as examples of superior superhuman storytelling.
At this point, there's no denying it: The superhero fatigue is real. As much fun as The Marvels is, people just don't seem to want to show up to check it out. The latest Marvel entry is just the latest in a series of titles whose box office numbers spoke volumes about how superhero interest is in freefall. Gladiator director Ridley Scott fully agrees with this, as he revealed in a recent interview with Deadline while promoting his new epic movie Napoleon.
Scott commented, however, that his problem with superheroes has deeper roots. While the majority of audiences think that superhero blockbusters are past their prime and struggle to find exciting stories to tell, the filmmaker commented that he sees superhero flicks as inherently flawed, since they mostly fail to capture the essence of their source material. Additionally, Scott mentioned that there's also a problem with how we look at the idea of superheroes:
"There's this idolization of the superheroes, which really is just a comic strip extension. And from that, it's very difficult to write a comic-strip story and carry it out successfully on film. That said, I'm not a superhero fan, even though I used to love the comic strips. I think there's a couple of pretty good Batmans, and that 'Superman' movie by [Richard] Donner captured the tradition of the comic strip. As we've enlarged upon our capabilities visually, I think funnily enough, everything gets less real and less real. And now it seemed to become an excuse for actors to make a lot of money on the side playing superheroes."
Christopher Reeve Remains the Definitive Superman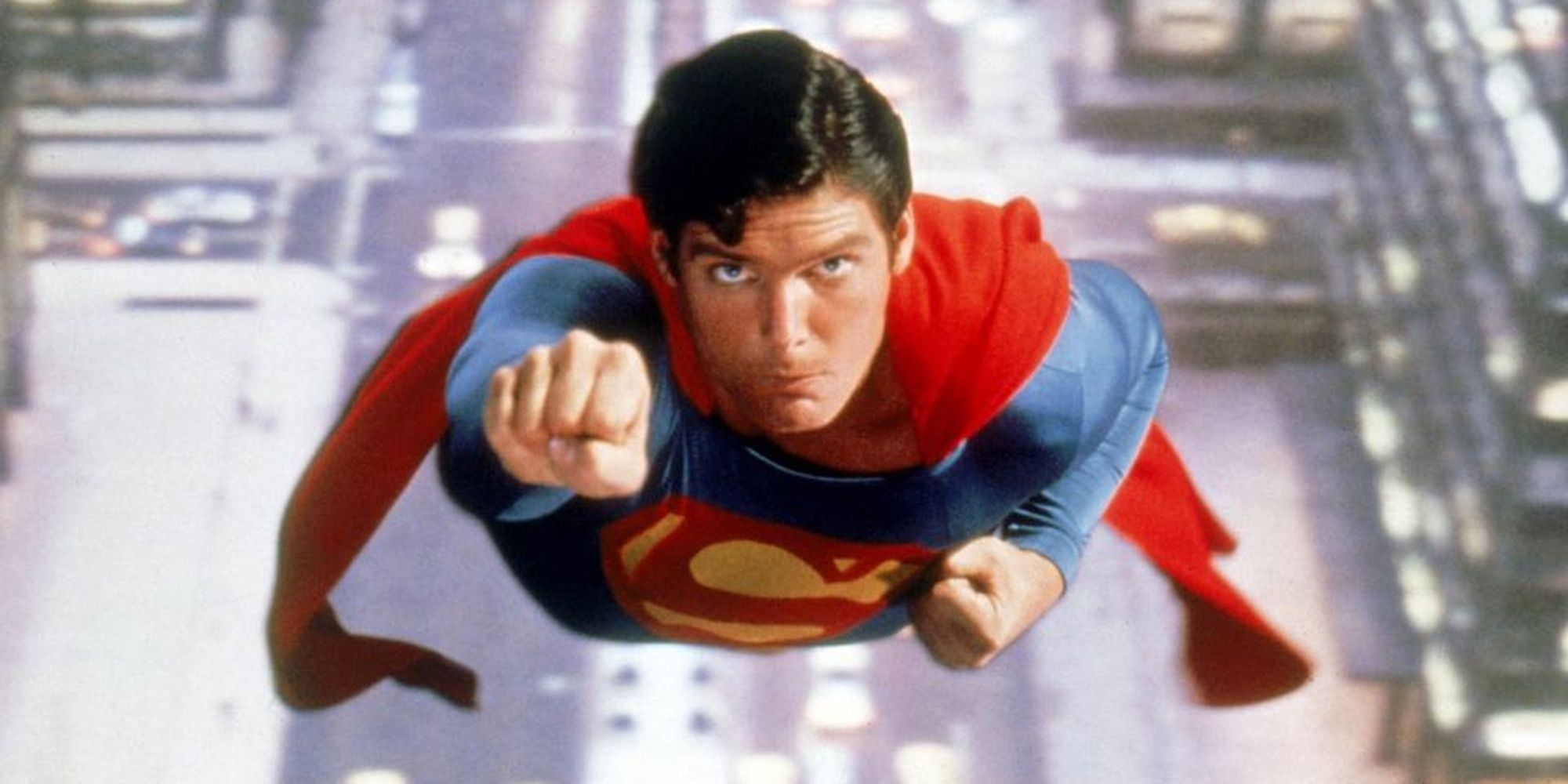 The 1978 Superman movie is indeed often remembered for how it managed to balance adventure and a bit of innocence into a story that worked both for kids and adults. Not by chance, the late Christopher Reeve is considered the ultimate onscreen Superman, and so far no actor has been able to take over his legacy. Ironically, the DC cinematic universe has been unsure with how to deal with the character, who became the most famous superhero in the world precisely because of the Superman film.
Scott also mentioned that, while he has indeed been offered to direct some superhero movies, in his mind he's already "done two or three superhero films." He mentions that he thinks "Sigourney Weaver's a superhero in Aliens" and "Russell Crowe's a superhero in Gladiator," and cites Harrison Ford as "the super anti-hero in Blade Runner." The difference, in his opinion, is that "the f*cking stories are better."
Whether you may agree with Scott's take or not, the truth of the matter is that we're about to witness a new dawn of the superhero era. While Marvel is making a never-before-seen overhaul of its titles and approach, DC essentially killed its shared cinematic universe in order to build it back up from the rubble. But it will take a little while for us to see it all come to life: While Marvel moved all of its movies except Deadpool 3 to 2025 and forward, Superman: Legacy — which is expected to kick off the new DC Universe — also only premieres in mid-2025.
Ridley Scott's Napoleon premieres in theaters on November 22.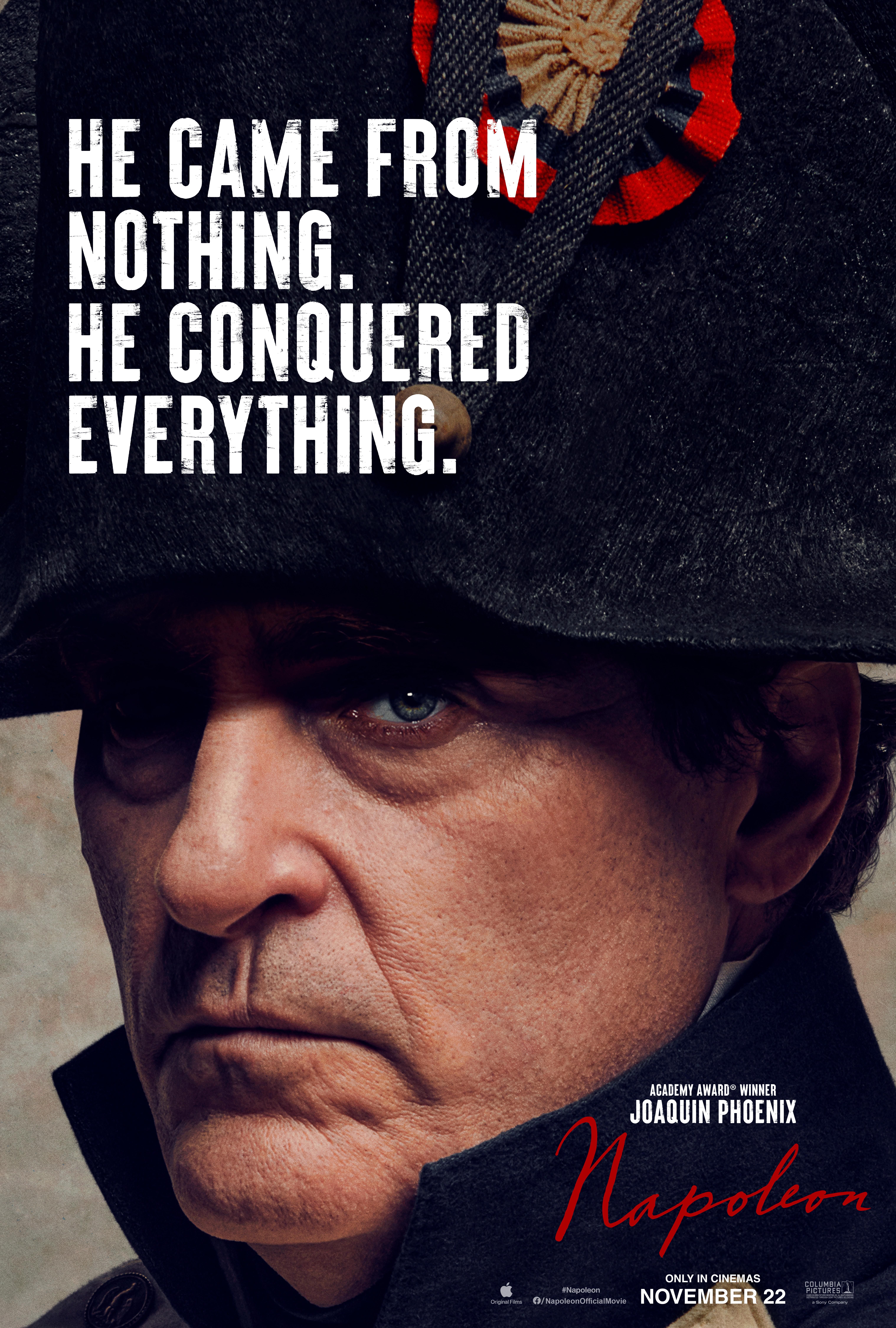 An epic that details the checkered rise and fall of French Emperor Napoleon Bonaparte and his relentless journey to power through the prism of his addictive, volatile relationship with his wife, Josephine.
Release Date

November 22, 2023

Director

Ridley Scott

Cast

Joaquin Phoenix, Vanessa Kirby, Ben Miles, Ludivine Sagnier

Rating

R

Main Genre

Biopic