Highlights
"Pixel Soul Demastered" is a Dark Souls Remastered mod that transforms the game's visuals into a nostalgic and retro PlayStation 1 aesthetic.
The mod meticulously alters textures, icons, fonts, visual effects, music, and sound effects to recreate the classic PS1 vibe.
The mod is easy to install, but cautionary advice is given about potential visual conflicts if used alongside other mods with substantial visual alterations. Using it online may result in bans.
"Pixel Soul Demastered" is a Dark Souls Remastered mod that gives the game a PlayStation 1 aesthetic. A fan on Nexus Mods recently unveiled this intriguing modification for Dark Souls Remastered, transforming the game's visual style to provide players with a nostalgic and retro experience.
Originally released in 2011, Dark Souls emerged as a landmark title in the action role-playing genre. Developed by FromSoftware, the game achieved critical acclaim, fostering a dedicated community that consistently enhances Dark Souls with various mods. Seven years after its initial release, Dark Souls Remastered was introduced with upgraded visuals and improved performance, aiming to bring the iconic experience to modern platforms. However, this new mod seems to offer quite the opposite.
RELATED: D&D Book Inspired By Dark Souls Exceeds Kickstarter goal Over 18 times
Pixel Soul Demastered, created by Nexus Mods user thegreatgramcracker, recreates the classic PS1 vibe. The modder has meticulously altered all textures, icons, fonts, and visual effects in Dark Souls Remastered to pixel art, drawing inspiration from the original game textures. Even the music and sound effects have undergone intentional reduction in quality, contributing to the overall "retro" feel. The enemy and player equipment models have also been deliberately downgraded, adding an extra layer of nostalgia to the gaming experience, especially when facing the challenging bosses of Dark Souls.
Pixel Soul Demastered Images
The mod is specifically designed for use with Dark Souls Remastered, and the modder has provided an easy-to-follow guide for installation, ensuring that players can seamlessly integrate it into their gaming experience. Compatibility with other Dark Souls mods is noted, with a cautionary message about potential visual conflicts if used alongside mods with substantial visual alterations.
While the mod is primarily intended for single-player enjoyment, thegreatgramcracker acknowledges its potential use in online play. However, there is a warning that using the mod online may result in bans. The modder is actively testing this aspect to provide clearer guidance to the gaming community. The Nexus Mods page for Pixel Soul Demastered has received positive feedback from the gaming community, with players expressing excitement about revisiting Dark Souls with this unique visual twist.
For those interested in trying out Pixel Soul Demastered, the main mod file size is 1.3GB, while an optional low-poly models file, weighing 288MB, is also available. The modder has transparently listed known issues and actively encourages users to report any bugs for ongoing improvement. Pixel Soul Demastered invites players to embark on a journey through Lordran with a pixelated twist, adding a nostalgic perspective to FromSoftware's genre-defining game Dark Souls.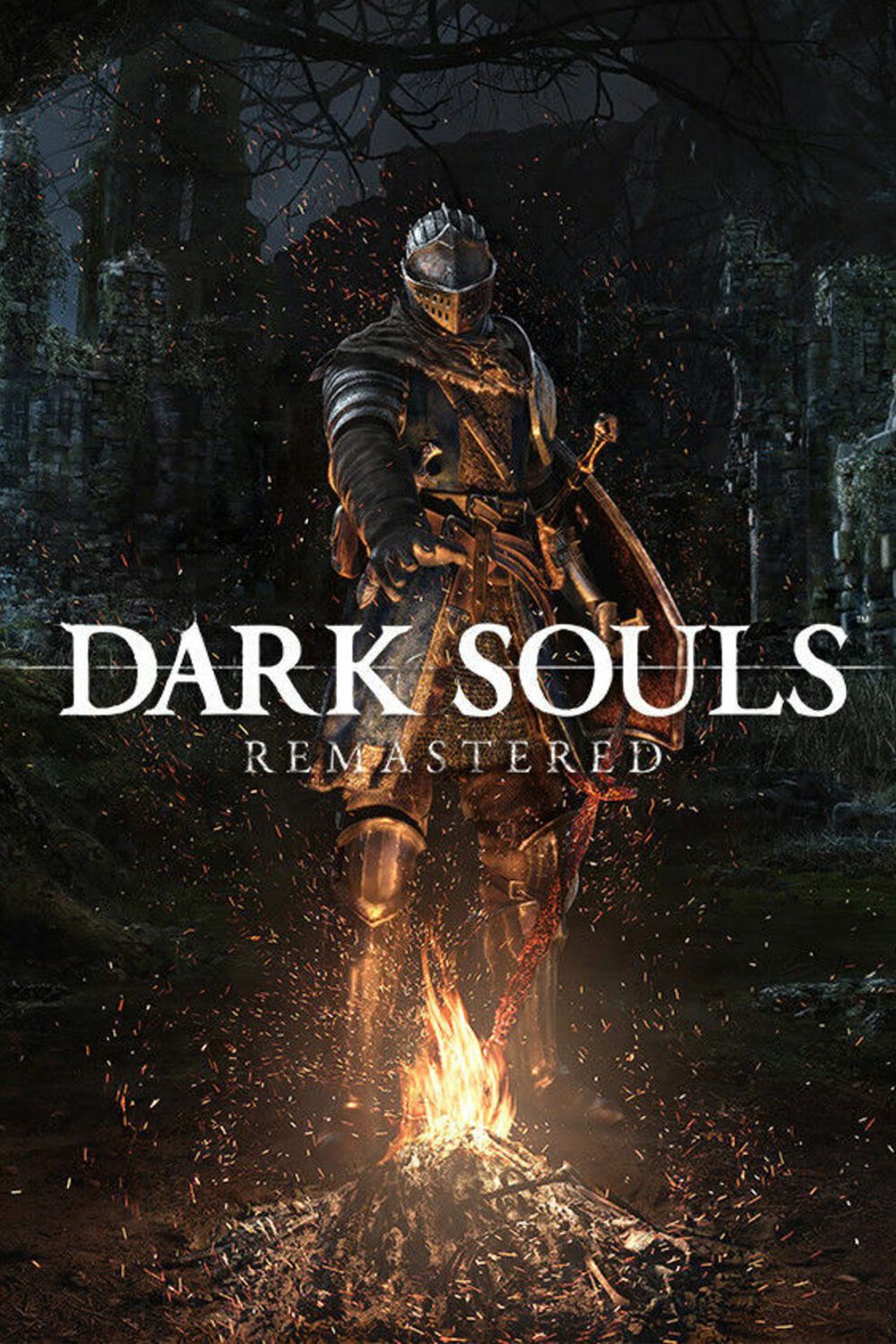 Dark Souls Remastered
Platform(s)

PS4, Xbox One, PC, Switch

Released

May 23, 2018

Developer(s)

From Software

Publisher(s)

Bandai Namco Entertainment, From Software

Genre(s)

Action RPG