Highlights
Epic Games introduced a voice reporting feature in Fortnite to enforce community rules and penalize players engaging in inappropriate behavior.
The new feature automatically records the last five minutes of voice chat audio and sends it to Epic Games for review when a player reports a conversation.
Players can review and appeal their case if penalized, while identities remain hidden when reporting. The feature keeps recordings on players' devices and turns on when other players in their Party Channel have it set to "Always On."
Epic Games has added a way for Fortnite players to report players showing inappropriate behavior through the game's voice chat feature. The new reporting tool might be part of Epic Games' efforts to make Fortnite a safer game for all its players to enjoy.
Fortnite's popularity has attracted the attention of gamers of various ages worldwide to play, which could lead to more than a few unsavory situations. Fans may recall the incident where a 41-year-old Florida man used the game as a means to meet and groom their underage victims. To better prevent similar incidents, Epic Games introduced a new account system to its game launcher to further protect minors playing Fortnite and other popular games around a year later. However, Epic Games wants to continue adding more ways for players to feel safe while playing Fortnite, regardless of age.
RELATED: Fortnite Makes Controversial Change to Cosmetic Items
To do so, Epic Games announced it is introducing a voice reporting feature in Fortnite, allowing players to report players who don't follow the company's community rules. According to the company's announcement, the new feature helps it enforce its rules and penalize those proven to be using Fortnite's voice chat to "bully, harass, discriminate, or engage in other inappropriate behavior." It will also store the recording on players' devices rather than Epic Games' servers.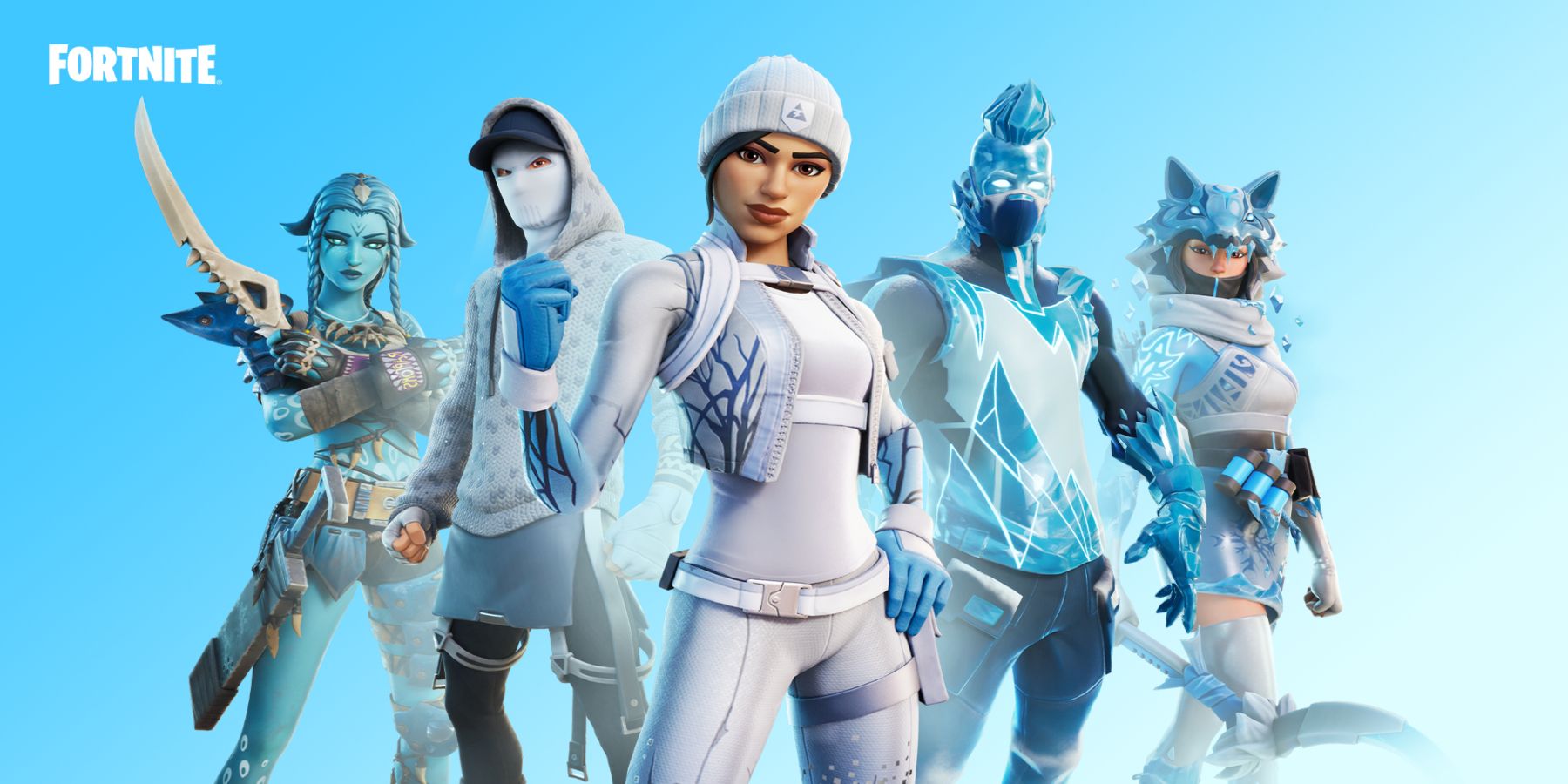 When switched on, the feature will record the last five minutes of voice chat audio on a rolling basis. This recording will be automatically uploaded and sent to Epic Games' moderators for review if a player reports an inappropriate conversation. Once Epic gets the recording, it will remain with the company and may either get deleted automatically after 14 days or the duration of a sanction, whichever is longer. Players' identities will be hidden from others when they report a conversation. Penalized players, meanwhile, will get an email informing them of their violation and a link to a site where they can review and appeal their case.
There are ways for Fortnite players over 18 years old to switch the game's voice reporting off, though it will automatically turn on when one or more players in their Party Channel have the feature set to "Always On" or a player added through Looking for Party. It's too early to say if Fortnite's new feature will work as Epic Games intended. However, with Fortnite being available on multiple platforms worldwide, having the means to provide extensive evidence of misconduct is a great way to deter or prevent others from violating Epic Games' community rules.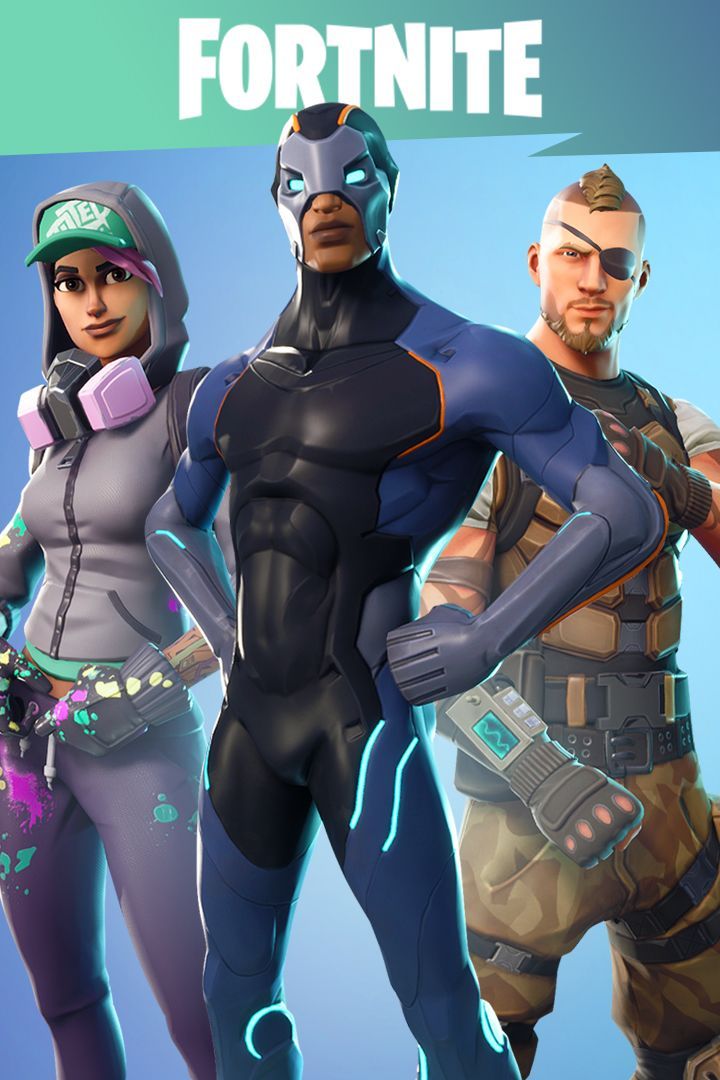 Fortnite is a massively popular game that has several modes, the most famous of which is the online battle royale mode. In this mode, players collect items, build structures, and battle it out to be the ultimate victor.
Platform(s)

PC, iOS, Mobile, Xbox One, Android, PS5, Xbox Series X, Xbox Series S, Switch

Released

July 25, 2017

Developer(s)

Epic Games

Publisher(s)

Epic Games

Genre(s)

Survival, Battle Royale