Amidst the controversy surrounding its release and review bombs, Modern Warfare 3 is causing confusion among players with the introduction of a new term: Trello Board. Players are curious about the purpose of this board and its relevance to the bugs and glitches in the current season. Here's a detailed explanation to shed light on the matter.
RELATED: How to Fix Packet Burst Error in Modern Warfare 3
What Is MW3's Trello Board?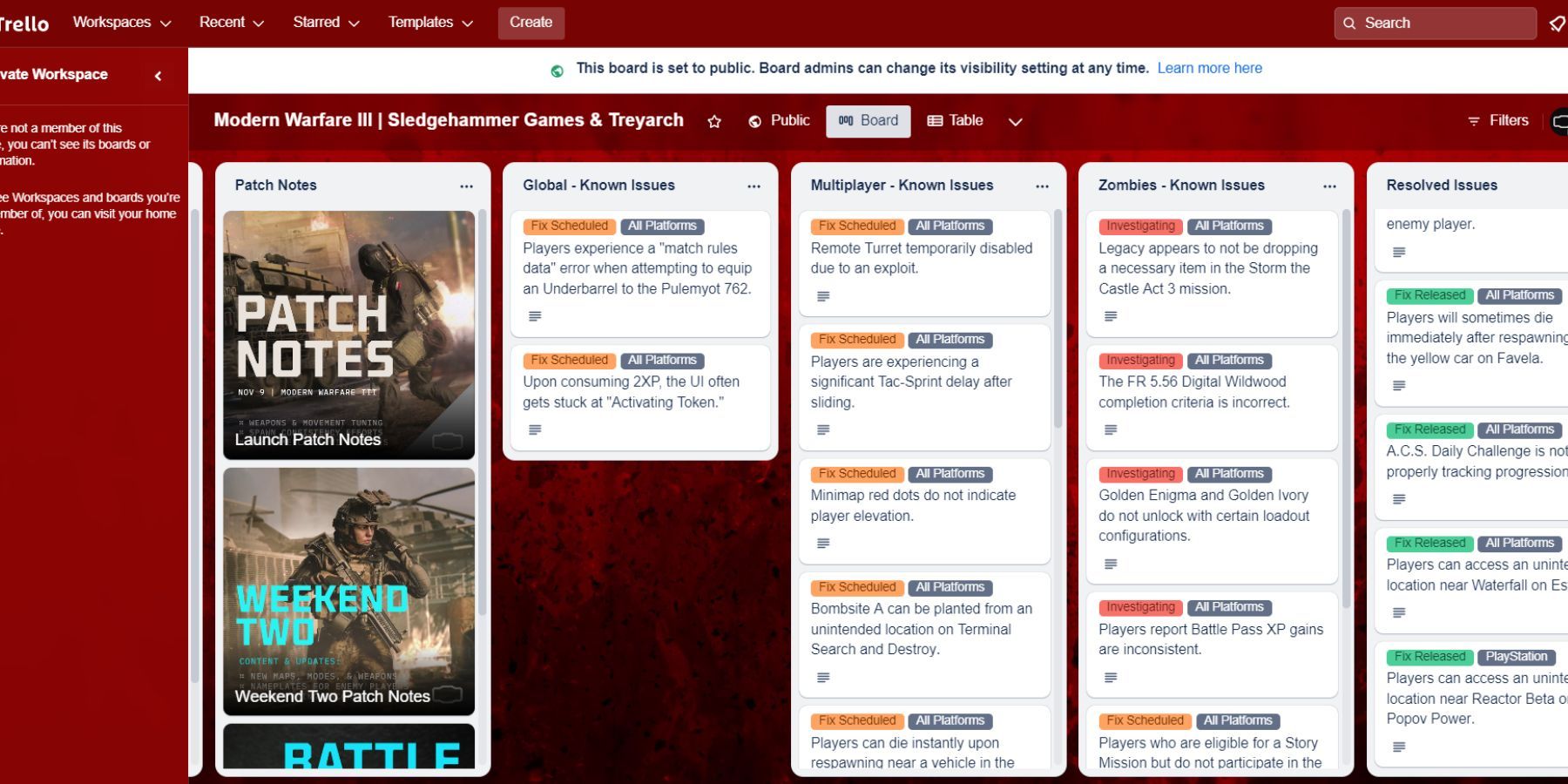 Trello Board is a bugs & fixes progression tracker for Call of Duty: Modern Warfare 3. On this public board, users can see "Known/Fixed Issues" for all game modes. The platform also allows the developer, Sledgehammer Games, to announce future updates and collect crash data from players.
MW3 is not the first Activision game to have its own Trello Board. MW2 and Warzone had already implemented this method to communicate with gamers, giving them daily bug-fix updates and patch notes.
Trello is a third-party task management system not associated with Activision and Sledgehammer.
How to Access the Trello Board for Modern Warfare 3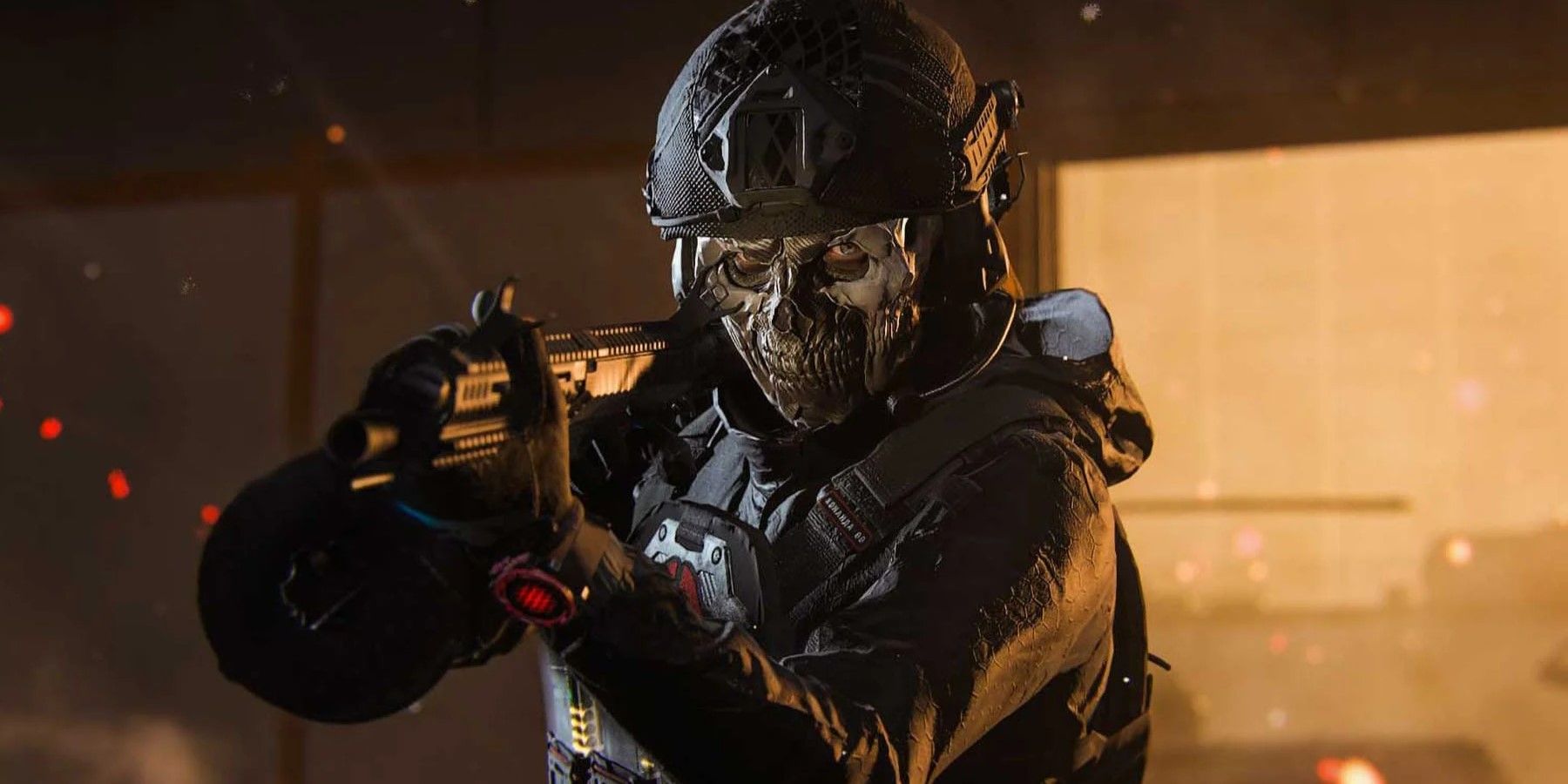 To visit MW3's Trello Board, players will need to open the public invitation link (here). This will direct them to Sledgehammer Games' workplace, allowing them to track patches and fixes.
Orange labels next to Known Issues indicate a scheduled fix, while red labels indicate ongoing investigation. Green labels signify issue resolution, requiring players to update their games to the latest version.
Pro players looking for more detail about each issue can click on the tasks to see their descriptions. The developers will periodically comment on bugs and glitches, and they might offer workarounds before actual fixes.
How to Report Bugs on the Trello Board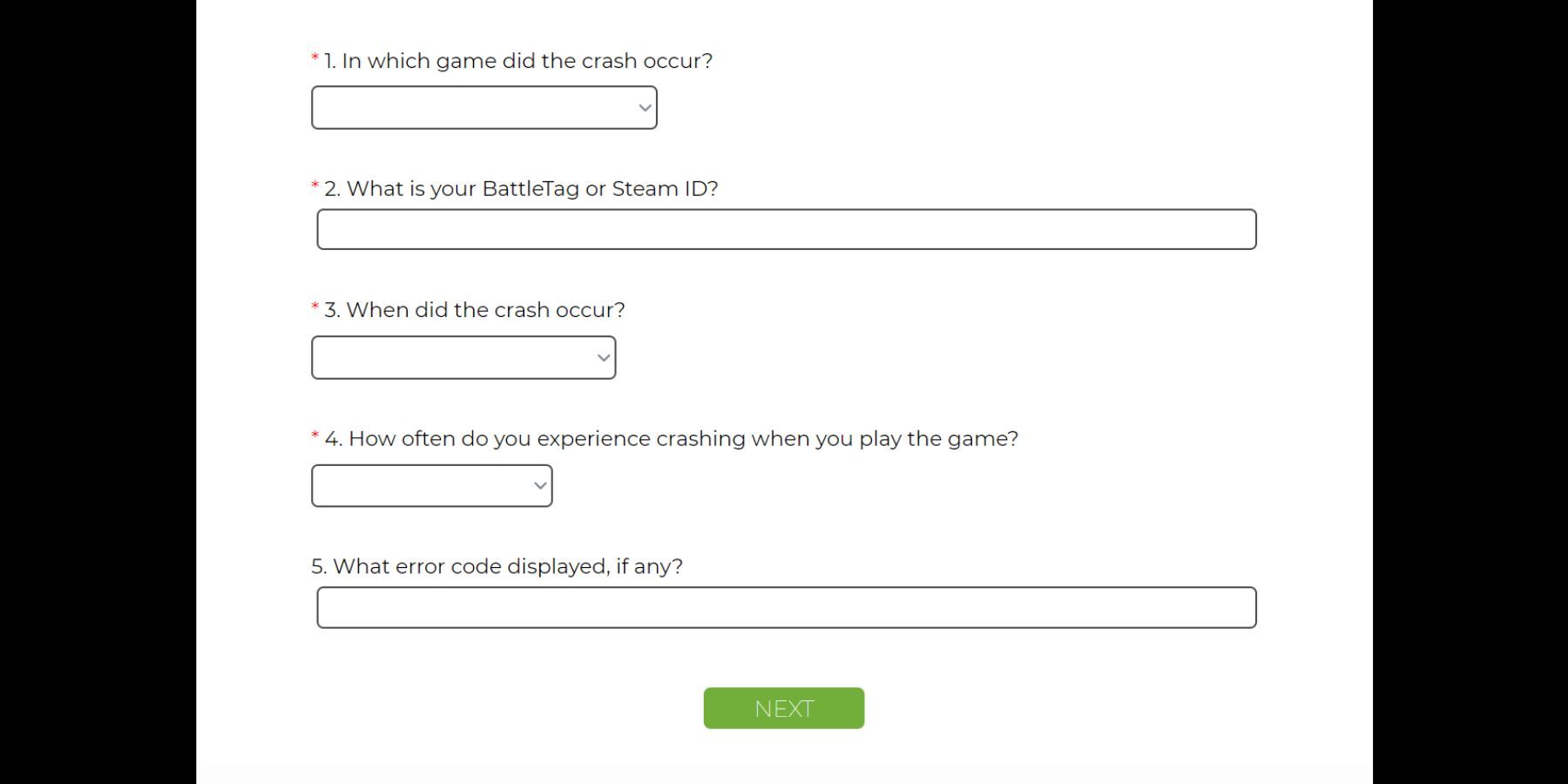 The Trello Board of MW3 is not interactable. Players cannot change or add anything to the workplace; they can only observe the progression. Players are recommended to fill out Call of Duty's Crash Report form to report a bug or pinpoint a glitch. The form requests their BattleTag or Steam ID and Error Code to submit the issue.
List of Key Bugs Solved on the Trello Board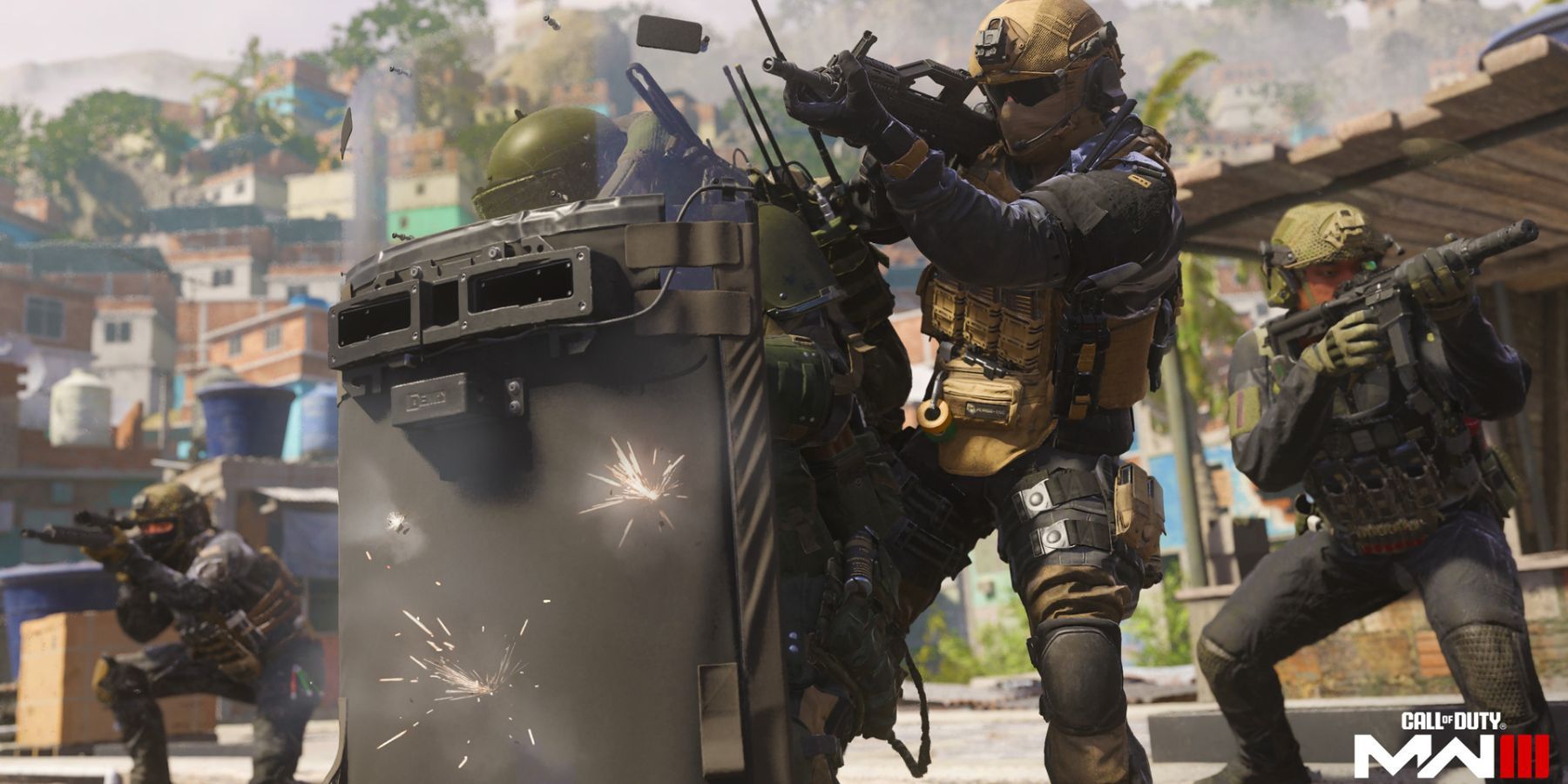 Modern Warfare 3 had a troubled launch with multiple game-breaking errors. Fortunately, the developers have been responsive to reports and have already addressed the following known issues:
The Golden Enigma Completionist Camo does not unlock for the Striker and Rival-9 SMGs. (Fixed on all platforms).
Multiplayer Beta rewards have not been granted to some players. (Fixed on all platforms).
Free for All allows parties of multiple players. (Fixed on all platforms).
Unintended locations near Reactor Beta on Popov Power and Waterfall on Estate. (Fixed on all platforms).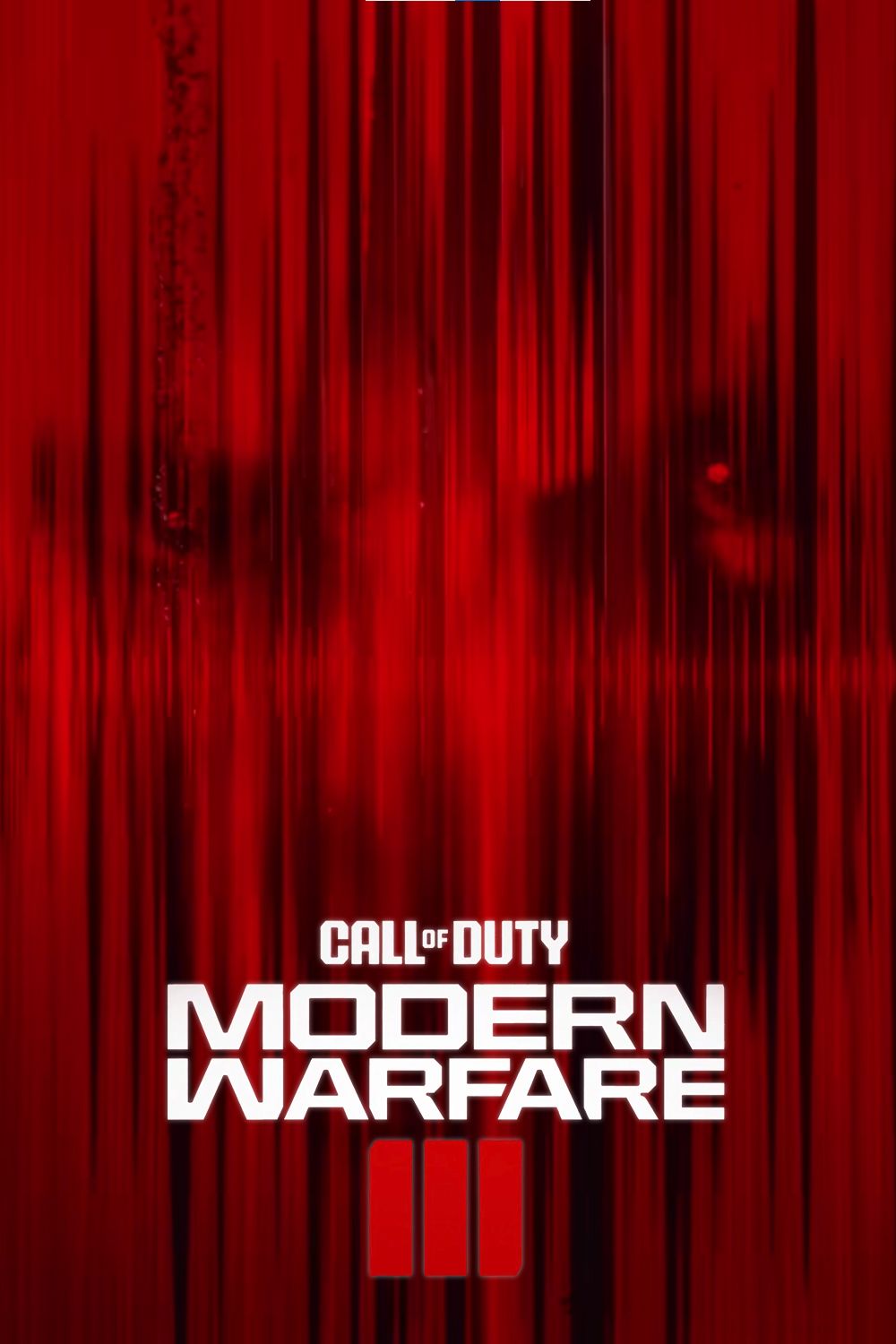 Franchise

Call of Duty, Call of Duty: Modern Warfare

Platform(s)

PC, PS5, Xbox Series X, Xbox Series S, PS4, Xbox One

Released

November 10, 2023

Publisher(s)

Activision

Genre(s)

First-Person Shooter