There are three Klues for Mortal Kombat 1 players to find in the Sun Do Festival Mesa of Season 2 of Invasion Mode. The first of these is YZARK TIHSTAB, which requires players to use Nitara's Vaeternus KomBAT fatality, while the third can only be accessed once players have gotten their hands on the Bloody Fangs key item.
RELATED: Mortal Kombat 1: How to Complete the Body Blender Klue in Season 2 of Invasion Mode
As for the second one, players will need to visit the Who's Next node through which the OMHE NRU Klue can be found, as they'll have to defeat Smoke in order to make it to the Mesa's final boss. However, only those who are able to solve the Klue will be granted passage to the nearby chest, inside of which they'll find a shiny new Sindel skin.
How to Solve the OMHE NRU Klue in Mortal Kombat 1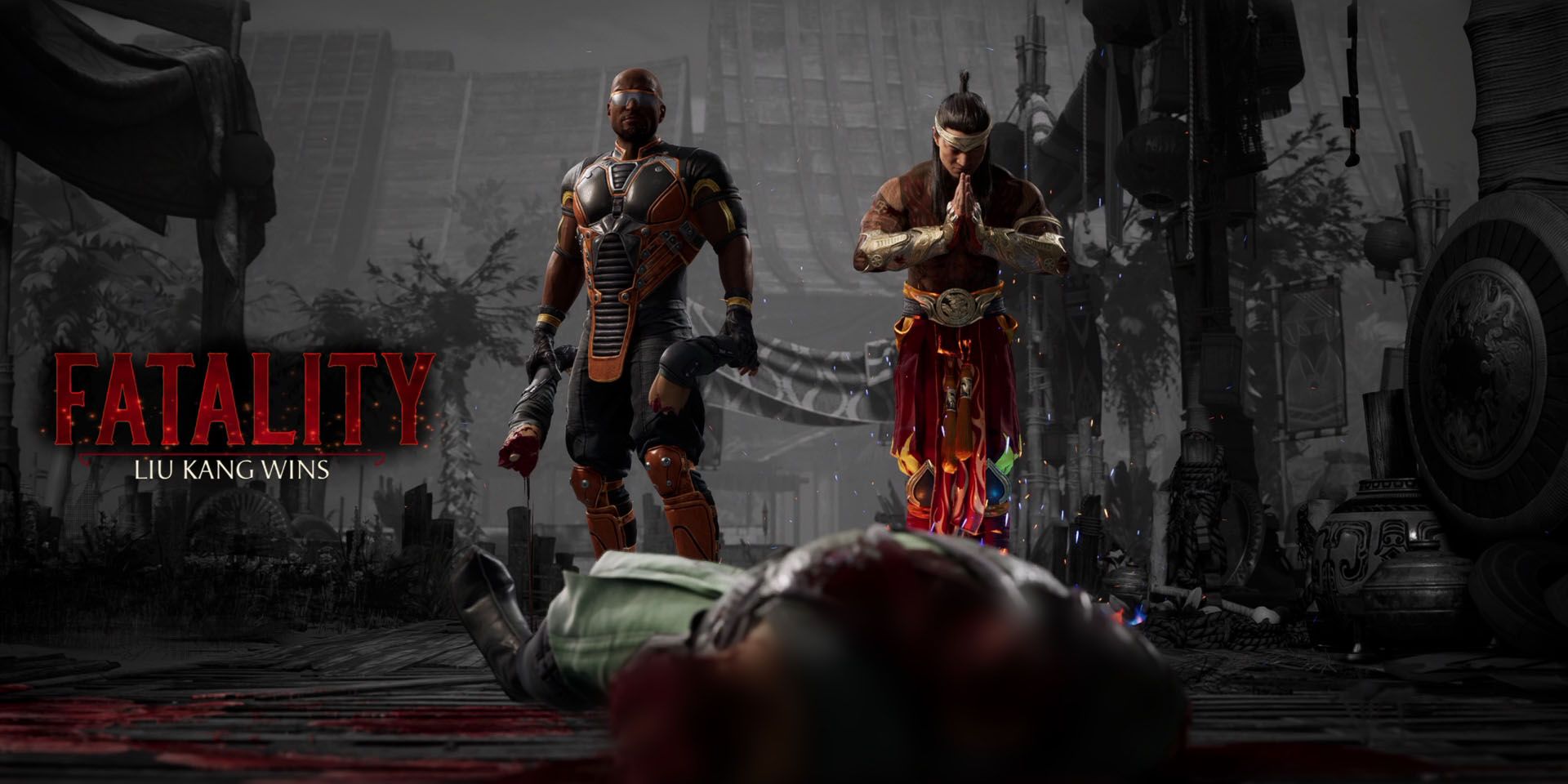 In order to solve the OMHE NRU Klue at the Sun Do Festival, players will need to perform Darrius' Kameo fatality. This can be accomplished by pressing down, back, toward, Kameo (R1 on PlayStation, RB on Xbox, or R on Switch) while standing at medium range. This is because Armed & Dangerous sees Darrius using his opponent's arm like a baseball bat, as hinted at by the OMHE NRU Klue (OMHE NRU is an anagram of HOME RUN). If done correctly, the debris blocking the player's path will disappear once they return to the map screen, allowing them to travel north and open up the chest.
OMHE NRU Klue Rewards
The main reward for solving the OMHE NRU Klue in Mortal Kombat 1 is Sindel's Vermillion Queen skin, but that's not the only thing that players will find inside the Sun Do Festival chest. They'll also get Raiden's Grisly Lightning palette, a Legendary Talisman, and 500 Seasonal Kredits. Players will be able to use the latter to purchase special cosmetic items from the seasonal store, which can be accessed via the main menu. However, it's important to note that Seasonal Kredits will expire once the Season of the Blood Moon comes to an end, so players should be sure to spend them before it's too late.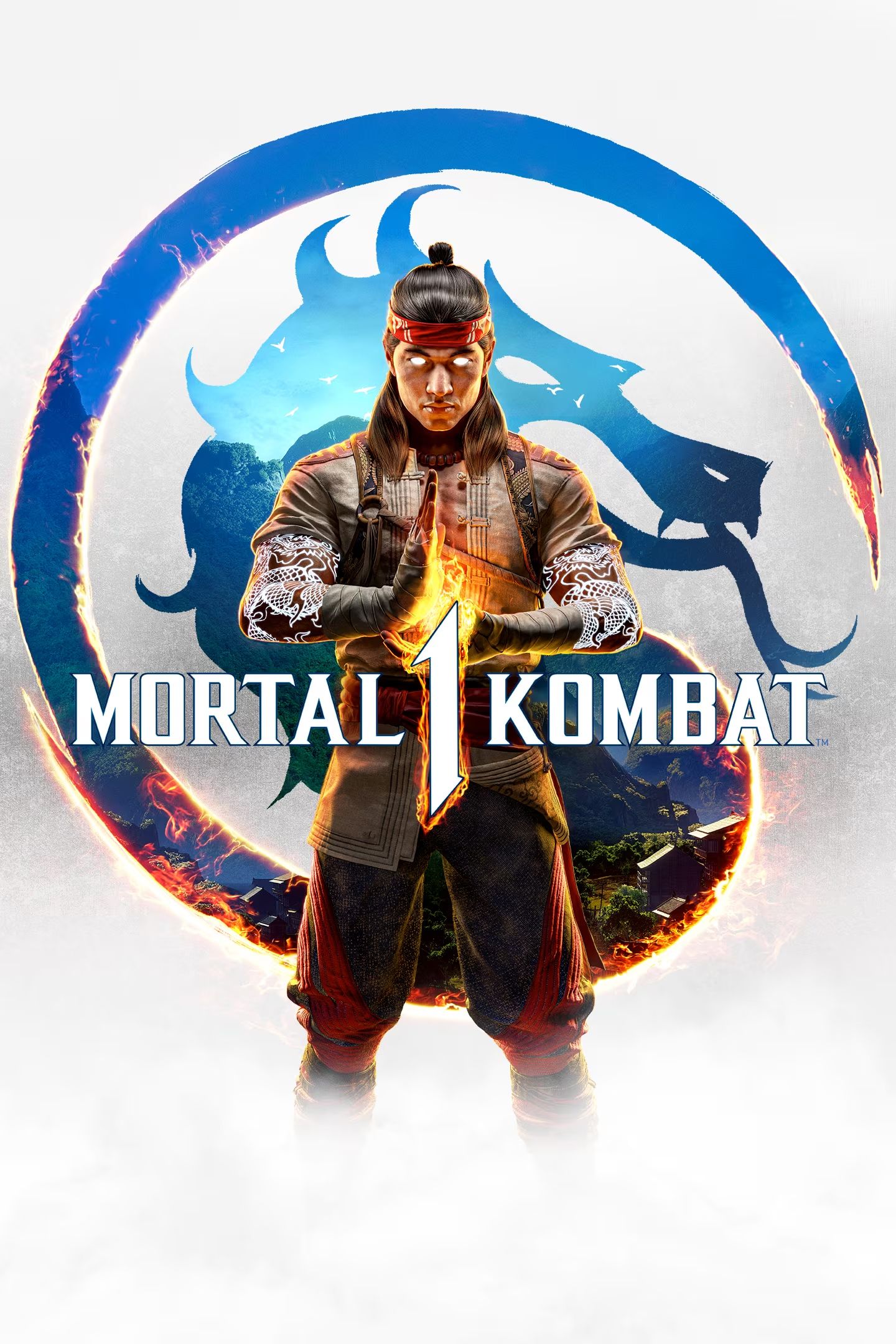 Developer(s)

NetherRealm Studios

Publisher(s)

Warner Bros. Games

Platform(s)

PC, PS5, Switch, Xbox Series X, Xbox Series S

Released

September 19, 2023