There are many mysterious items in Risk of Rain Returns, and the Strange Battery is one of the most confusing. Finding this item is not difficult, but understanding how to use it is much more complicated. However, once players know what to do with it, they can get a secret character, which will be described in more detail below.
With the help of this guide, players will learn how to get and use the Strange Battery in Risk of Rain Returns.
RELATED: Risk of Rain Returns: Tips and Tricks for Beginners
How to Get Strange Battery in Risk of Rain Returns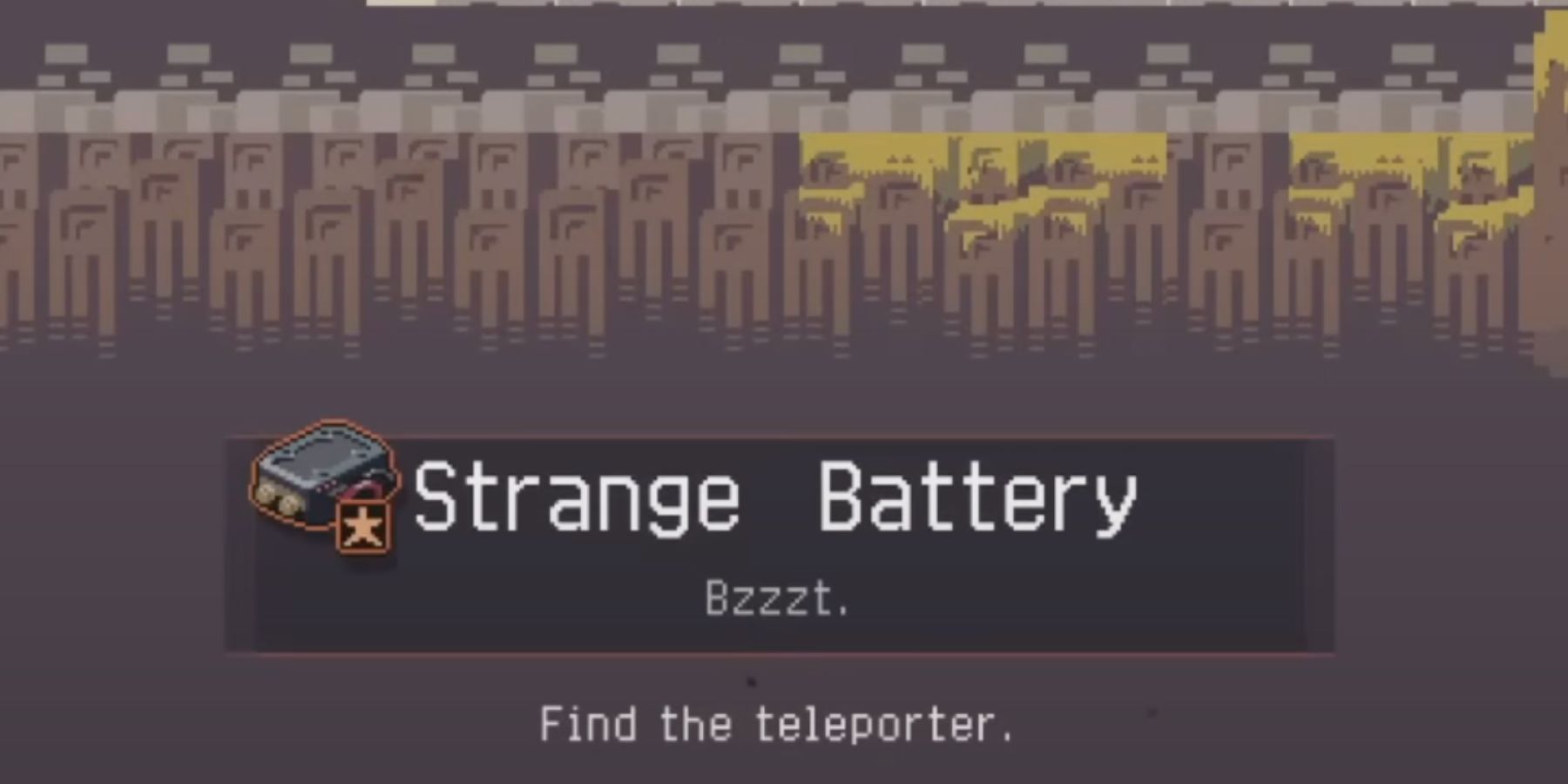 To obtain the Strange Battery, players simply need to reach a specific area within Stage 5, the Temple of the Elders. Once they reach this stage, gamers should head towards the left side of the map, where a grand temple is located. Here, fans need to pay attention to the left side of the temple building. Outside, adjacent to the facade, they will find a small clay pot containing the Strange Battery.
But it's not that easy because to get to the pot, users must choose a character with good mobility, such as Loader, who will allow them to jump to the facade. Another suitable option is to use items that will increase the character's mobility, such as Hopoo Feather or Photon Jetpack. So, when players get around the obstacle and reach the pot, the last thing they need to do is to break it to get the Strange Battery.
RELATED: How to Beat the Untouchable Challenge in Risk of Rain Returns
How to Use Strange Battery in Risk of Rain Returns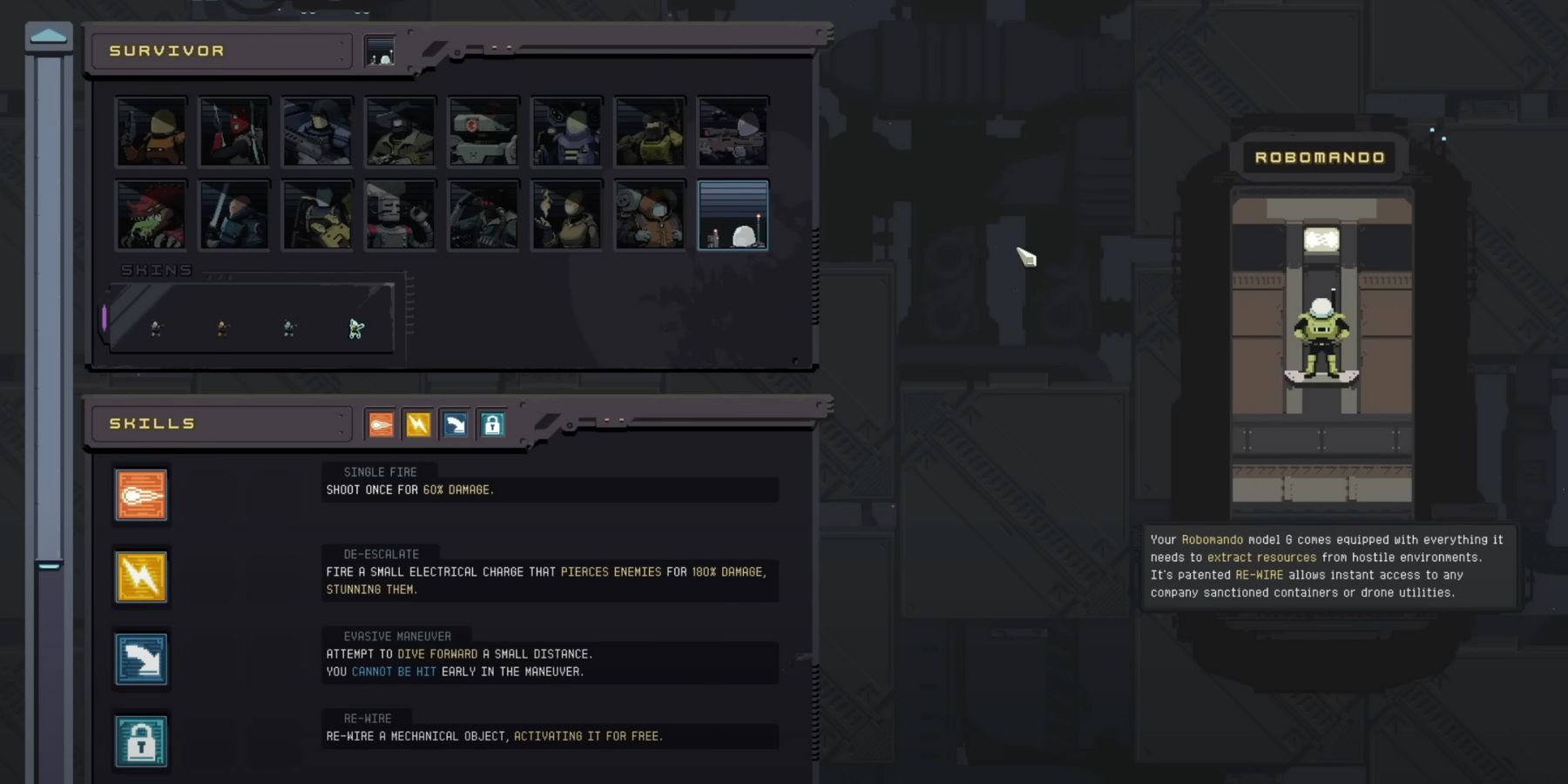 As mentioned above, with the Strange Battery, gamers can unlock a new character known as Robomando. Foremost, players will need to put the battery in the Rift Chest. This chest is located in the cave under the right corner of the map of the final stage. Next, fans have to finish the run and start a new one to find the Rift Chest in Stage 3 and take the Strange Battery from there.
The next step is to kill the boss in Stage 3 and interact with the red teleport when the clock in the upper-right corner of the screen reads exactly 22:00. This will take players to Stage 4, where they can find a small robot in one of the secret rooms underground. For this robot, players need the Strange Battery, which they can put into the robot to activate it. If players activate the robot and let it kill their character, they will notice that a new achievement has been unlocked, granting them access to the secret character, Robomando.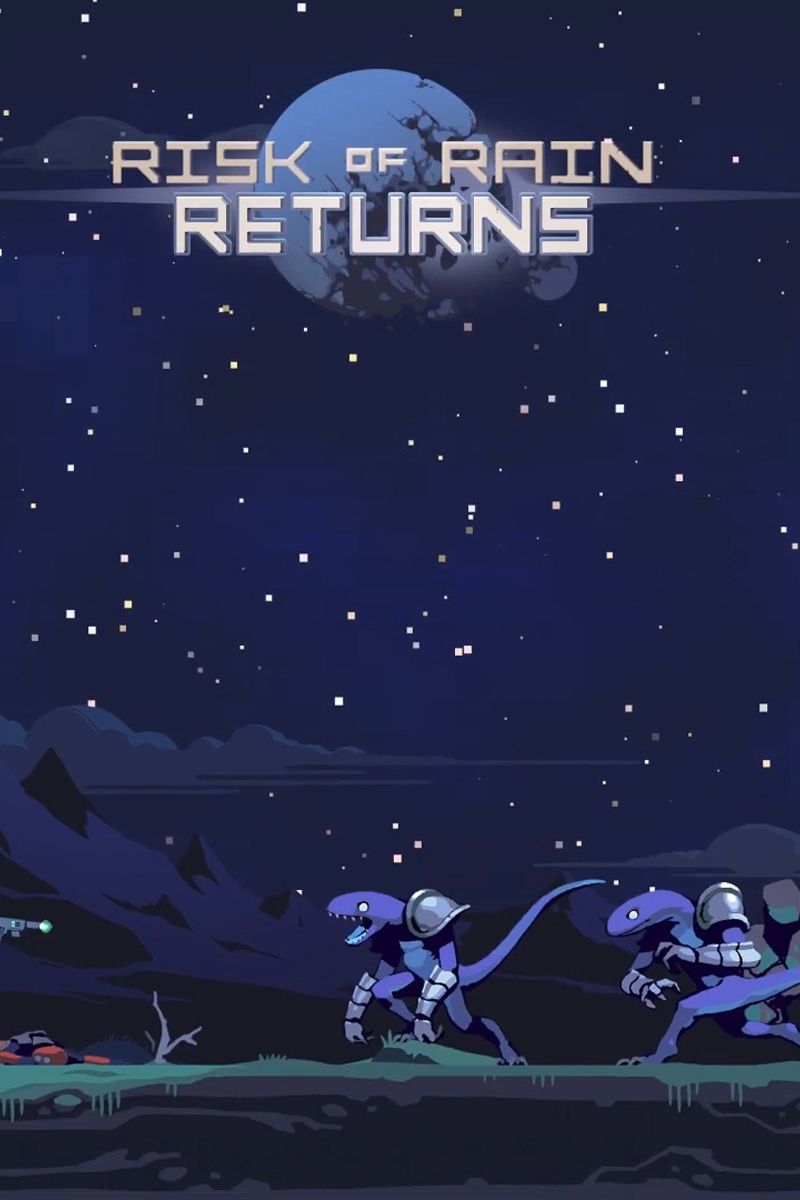 Platform(s)

PC, Switch

Released

November 8, 2023

Developer(s)

Hopoo Games

Genre(s)

Roguelike, Platformer