The Big Picture
Venezuelan actress María Gabriela de Faría joins the cast of James Gunn's Superman: Legacy as the villainous Angela Spica, also known as The Engineer.
De Faría's breakout role in the DCU film follows her appearances in shows like Animal Control and The Moodys, as well as films like The Exorcism of God and The Duel.
Superman: Legacy will not be an origin story but will explore the inner conflict of the Man of Steel as he battles evil.
The new DCU is already introducing a new villain into the fold. Deadline revealed that James Gunn's highly-anticipated Superman: Legacy has brought in Venezuelan actress María Gabriela de Faría to play Angela Spica, better known as The Engineer. She'll be one of the main baddies facing off with David Corenswet's Man of Steel as part of a team of villains for Gunn's debut directorial effort in the rebooted comic book universe.
This looks to be a major breakout role for De Faría who most recently appeared as part of the cast of Joel McHale's Animal Control on Fox. She's also known for another Fox comedy, The Moodys, in which she co-starred with Dennis Leary and Elizabeth Perkins. Her experience also includes the SYFY series Deadly Class executive produced by Anthony and Joe Russo while her film resume most notably boasts The Exorcism of God and the Dylan Sprouse-led comedy, The Duel. Her DC role is a relatively new character, first introduced into the comic canon in The Authority vol.1 #1 in 1999. While The Engineer's exact involvement in the plot is unknown, she sports a liquid body and fantastical powers thanks to nanotechnology running through her body.
Although this year's Blue Beetle was technically the first title under the new DCU, Superman: Legacy will be the proper introduction to this rebooted world helmed by Gunn and Peter Safran. The film isn't an origin story for Supes though, and will instead focus on his inner conflict between his Kryptonian heritage and human upbringing as he confronts evil within the world. Fans will enter into an already established universe surrounding the Man of Steel and The Engineer's presence is a good indication of that. It appears Legacy will also help lead into Gunn and Safran's previously-announced The Authority movie which plans to bring more WildStorm characters into the shared DC Universe.
'Superman: Legacy's Cast Is Starting to Round Out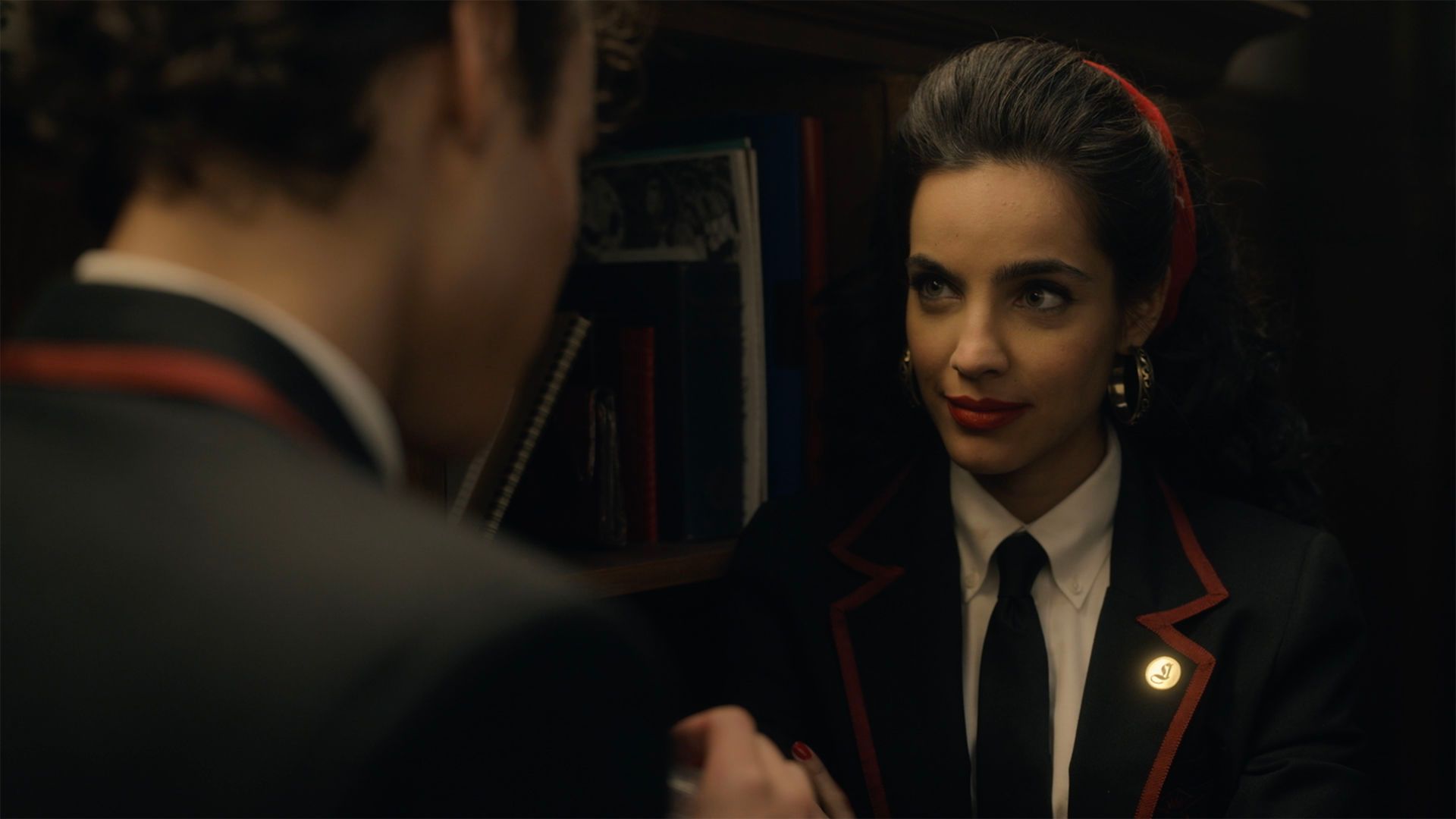 Filming on Superman: Legacy isn't expected to begin until next summer, but the cast is already rounding out nicely with a mix of established stars and unsung names who will get the chance to blow up on a bigger stage. The film's most crucial duo, Superman and Lois, has already been decided, with Corenswet playing opposite The Marvelous Mrs. Maisel star Rachel Brosnahan. Joining them is a Gunn favorite in Nathan Fillion as Guy Gardner/Green Lantern, Isabela Merced as Hawkgirl, Edi Gathegi as Mister Terrific, and Anthony Carrigan as Rex Mason/Metamorpho. Gunn directs from his own script.
Despite the impact of the WGA and SAG-AFTRA strikes, Gunn confirmed that Superman: Legacy is still on track to debut on July 11, 2025. Stay tuned here at Collider for more as the film nears the start of production. Read our guide here for everything we know so far about the upcoming DCU reboot.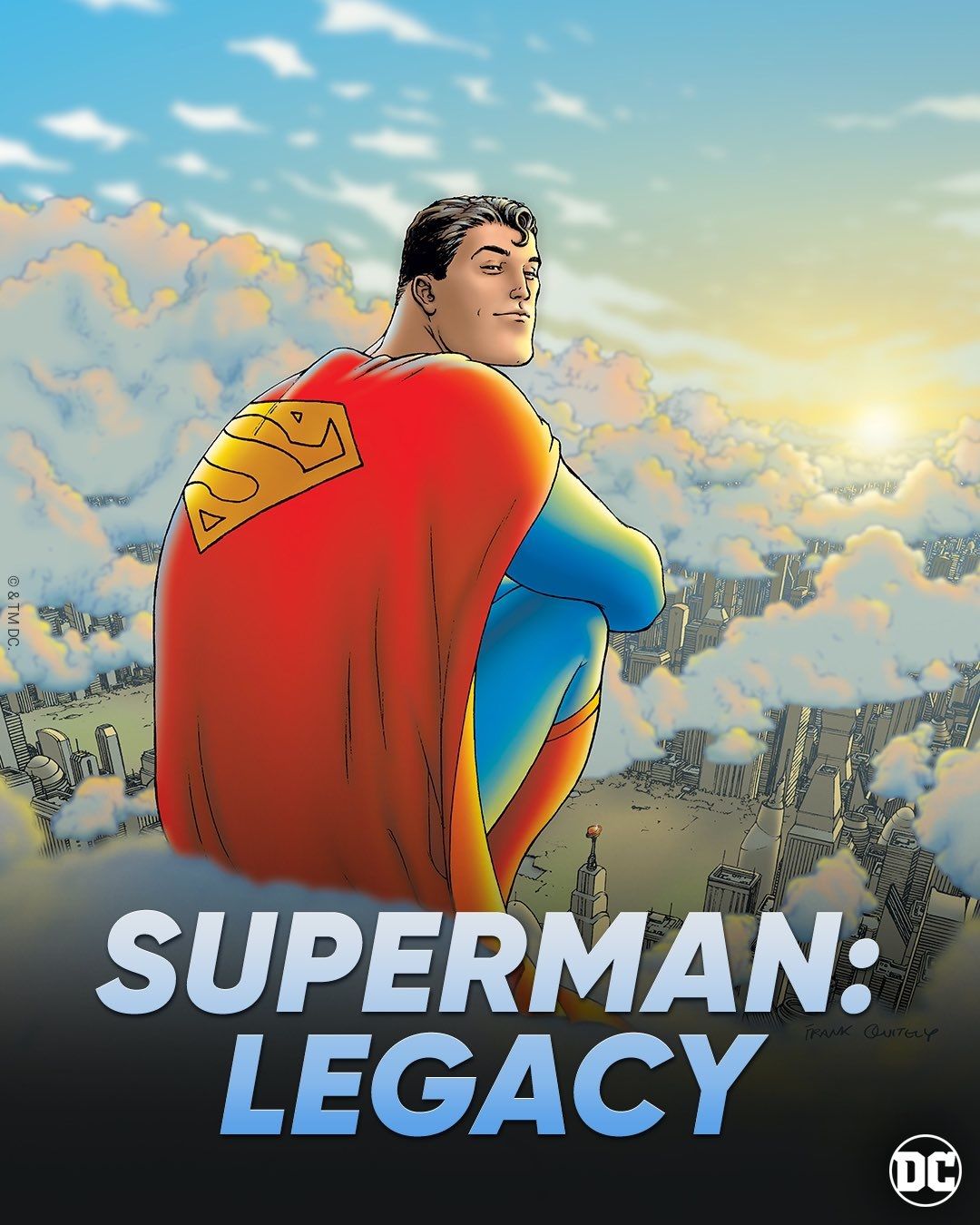 Release Date

July 11, 2025

Director

James Gunn

Cast

David Corenswet, Rachel Brosnahan

Genres

Superhero