The Big Picture
Marvel fans' speculation and theories about the MCU are always intriguing and interesting, according to actor Ke Huy Quan.
Quan loved playing the pure-hearted character of O.B. in Loki and it would be sad to see him turn into a villain.
Quan expressed his desire to play a villain in the future and hopes fans continue to support him and the return of O.B.
If there's one thing that Marvel fans excel at, it's creating speculation and theories about the sprawling superhero universe. With every production that arrives, there are thousands of threads across the internet that invite dedicated fans to unpack what big secrets could be revealed. This was certainly the case for the MCU's latest Disney+ series, Loki, which recently wrapped up its second season with a record-breaking finale. While Jonathan Majors' He Who Remains has always been presented as the show's big bad, many were wondering if a different Kang variant could be hiding in the unlikely character of Ke Huy Quan's Ourobors, otherwise known as O.B. During an interview with Collider's Therese Lacson, the Academy Award-winning actor shared his thoughts on those theories and if he'd ever want to play a villain in the future.
Giving credit where credit is due, Quan said, "I gotta give it to the fans who are so creative," adding, "You know, it was a lot of fun reading some of those comments… Some of the stuff that they come up with are so interesting and fascinating." And, while it would've been a thrilling plot shaker to reveal that O.B. had been working for the other side all along, Quan said:
"But honestly, you know, the reason why I love O.B. so much is he's so pure. You know? He doesn't think about anything but his job. He loves his job so much. And he approaches it with so much love and enthusiasm. I think it'll be kind of sad to see him end up turning into a bad guy."
Whether he saw it coming or not, Quan says that watching O.B. becoming a favorite amongst the MCU's devoted following was the thrill of a lifetime. "Honestly, you know, our show wouldn't be what it is without the fans," he says, adding, "I am so relieved and so happy that the fans love O.B. as much as I do."
Ke Huy Quan's Future as a Villain
Whether it be his role in Everything Everywhere All at Once, Encino Man, or Indiana Jones and the Temple of Doom, Quan has always delivered a touch of heartfelt sincerity through his performances. While he's been on a multitude of adventures into multiverses unknown, one character he has yet to play is a villain. While he doesn't have a particular role in the books yet, Quan said that he "would love to play a bad guy." In the meantime, fans will need to keep cheering the actor on for a villainous role and, hopefully, the return of O.B.
Loki Season 2 is now streaming on Disney+ in its entirety. Stay tuned for Collider's full interview with Quan.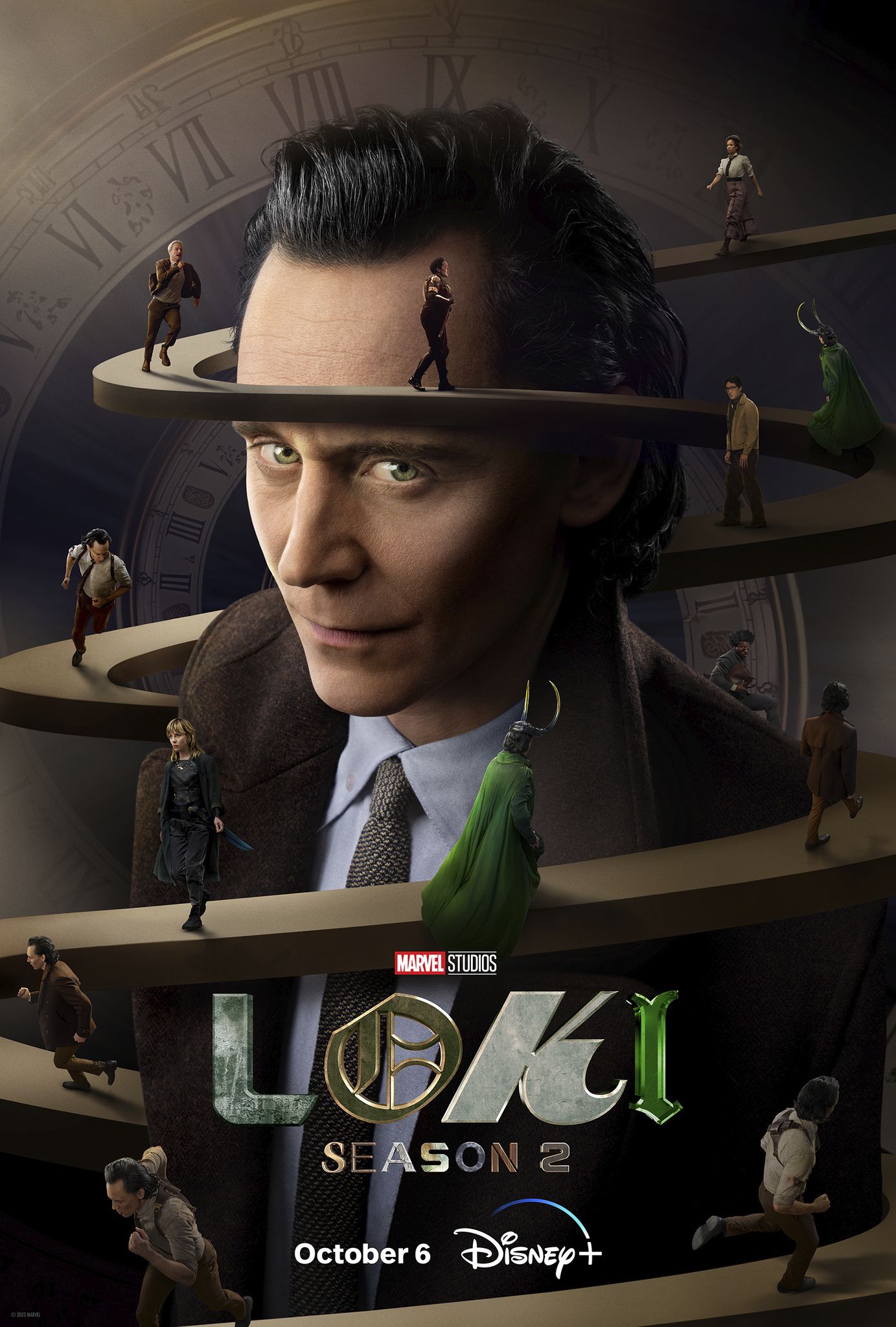 Loki, the God of Mischief, steps out of his brother's shadow to embark on an adventure that takes place after the events of "Avengers: Endgame."
Release Date

June 9, 2021

Cast

Tom Hiddleston, Owen Wilson, Gugu Mbatha-Raw, Richard E. Grant

Main Genre

Superhero

Genres

Superhero

Rating

TV-14

Seasons

2

Studio

Disney+

Franchise

Marvel