Highlights
A talented Pokemon fan artist has created crossover artwork, reimagining Pikachu and Mewtwo as characters from the Dragon Ball series. The blending of the distinct art styles of both franchises is impressive.
The artist expertly captures the design similarities between Mewtwo and Frieza, as well as Pikachu and Goku. The orange gi and Super Saiyan hairdo bring the protagonists together nicely.
Pokemon and Dragon Ball are iconic and nostalgic series that played a significant role in popularizing anime in the West. The fan artist's reimagining of Pikachu and Mewtwo pays tribute to both franchises and their dedicated fan bases.
A creative Pokemon fan artist has reimagined Pikachu and Mewtwo as characters from the Dragon Ball universe. While both Pokemon and Dragon Ball Z (the sequel series to Dragon Ball) are considered to be two of the best anime from the '90s, the art styles of both franchises are pretty different. Pokemon features more cutesy characters with rounder shapes, while Dragon Ball Z and subsequent series feature more muscle-bound warriors with angular jaws. There are, of course, exceptions to each, but most fans agree that the two properties certainly have distinct styles.
The more talented fan artists, however, are exceptional at blending different styles to create amazing crossover pieces. The results, when executed properly, can be quite amazing. Just recently, a Pokemon fan turned the original starter trio into Digimon. Kids in the late '90s and early 2000s often argued about which franchise was better, but the crossover is fun for fans of either series. Now, another artist is taking a crack at crossing over Pokemon with an entirely different but still beloved anime series.
RELATED: Stardew Valley Fan Reimagines the Game's Bachelorettes as Pokemon Trainers
Reddit user xericho reimagined Pikachu and Mewtwo in the style of Goku and Frieza from the Dragon Ball series and is sharing their creation with the community. The artist expertly blends the styles of the Pokemon and Dragon Ball franchises with their two pieces: one in which Pikachu is dressed and styled like Goku, and the other where Mewtwo is made up to look like Frieza.
As one community member points out, Mewtwo and Frieza are a good match design-wise – especially Mega Mewtwo Y who looks an awful lot like the Dragon Ball Z antagonist. Not to mention, both are iconic anime characters with telekinetic abilities. Pikachu and Goku aren't super similar from a design perspective, but xericho brings the protagonists together nicely with the orange gi and Super Saiyan hairdo. The artist was asking for potential Pokemon matches for Vegeta, so it's possible another crossover piece could be on the way.
Both Pokemon and Dragon Ball are nostalgic series as each anime is among the first many in the West ever watched. It was shows like this that helped popularize anime in the States, which makes sense considering both are considered to be some of the best anime for newcomers. In fact, many anime fans today cite Pokemon and Dragon Ball as their jumping-off point in the medium.
When it comes to anime, there are few with as many dedicated fans as Pokemon and Dragon Ball. That being said, xericho did right by both bases with their epic reimaginings of Pikachu and Mewtwo.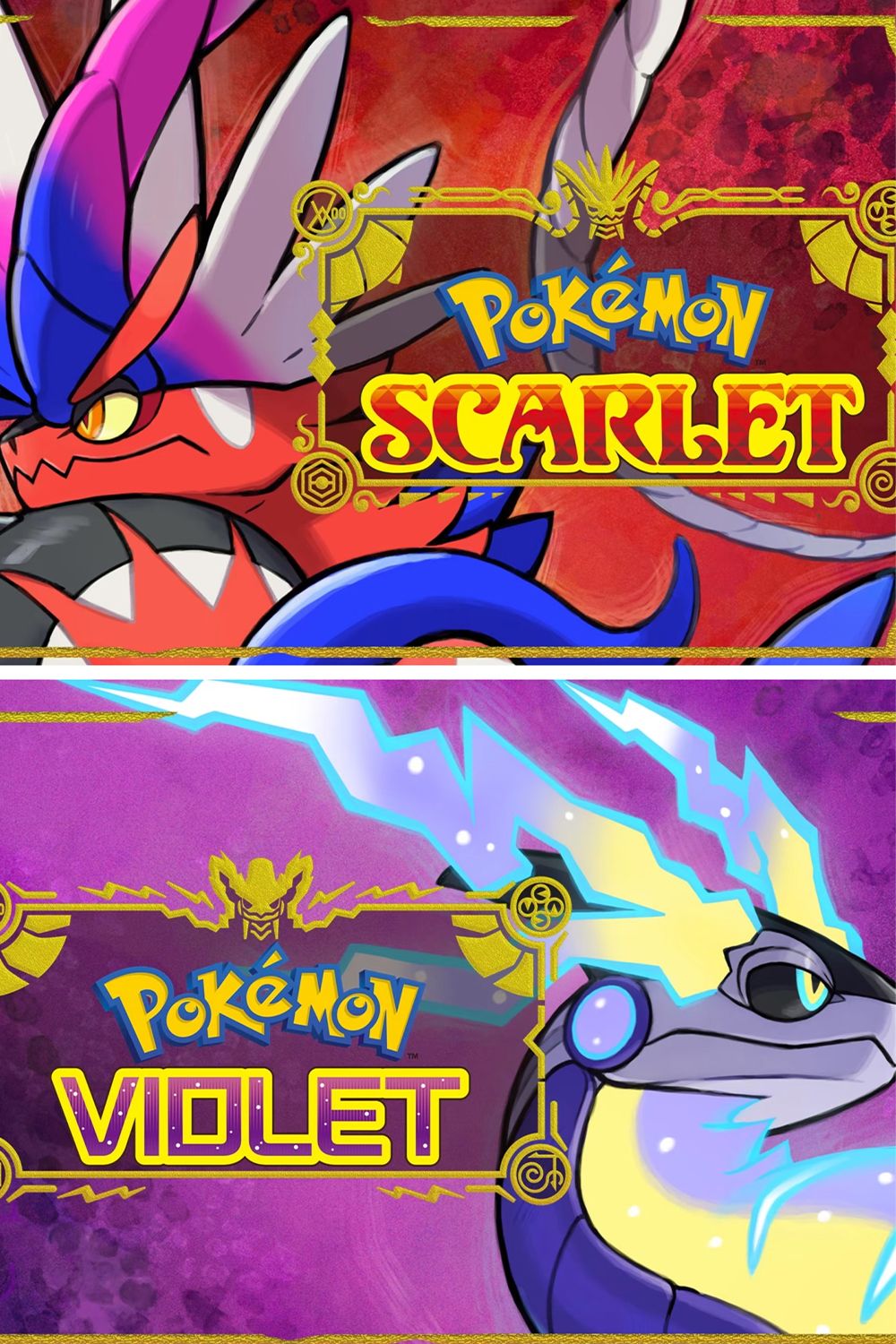 Pokemon Scarlet & Pokemon Violet are the main entries in the series for Generation IX. They introduced over 100 new Pokemon and brought players to the Paldea region.
Platform(s)

Switch

Released

November 18, 2022

Developer(s)

Game Freak

Publisher(s)

Nintendo, The Pokemon Company

Franchise

Pokemon

How Long To Beat

31½ Hours

Metascore

72