Highlights
PS5 users have the opportunity to claim up to six months of free Apple Music, but there are some limitations and requirements they should be aware of.
This is not the first collaboration between Sony and Apple, as they previously offered free trials of Apple TV+ to PlayStation users.
To redeem the free trial of Apple Music, PS5 users must access the Media tab on their console's home screen and select the TV & Video option, but the offer is exclusive to new and qualified returning subscribers in the United States.
With the PS5 celebrating three years on the market, new and current PS5 users have the chance to claim up to six months of Apple Music for free and enjoy some of the latest albums that the streaming service has to offer. But just like a previous offer that was available on the PS5, the latest promotion from Sony and Apple comes with some caveats that users will need to know about.
This latest offer is not the first time that Sony and Apple have collaborated to bring PlayStation users something useful. In July 2023, PS4 and PS5 users could claim up to six months of Apple TV+ by launching the Apple TV app on the console and following the instructions on the screen to link their Apple and PlayStation Network accounts together. However, PlayStation users had some drawbacks with redeeming their free trial of Apple TV+. The offer lasted until the end of July, and PS4 users only got three months for free, while PS5 players got the full six months. While the former console is not part of this latest offer, PS5 players will have time to work out any issues with redeeming the Apple Music offer.
RELATED: PS Plus Extra and Premium Reveal 14 New Games for November 2023
Until November 15, 2024, PS5 users can redeem a free trial of Apple Music. But, the offer is only available on the PS5 Media Home menu, and not via any Apple device such as the iPhone 15 lineup. Users must navigate to the Media tab on the PS5 home screen, select the TV & Video option, and they should see a black banner with a golden Apple Music logo on it. Selecting this option will allow PS5 to claim up to six months of service. However, the offer is exclusive to new and qualified returning subscribers to Apple Music in the United States, with the full six months only for new subscribers and five months for qualified returners.
The offer cannot be redeemed if a PlayStation user already claimed a previous offer of Apple Music, and Sony stated that users should contact Apple's support team for any issues with signing in with their Apple ID on the PS5. Following the free trial, the renewal fee for Apple Music is $10.99 per month, and it cannot be used by Apple One subscribers. Apple One comes with services such as Apple Arcade, Apple Music, and more for $19.95 per month.
Between the latest deal from Sony and Apple, and Black Friday deals across major retailers, PS5 users will have a plethora of offers and deals to pick from this holiday shopping season. Only time will tell what other offers will turn up soon.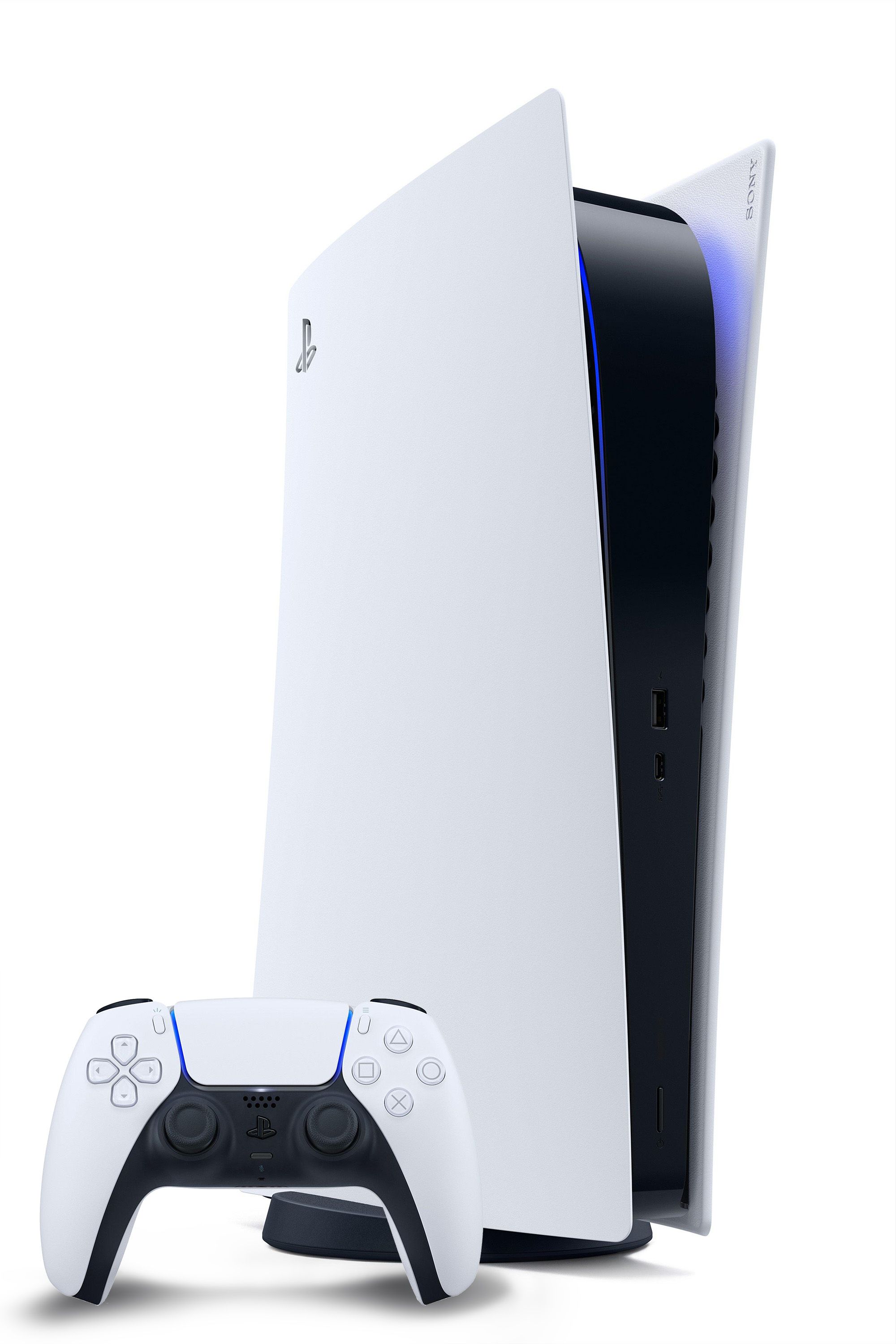 Brand

Sony

Original Release Date

November 12, 2020

Hardware Versions

PS5

Original MSRP (USD)

Disc Edition: $499.99; Digital Edition: $399.99

Weight

Disc Edition: 9.9 LBS; Digital Edition: 8.6 LBS