Warning: Spoilers ahead for Sea of Stars.Sabatoge Studio's Sea of Stars is only the indie developer's second official title, but since its release in August, it has garnered wide praise and attention. Players who experienced its epic tale considered it worthy of being in the conversation as one of the best JRPGs of the year. Indeed, Sea of Stars' retro aesthetics and design philosophy combined with a loving reverence for its 90s-era inspirations has granted it a nomination in The Game Awards 2023 for best RPG, and rightfully so.
Sea of Stars was a day one inclusion simultaneously on PlayStation Plus and Xbox Game Pass, the first title to do so.
One of Sea of Stars' best elements is its richly realized world. While this may often be a given in the genre, Sea of Stars stands out among its contemporaries for its particularly meticulously laid out setting and story. Sabotage set the groundwork for an incredibly detailed universe with a huge range of possibilities to expand further. However, this may turn out to be a case of being too much of a good thing in the future, especially for Sea of Stars.
RELATED: Sea of Stars Does One Thing Better Than Marvel, Starfield
Sea of Stars' Vast Universe Holds A Lot of Promise With a Big Catch
The Messenger, Sea of Stars & The "Sabotage-Verse"
Sabotage's first game, The Messenger, was a solid Metroidvania with surprisingly deep lore in addition to its precision action. Sea of Stars is set within the same world, taking place in its distant past, and has an even more in-depth history. During the course of the adventure, players travel to the area of Autumn Hills in Sea of Stars, one of The Messenger's levels. Beyond that and some very minor Easter egg references though, Sea of Stars does not have any specific connections to The Messenger. The studio clearly spent effort on creating a tapestry between titles, but it is much looser in nature.
Sea of Stars sees players first explore a vast fantasy-styled land, and then a dystopian futuristic one. The latter is actually an alternate reality central to the plot, and part of a big reveal for one of Sea of Stars' fantastic cast of characters. It is the moment that truly opens up possibilities for multiverse-spanning stories in Sabotage's future titles. While a great inclusion and vital story component, it seems to indicate the direction that Sabotage is leaning toward, and it's one that may not necessarily please fans wanting more Sea of Stars.
What The Future May Hold for Sabotage & Sea of Stars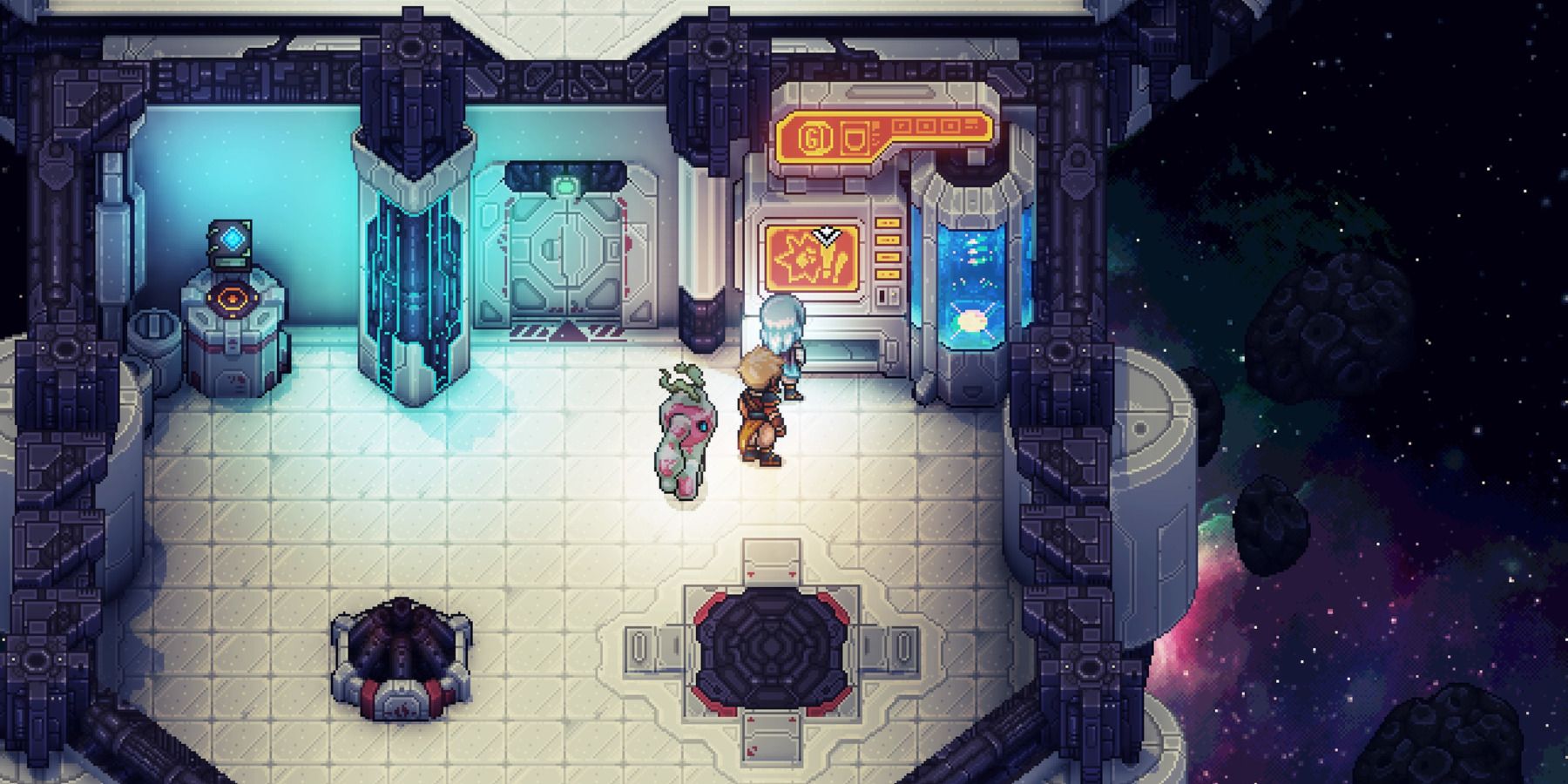 Sabotage has confirmed upcoming DLC for Sea of Stars, focusing on an enigmatic NPC with interesting ties to its overarching tale. While this is good news in the short run, the possibility of it being the last piece of content for Sea of Stars should be considered. Because Sabotage has set up such a broad framework to work with, and in light of the studio's history of handling connectivity between titles, it's very likely its next full project will not be related to Sea of Stars, at least in terms of continuing the existing characters' adventures.
Once Sea of Stars is complete, many signs point to Sabotage moving onto an entirely different story and genre. It will still likely be set in the established universe, just not a direct followup, in the same way that Sea of Stars only tangentially connects to The Messenger. If so, this is guaranteed to disappoint the many fans who grew attached to Sea of Stars' endearing characters and engaging tale. Whatever Sabotage does next will certainly be worth a look, but the prospect of not seeing a Sea of Stars 2 is a frustrating one, even though that will likely be the case.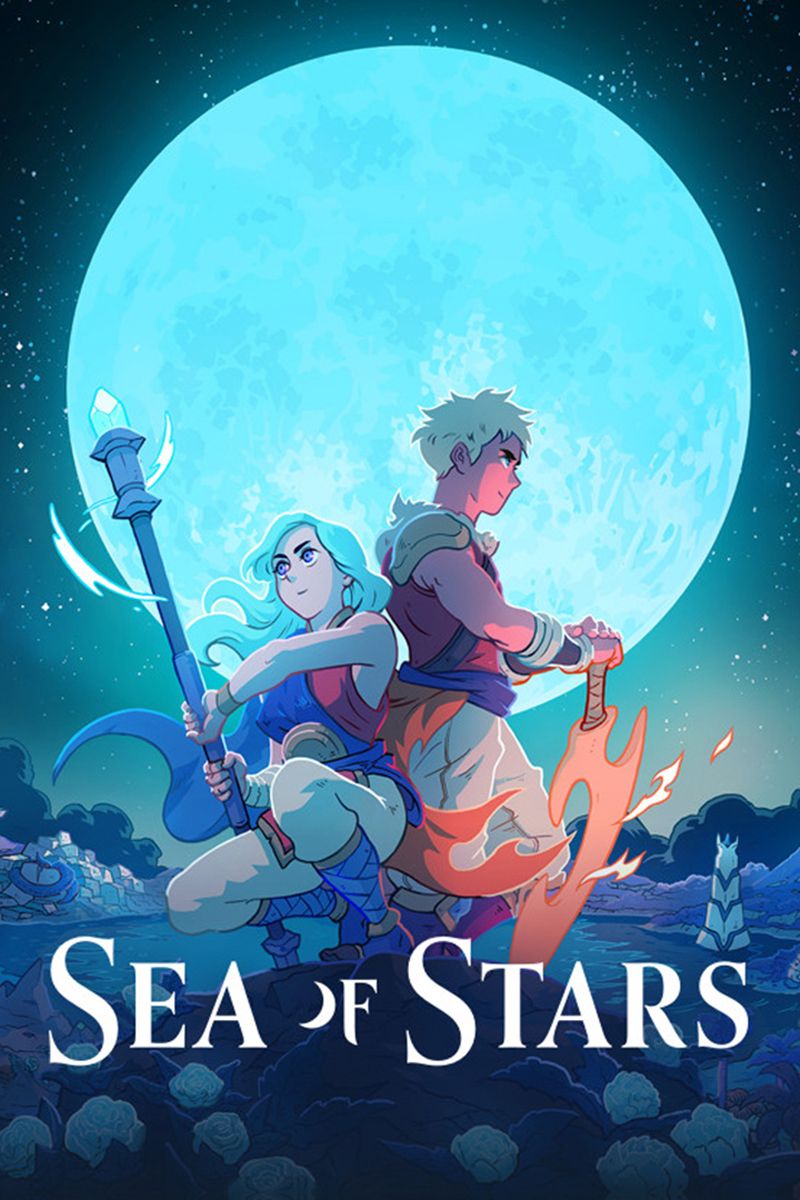 Platform(s)

PC, PS5, PS4, Switch, Xbox Series X, Xbox Series S, Xbox One

Released

August 29, 2023

Developer(s)

Sabotage

Publisher(s)

Sabotage

Genre(s)

RPG

ESRB

E10+ For Everyone 10+ Due To Fantasy Violence, Mild Blood, Mild Language

How Long To Beat

28 Hours

Metascore

87

PS Plus Availability

Extra & Premium