David Boreanaz and his SEAL Team will embark on one final high-stakes mission as it's been officially announced that the long-running military drama will conclude with Season 7. The show, which originally premiered on CBS, was renewed for a seventh season in January shortly after the cliffhanger ending of Season 6. SEAL Team proved to be a rating success on CBS and continued to maintain its momentum after it moved over to streaming on Paramount+ with Season 5. Production for the final season had been halted due to the SAG-AFTRA strike, but with the industrial action now behind us, filming is set to resume this December.
Starring Boreanaz as Jason Hayes, the respected leader of the Bravo Team, SEAL Team centers on the professional and personal lives of its titular squad as they risk their lives taking on dangerous missions to defend their country. While it isn't the first of its kind, SEAL Team has drawn praise for its authenticity and faithfulness in depicting real-life struggles faced by US military veterans, even employing these veterans to work as part of its cast and crew. "For six seasons I have been fortunate and blessed to be a part of an outstanding cast and crew," said star Boreanaz in a statement. "Every day spent was a note of thanks to our men and women in the military and Special OPS. I thank our fans, and I'm proud we were able to make this show to shine light in the darkness toward so many suffering today."
"When we first heard the pitch for SEAL Team almost seven years ago, I was struck by the producers' genuine passion to tell authentic stories that honored and celebrated the sacrifice of veterans and all those who serve our country," CBS Studios president David Stapf said in a statement. "Since that first meeting, they have not wavered in that mission. The characters, storylines, and cast performances have continued to be both nuanced and powerful. The CBS boss concluded by offering heartfelt gratitude to the cast and crew of the show while promising that the show will conclude with an "exciting and satisfying seventh and final season."
What Happens To 'SEAL Team' Movie Now?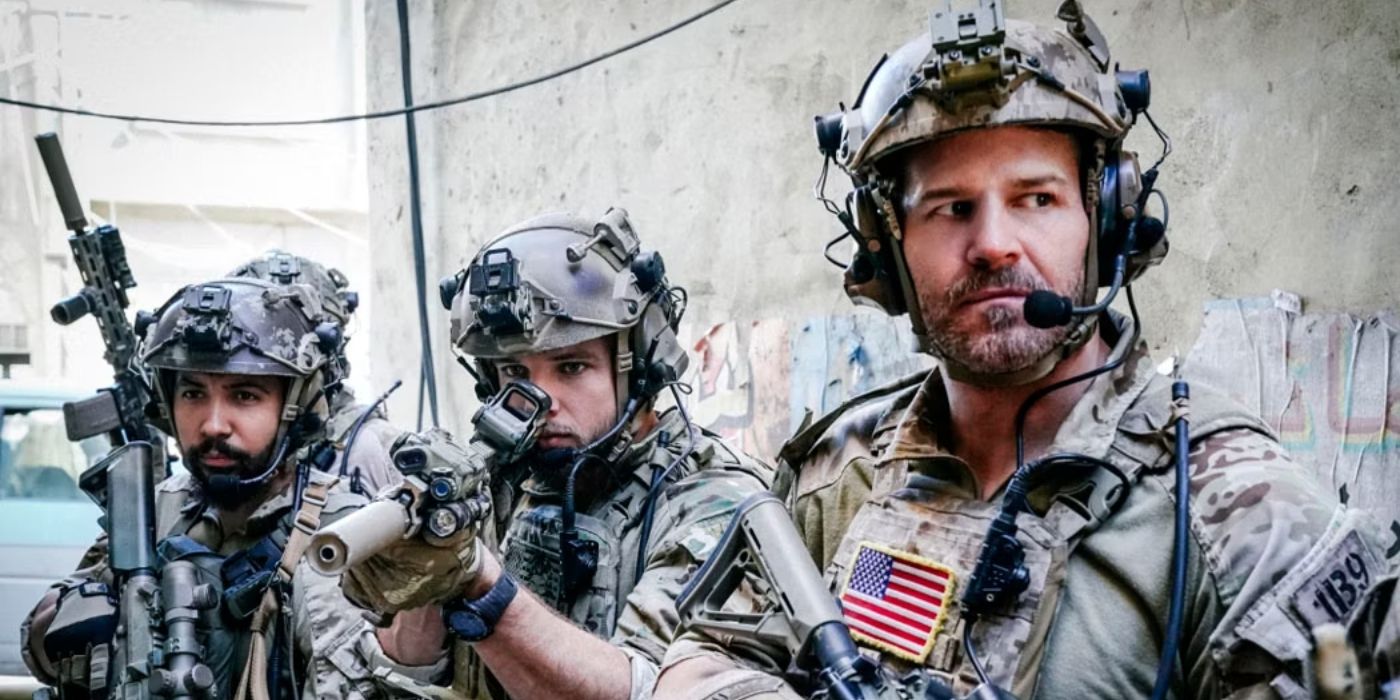 With the news of the show's conclusion, one burning question in the minds of fans will be regarding the stand-alone movie which was announced by Paramount+ days after the show was renewed for Season 6. However, since that announcement, no further updates have been given on the project, and now it has been confirmed that the movie will no longer move forward.
SEAL Team returned to its original home on CBS to air a second window for its fifth season following a reshuffling at the network due to the strikes. Season 7 is expected to include 10 episodes, as with Season 6. Along with Boreanaz, the series stars Neil Brown Jr., AJ Buckley, Toni Trucks, and Raffi Barsoumian.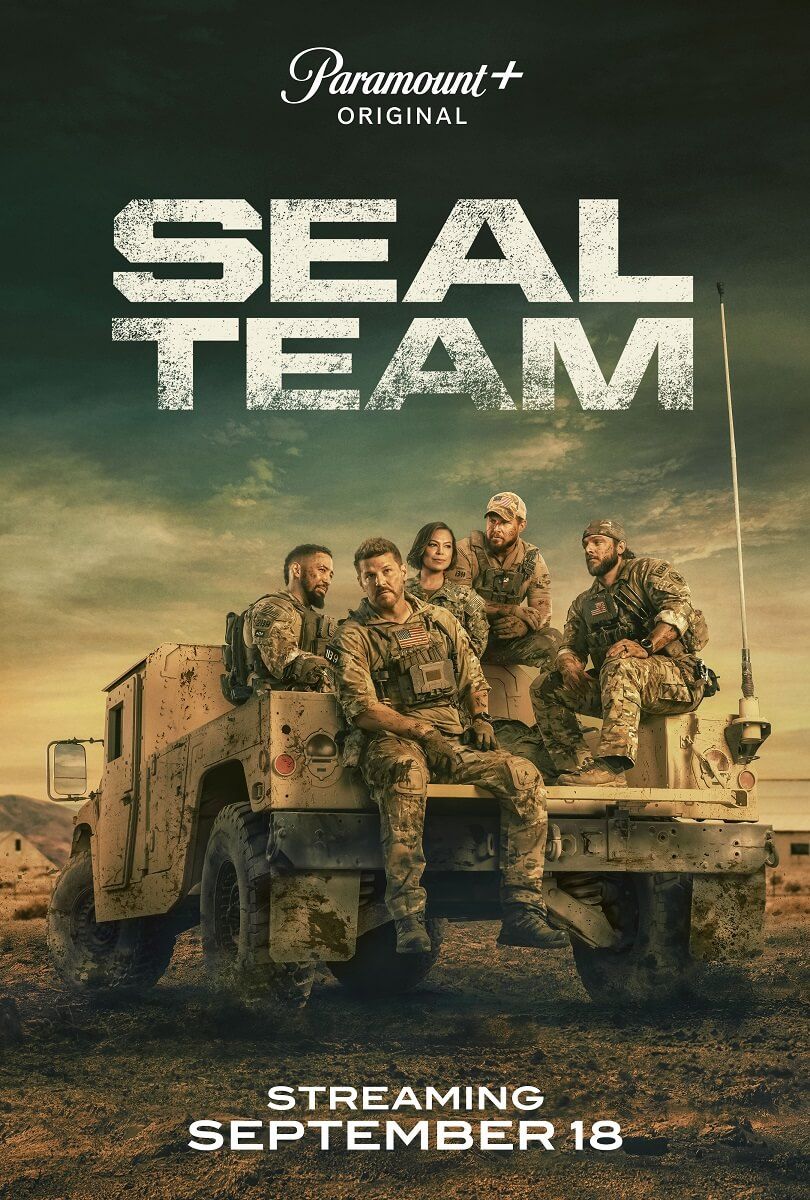 SEAL Team is a military drama that follows the professional and personal lives of the most elite unit of Navy SEALs as they train, plan, and execute the most dangerous, high-stakes missions our country can ask of them. Deployed on clandestine missions worldwide at a moment's notice, and knowing the toll it takes on them and their families, this tight-knit SEAL team displays unwavering patriotism and fearless dedication even in the face of overwhelming odds.
Release Date

2017-00-00

Cast

David Boreanaz, Max Thieriot, Neil Brown Jr., A.J. Buckley, Toni Trucks

Main Genre

Drama

Genres

Drama, Action

Seasons

3