Yenna is a little red-haired girl whom the adventurers will first meet at the beginning of Act 3 when they arrive at Baldur's Gate. She will tell them that her mum was sick and went to get some herbs but isn't back for 10 days. All Yenna has is her cat, so she asks for some help until her mum returns.
If players are kind to her, when they approach the girl later, she will assume that her mum will never return and ask her to stay in the camp. Common sense suggests that the little girl will not pose any threats, but in Baldur's Gate 3, even such decisions can have unexpected consequences.
RELATED: Baldur's Gate 3: How to Stop Shadow Curse
BG3: What Happens if Yenna Stays in a Camp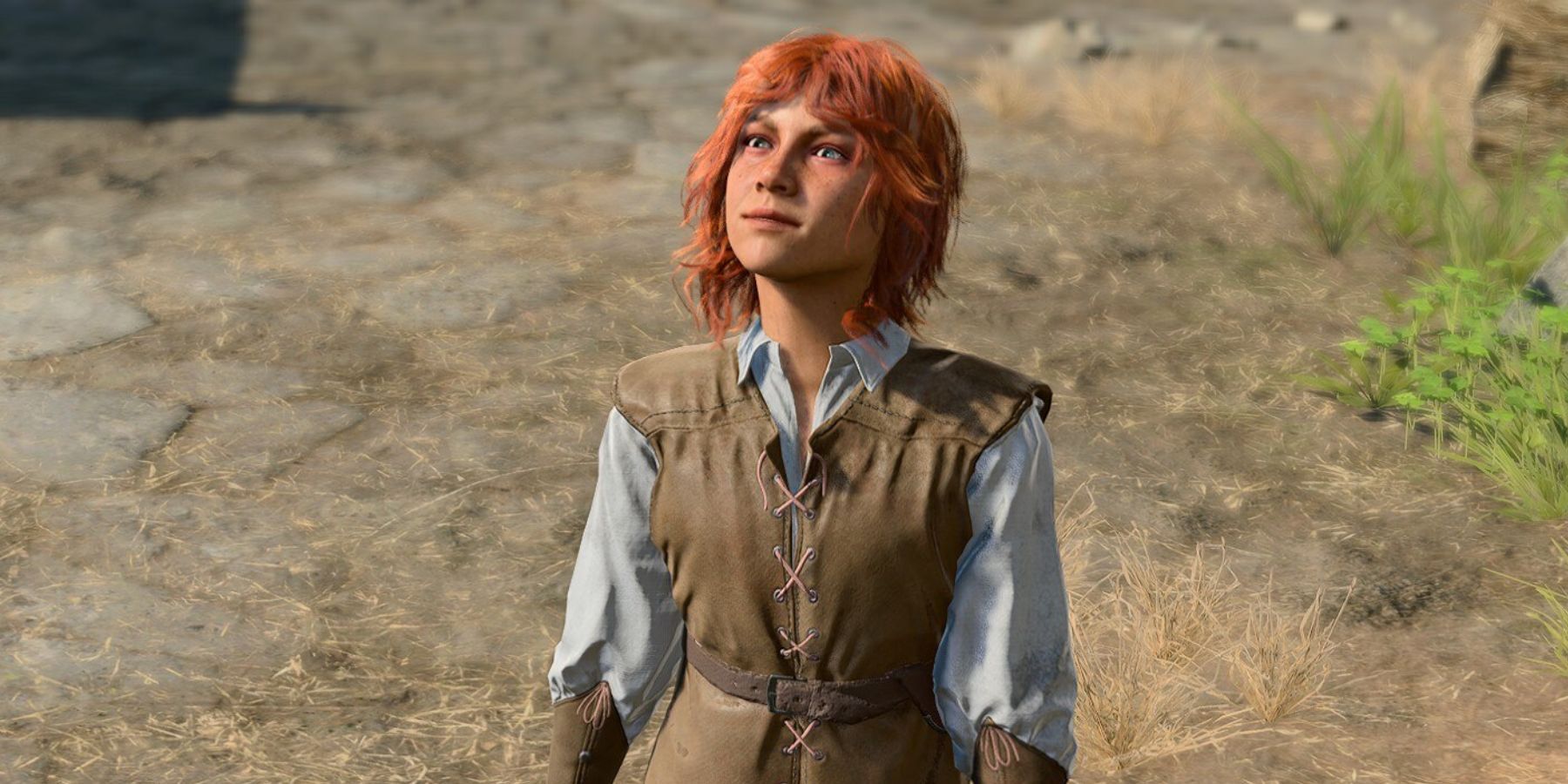 As soon as the adventurers take Yenna to their camp in Baldur's Gate 3, she promises to cook for them. She was taught to do this by her mother, so she is really good at it. Yenna is also very kind and always smiling, so players will most likely enjoy her company. She also has a cat, Grub, who is as red as his owner and is very shy and sweet, so there will be 2 great characters in the camp at once.
However, even the decision to take in an orphan with a cat has some negative consequences, albeit few. Astarion won't approve of these guests, which probably won't surprise players who have played with him for 2 acts. However, players will still be able to romance this companion, so it's not a problem.
A much bigger problem will be Orin the Red, whom the adventurers will meet in Act 3. She can shape-shift into other characters, so later, fans will learn that there is a Doppelganger in their camp. This will happen in any case, but if the players take Yenna in, suspicion will fall on her. Later on, Orin can kidnap the girl and kill her cat to blackmail the protagonists into either killing Gortash or leaving Yenna at Orin's mercy.
However, she still won't honor the deal, so the best way out is the death of the shape-shifter herself. Thus, players can save Yenna, but they cannot save the cat's life. It will only survive if Orin dies before Yenna arrives at the camp.
RELATED: Baldur's Gate 3: All Points of No Return in Act 1, 2, and 3
If Yenna is not in the camp, Orin will kidnap one of the companions, so the plot will not change much. However, the threat to the orphan's life creates a much more dramatic moment. Also, she will start cooking food and selling it to players, so it is going to be a good source of camp supplies. But if fans want to keep her Cat, Grub, alive, they should let her go to their camp only after killing Orin.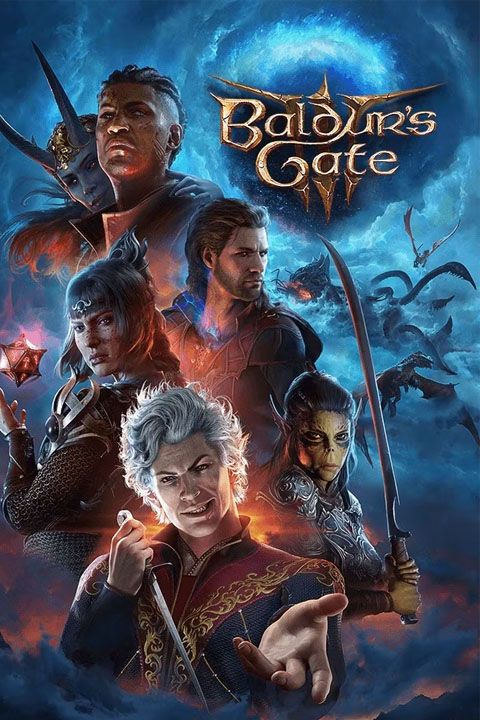 Franchise

Baldur's Gate

Platform(s)

PC, Stadia, macOS, PS5

Released

August 3, 2023

Developer(s)

Larian Studios

Genre(s)

RPG