The Big Picture
Episode 4 of Lawmen: Bass Reeves introduces a tense encounter between Reeves and a woman with a rifle.
The series explores the complex dynamics of trust and racism, as Reeves, one of the first Black Deputy Marshals, must navigate prejudice to prove himself.
Lawmen: Bass Reeves is praised for its storytelling and sheds light on the important but often overlooked career of a law enforcement officer who arrested over 3,000 outlaws.
As the new series Lawmen: Bass Reeves makes it to halfway through Season 1, Paramount+ has shared a look at the upcoming Episode 4 – or "Part IV" – of the already acclaimed series. In it, US Deputy Marshal Bass Reeves (David Oyelowo) is held at gunpoint after entering a territory he's not supposed to be in, and Collider is excited to exclusively share this sneak peek with you now.
In the clip, the first thing we see is the gorgeous cinematography of the series as Bass Reeves cautiously approaches a cabin. He receives a heck of a welcome from a woman with a rifle. She's played by the always pleasant-to-watch Dale Dickey, who was recently in the (gone-to-soon) series A League of Their Own and Prime Video's Them.
The situation they're both in is a classic in westerns: None of the two parties know if they can trust each other. While Bass can't be sure he won't be shot by the old lady, she suspects anyone who enters her property without being invited. The extra layer that Lawmen: Bass Reeves adds is that the man is one of the first-ever Black U.S. Deputy Marshals west of Mississippi. This means, of course, that's an underlying racism in their conflict that Reeves needs to overturn by using his wits. If it works completely or not, we'll have to watch the episode to find out.
'Lawmen: Bass Reeves' May End Is Run As One Of The Year's Best Series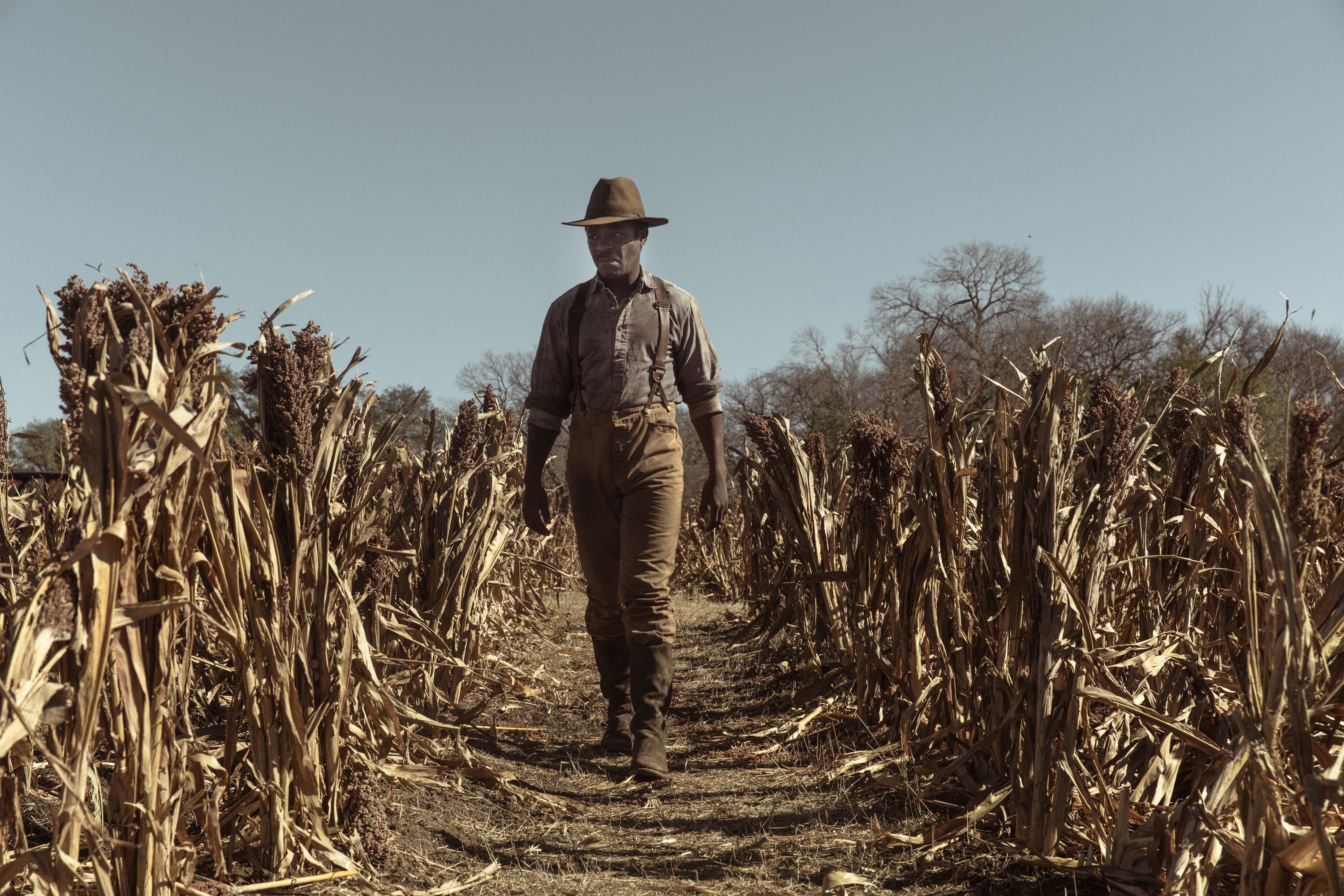 Lawmen: Bass Reeves is surprising not only for the important true story it tells, but also for the sheer figures of Reeves' career: He arrested over 3,000 outlaws during his time as a law enforcement officer. But, of course, considering the era the series is set in – the mid-1800s – that efficiency didn't come with prestige due to the color of his skin, and this is one of the themes of the Chad Feehan series. Feehan previously wrote for other gritty series such as Ray Donovan, Banshee and SouthLAnd.
The anthology series was initially presented to the public as a spin-off from the ever-growing Yellowstone universe before Feehan, Taylor Sheridan and Paramount+ decided it needed to be its own thing. The idea is for future seasons to center around different and legendary sheriffs and marshals who made History but had their stories mostly untold up to this point.
The new episode of Lawmen: Bass Reeves debuts this Sunday on Paramount+ in the U.S. You can watch the exclusive clip below: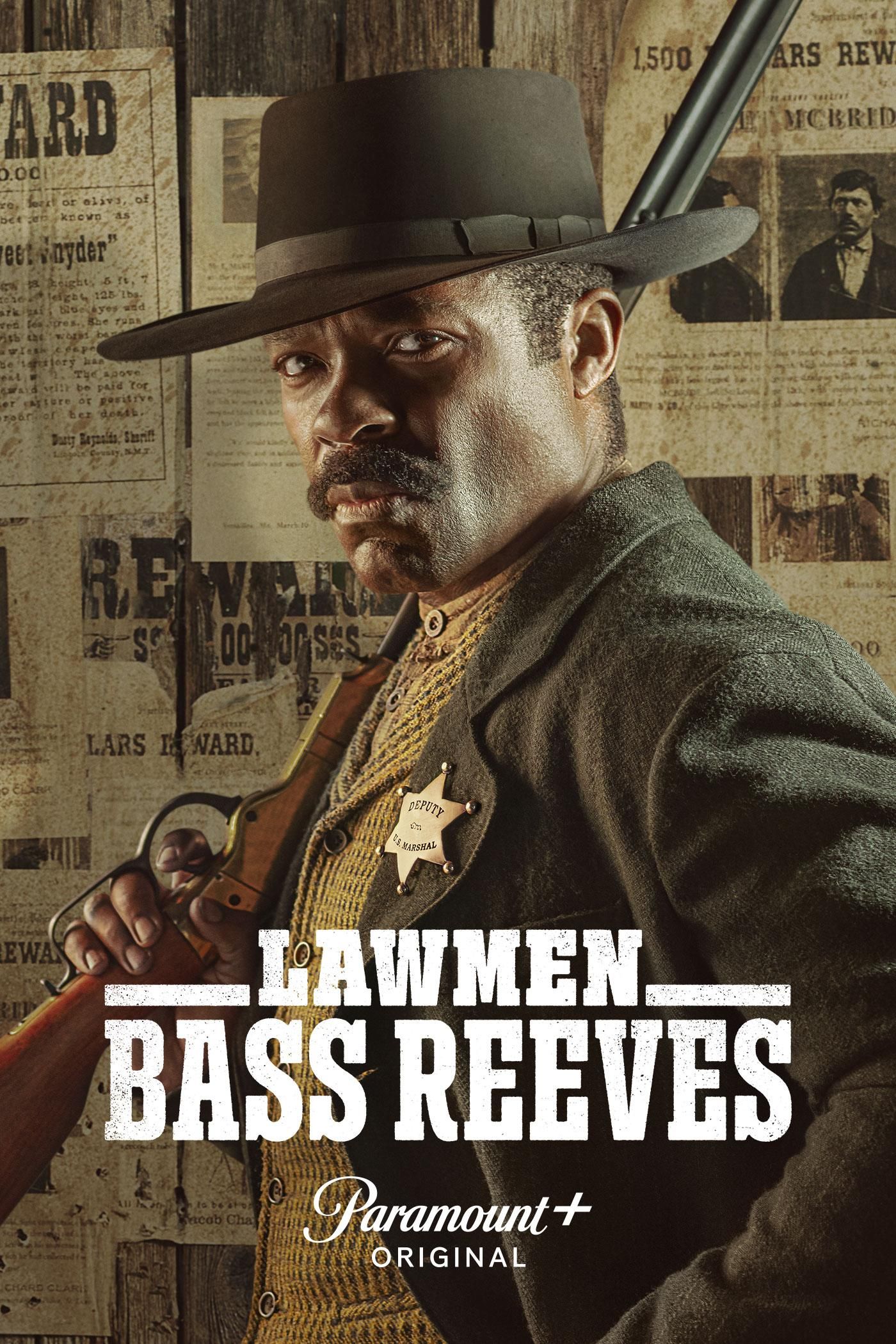 Lawmen: Bass Reeves
Release Date

November 5, 2023

Cast

David Oyelowo, Dennis Quaid, Joaquina Kalukango, Justin Hurtt-Dunkley

Main Genre

Western

Genres

Drama, Western, Biography

Seasons

1

Creator

Chad Feehan