The Big Picture
While Season 6 of Cobra Kai will mark the end of the current storyline, the showrunners have hinted at the potential for future projects in the Miyagi-verse.
Showrunner Josh Heald teased that the team is already thinking of what will come next, and that the show will go out with a bang.
Fans of Cobra Kai can look forward to a new Karate Kid movie in 2024, which will continue the franchise after a long hiatus.
Even though fans are excited to press play on Season 6 of highly popular martial arts series Cobra Kai, it is with a heavy heart that everyone starts gearing up to say goodbye to the characters we came to know and love – even Johnny Lawrence (William Zabka), who'd have known? In an interview with Collider, showrunners Jon Hurwitz, Hayden Schlossberg and Josh Heald teased what the future holds for the Miyagi-verse, and also what fans can look forward to for Season 6.
As exciting as the potential for spin-offs is, the trio also encouraged fans to be excited about the present, since there will be plenty to be happy about throughout the new season. Heald underscored to Collider's Perri Nemiroff that Season 6 won't exactly wrap things up — after all, the show itself was born out of the concept that the Karate Kid story wasn't finished. He also revealed that they're still talking about what may happen next:
"We will never give actual closure when it comes to anything. We love working in the 'Cobra Kai' universe, so there's always potential to revisit that world. We're certainly thinking about other ideas within the Miyagi-verse, and it's only a matter of time before we figure out exactly which direction we're gonna head. […] We're really excited about Cobra Kai Season 6. We're gonna go out with a bang, and it's gonna be an amazing experience for fans of the franchise."
'Karate Kid' Is Far From Over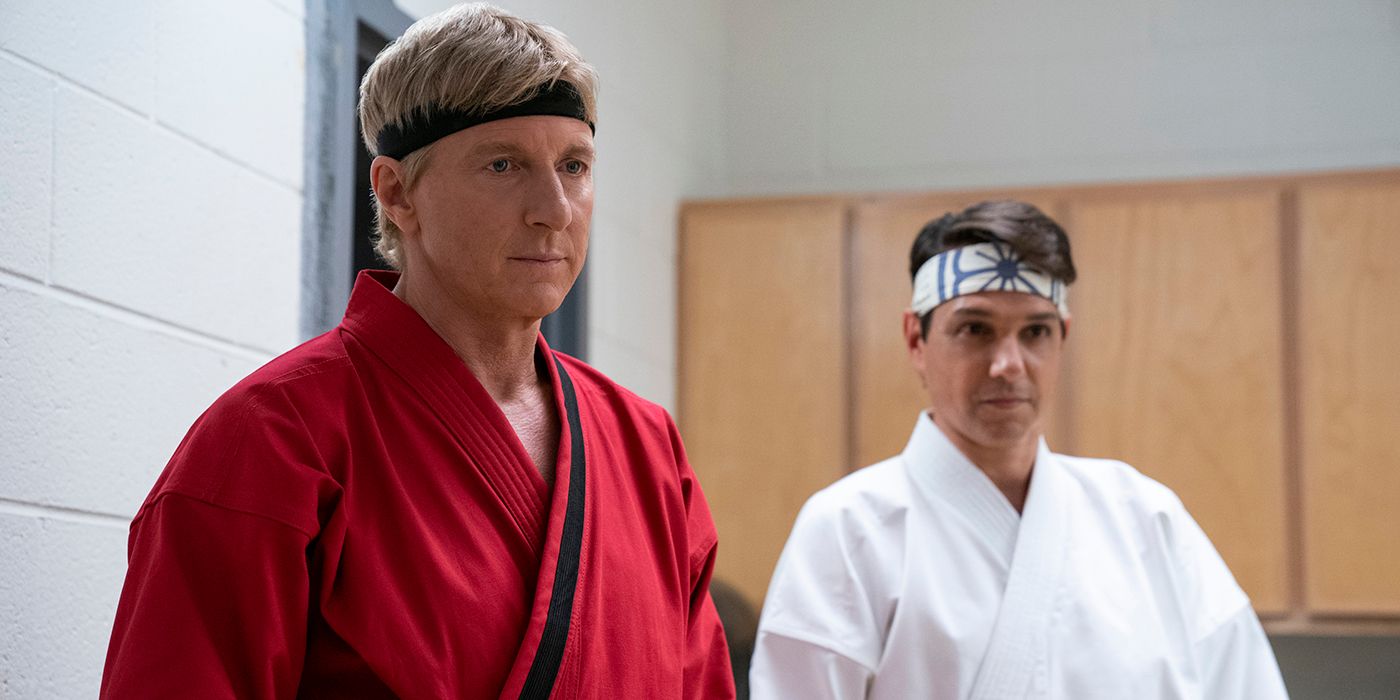 Even though the Cobra Kai story might be coming to an end, fans of the franchise still have plenty to look forward to in 2024. Aside from the series itself, Sony is set to follow-up the original film series with a new Karate Kid movie, whose release has recently been delayed till December 2024. The movie, which does not feature the involvement of the Cobra Kai showrunner team, will be the first installment of the film franchise since 2010.
At this point, we don't know what story the new Karate Kid will tell and who is involved. The possibilities are many: Ralph Macchio could continue to reprise his role as Daniel LaRusso, Jaden Smith could come back as Dre Parker… Even Hilary Swank could make a comeback. Or, of course, the whole Miyagi-verse could be rebooted and we'd get introduced to a slate of new characters – but we'd still want a massive crossover to happen!
Cobra Kai Season 6 is set to begin filming in early 2024. The final season is also set to premiere next year, but a specific release window is yet to be announced by Netflix.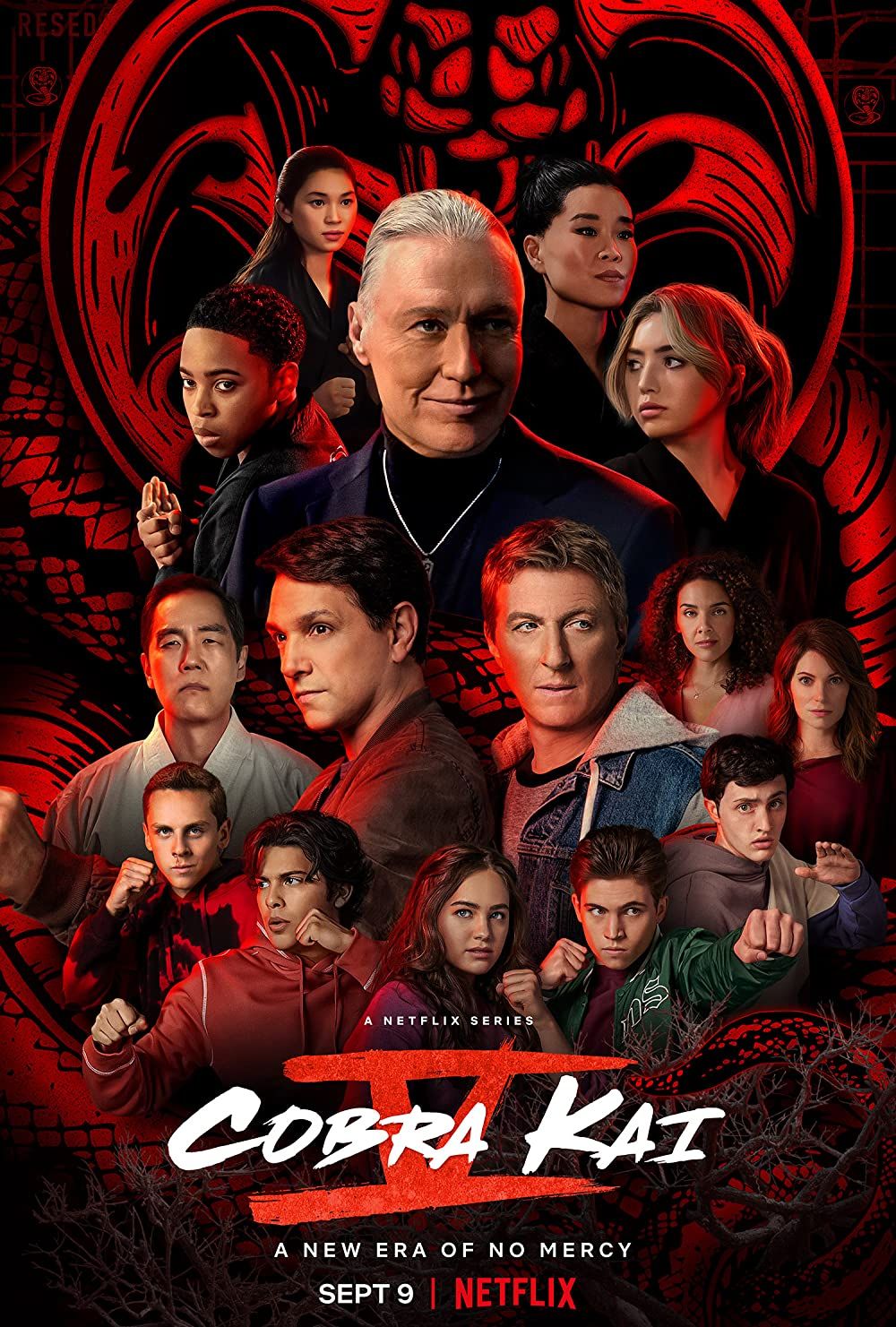 Cobra Kai
Thirty-four years after events of the 1984 All Valley Karate Tournament, a down-and-out Johnny Lawrence seeks redemption by reopening the infamous Cobra Kai dojo, reigniting his rivalry with a now successful Daniel LaRusso.
Release Date

May 2, 2018

Cast

William Zabka, Ralph Macchio, Courtney Henggeler, Mary Matilyn Mouser, Marty Cove, Peyton List, Jacob Bertrand, Vanessa Rubio

Main Genre

Comedy

Genres

Comedy, Action, webseries

Seasons

6

Streaming Service(s)

Netflix