Summary
Amazon's Reacher series successfully incorporates a running gag from the original Jack Reacher books, showcasing the attention to detail in adapting the source material.
The show's portrayal of Reacher's silent and stoic nature, including his lack of responses to dialogue, demonstrates a more complete adaptation of the character compared to Tom Cruise's movies.
Reacher's inclusion of subtle elements like the running joke highlights how book series adaptations can be done right, especially with its faithful depiction of the character and attention to the source material.
Amazon's Reacher managed to include one of the best running gags found in the original Jack Reacher books. The Jack Reacher series has been a long-running, ever-popular book franchise that has spawned over 20 stories. As such, it stands to reason that the series would spawn two movie adaptations starring Tom Cruise and the 2022 Amazon Prime series, Reacher.
With the trailer for Reacher season 2 being released ahead of its December 2023 release date, eyes have turned back to Alan Ritchson's first entry in rewatch. Rewatching the first season of Reacher is not only good for getting refamiliarized with the titular character, but it brings to light some of the ways in which the Amazon Prime series manages to adapt some of the best aspects of Lee Child's book series ahead of Reacher season 2's story. With that in mind, one of the best running gags of the books was actually included in Reacher season 1 in a way that makes sense for the character while also appealing to fans of the source material.
Related: Reacher Season 2 Has Already Solved Amazon's Main Character Replacement Problem
Reacher's Lack Of Responses In The Show Explained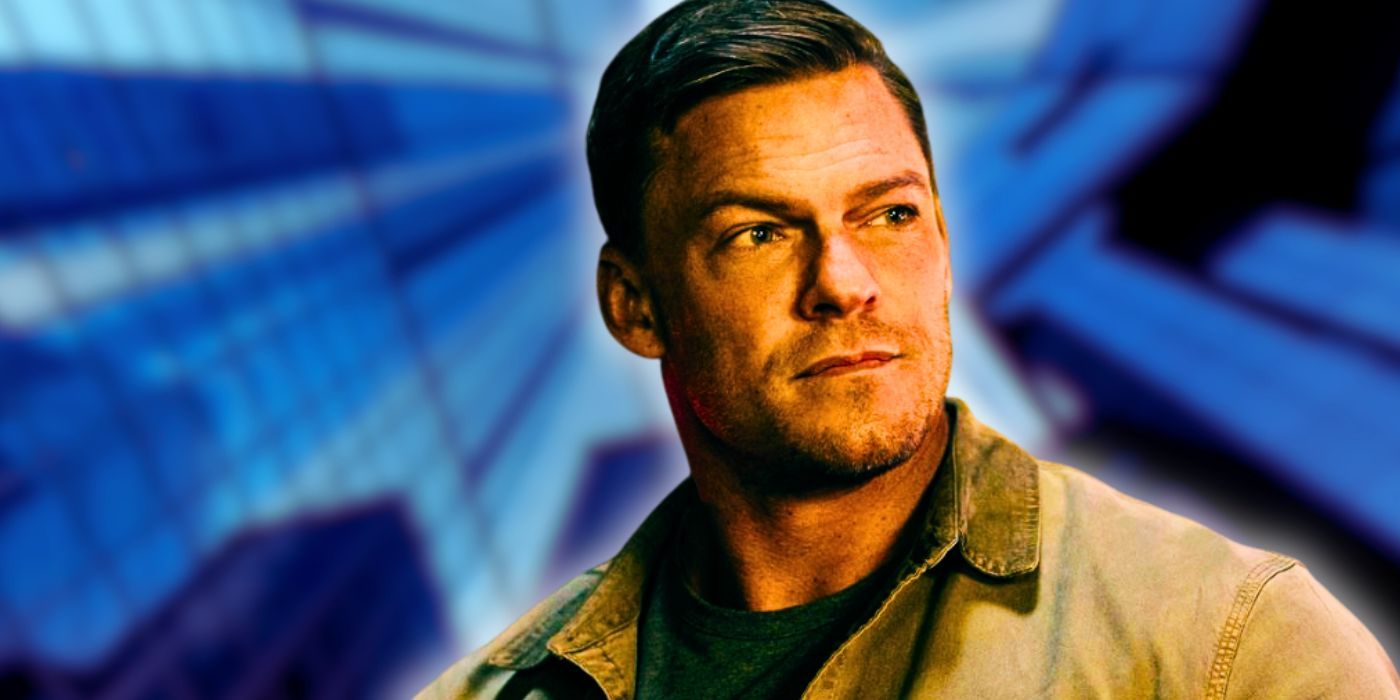 The running joke in question is how often Reacher presents its titular character directly ignoring something that has been said to him. Oftentimes throughout Reacher season 1's eight episodes, the character is spoken to directly by another character. Rather than reply, Reacher instead stays silent, choosing to brood stoically in response which may seem strange to those unfamiliar with the source material.
However, this is a subtle adaptation of an element of Reacher's character that is found in every book. Throughout the series, responses to dialogue are repeatedly written as "Reacher said nothing." This response – or lack thereof – from Reacher happens so often that it has become a running joke that book readers look for upon the release of every new entry into the Jack Reacher series. Hilariously, the showrunners at Amazon Prime have opted to work this gag into the script for the adaptation by having the show's main character often ignore supporting cast members.
This Proves Further Why Amazon's Reacher Is So Much Better Than The Movies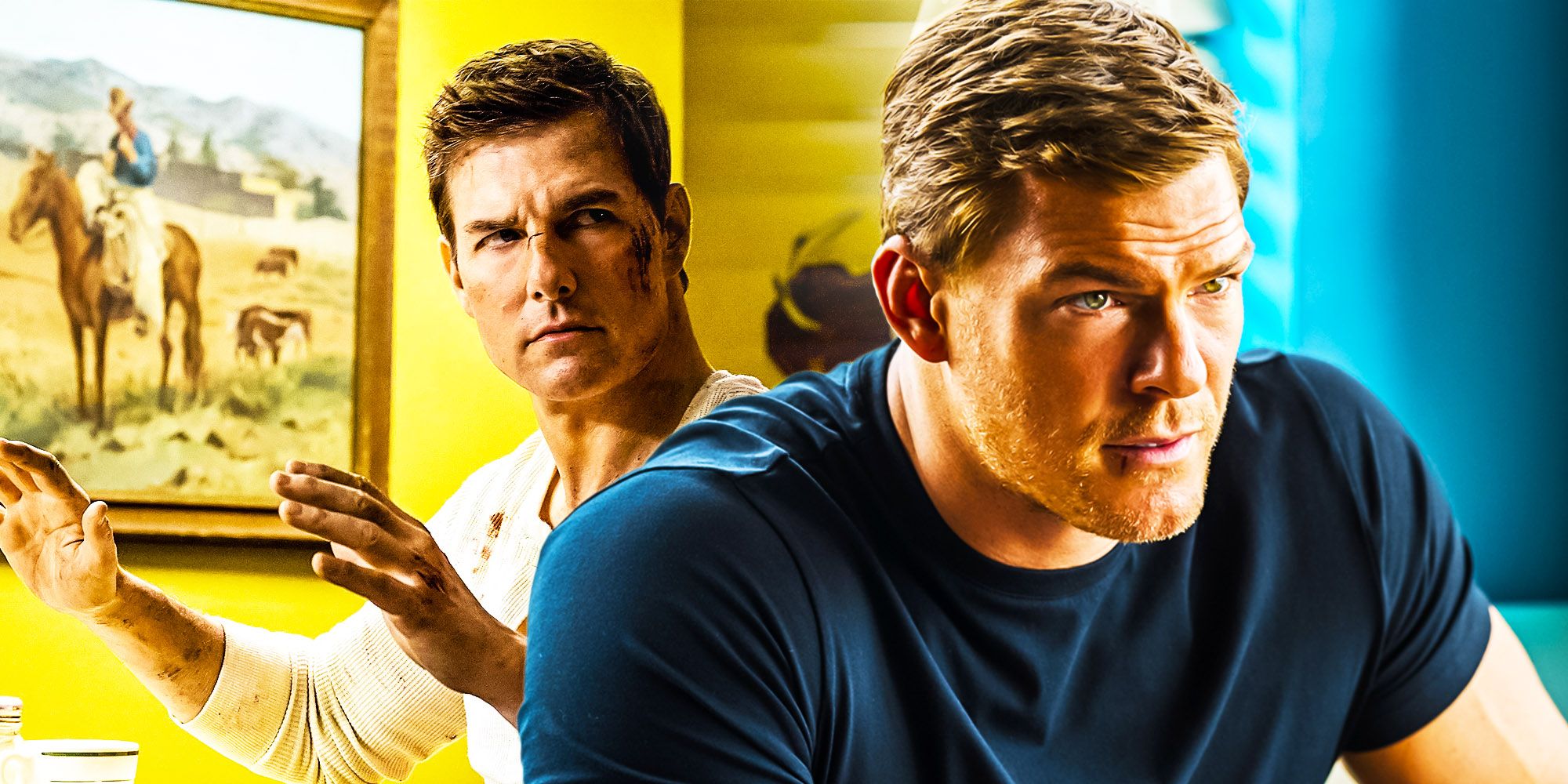 If anything, Reacher including such a subtle joke from the source material proves why the show is a much better adaptation than Tom Cruise's movies. While it may seem such an inconsequential aspect to general audiences and will often go unnoticed, Reacher's silence is an integral aspect of his character. The books depict Jack Reacher as a silent, stoic, socially awkward vigilante of sorts.
Through Reacher's continued silence in the Amazon show especially to dialogue being directed at him, these aspects shine through. As such, Reacher's character is adapted more completely than in Tom Cruise's movies. From these aspects stemming from a comedic running joke to Ritchson matching Reacher's physical description much more closely than Cruise did, Reacher proves that adaptations of book series can be done right more often than not.