Rockstar continues to add new features and content to GTA Online, constantly bringing something new to the 2013 game. And it's the new business from one of the recent DLCs called Drug Wars that this guide will tell fans about. To be precise, here, players will learn how to get Acid Lab in GTA Online as well as how to resolve some problems with it.
RELATED: Grand Theft Auto Leaker Narrows Down GTA 6 Release Date
How to Get Acid Lab in GTA Online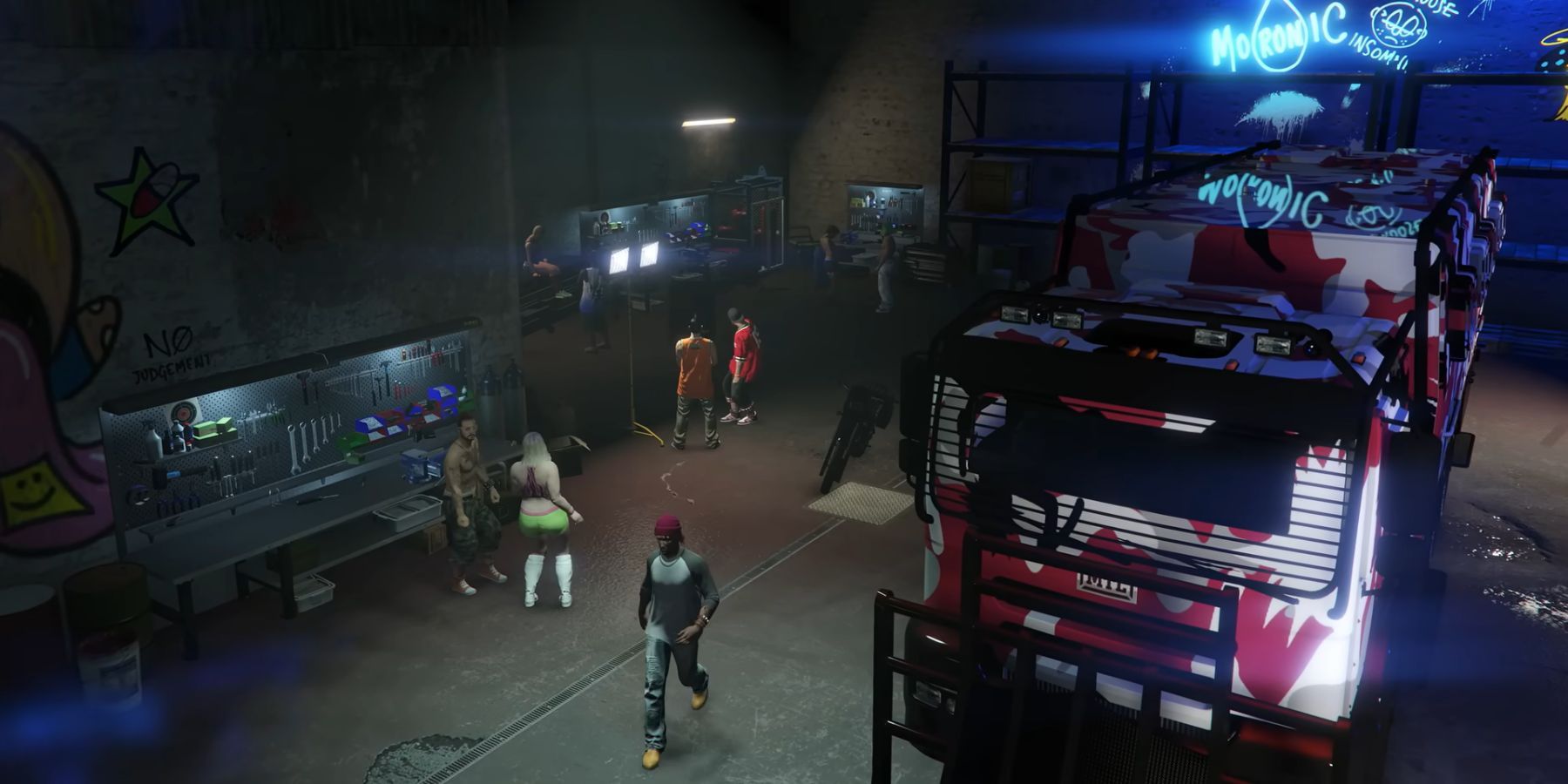 After dozens of bank robberies and completed missions, GTA Online players often want to have fun or just do something else. Fortunately, the game provides such an opportunity, offering gamers plenty of interesting activities, and one of them is Acid Lab, with which fans can have a good time and earn nice money.
Acquiring Acid Lab is a little different from other businesses, as fans cannot just buy it. Therefore, if players face problems, the detailed guide below will be helpful.
How to Unlock Acid Lab in GTA Online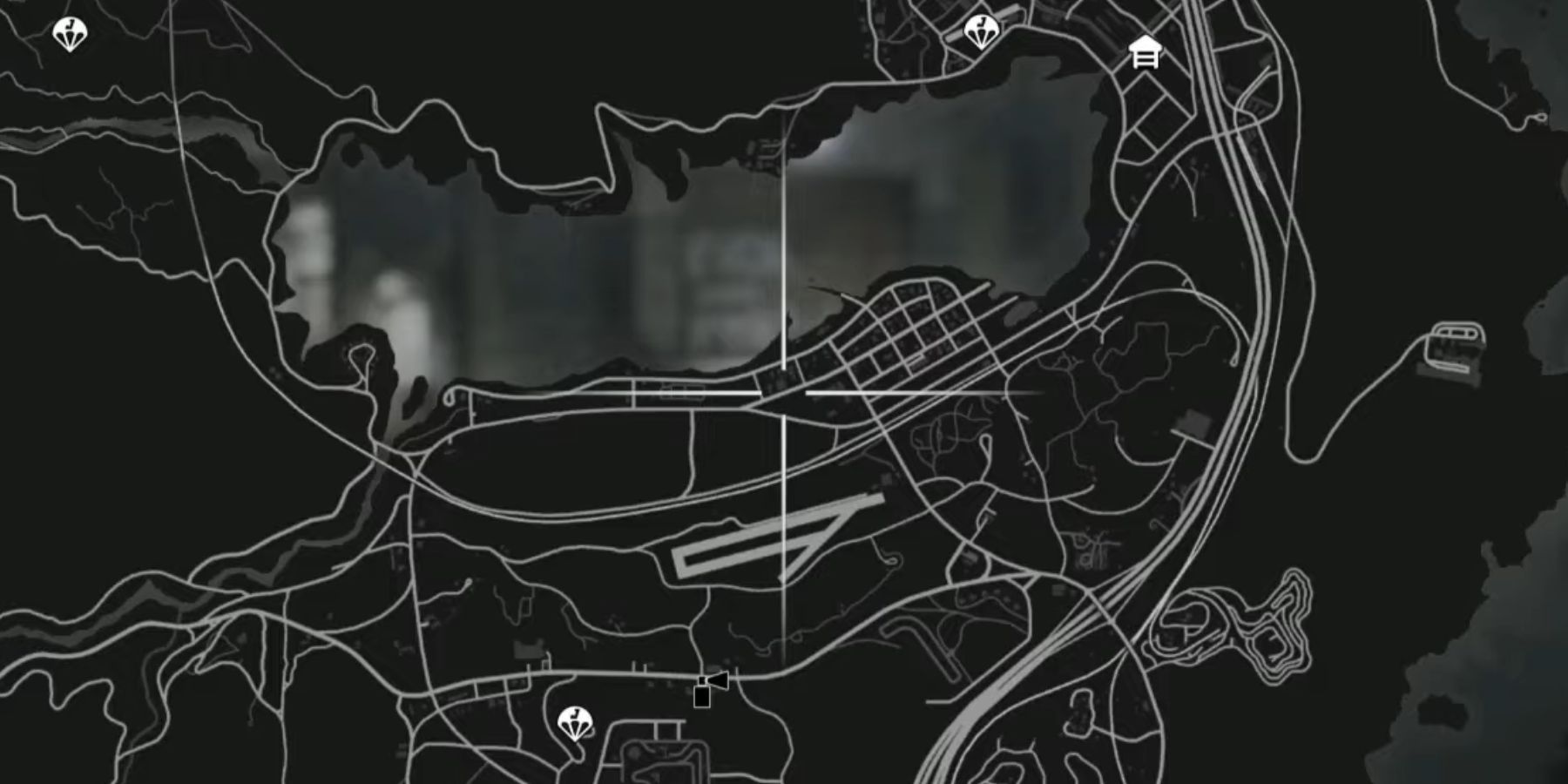 So, to get Acid Lab, players first need to unlock it. In turn, this requires completing 6 First Dose Dax contact missions:
The first mission to complete is Welcome to the Troupe. Its location is shown in the screenshot above.
After players complete the Welcome to the Troupe mission, they will find D (Dax) on the map.
They must go there to complete the following 5 missions:

Designated Driver
Fatal Incursion
Uncontrolled Substance
Make War not Love
Off the Rails

In the Off the Rails mission, players will steal the Brickade 6×6.
Then, gamers have to set up Acid Lab Equipment. To accomplish this, choose one of the three locations on the map marked as Setup: Acid Lab Equipment, go there, and complete 4 more mini-missions.
Next, go to the Freak Shop and upgrade the Brickade 6×6 to the Acid Lab version
RELATED: GTA 6 Could Hold Back Parts of the Game for DLC, Insider Says
The price of this upgrade is 750k, but this business can quickly recoup the amount spent. It's also worth noting that this upgrade is completely free for GTA+ or GTA Premium Edition owners.
How to Fix Issues with Acid Lab in GTA Online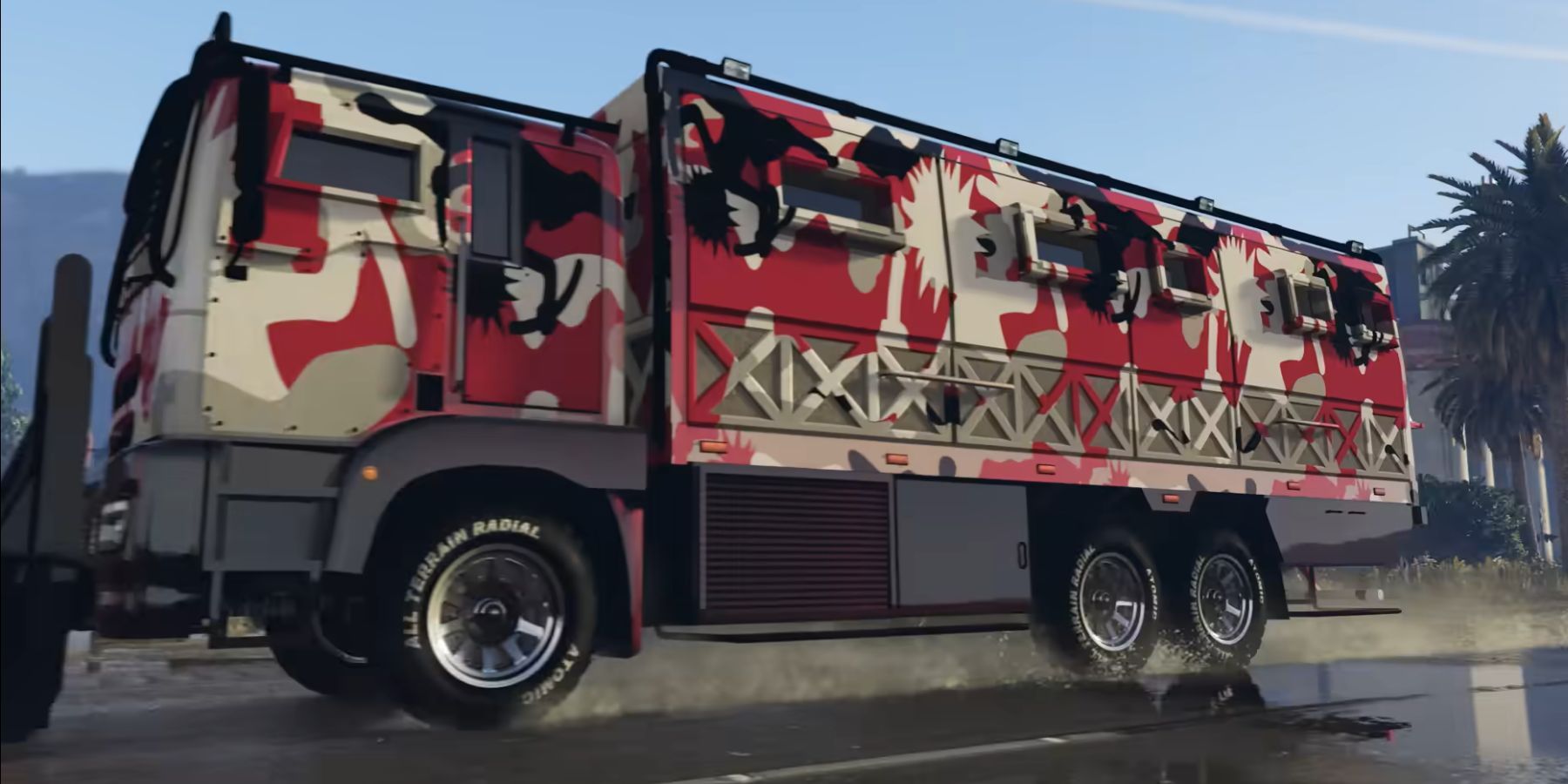 Some players have reported that they are having trouble initializing Acid Lab in GTA Online. To solve this problem, fans just need to change the spawn point to the Freak Shop.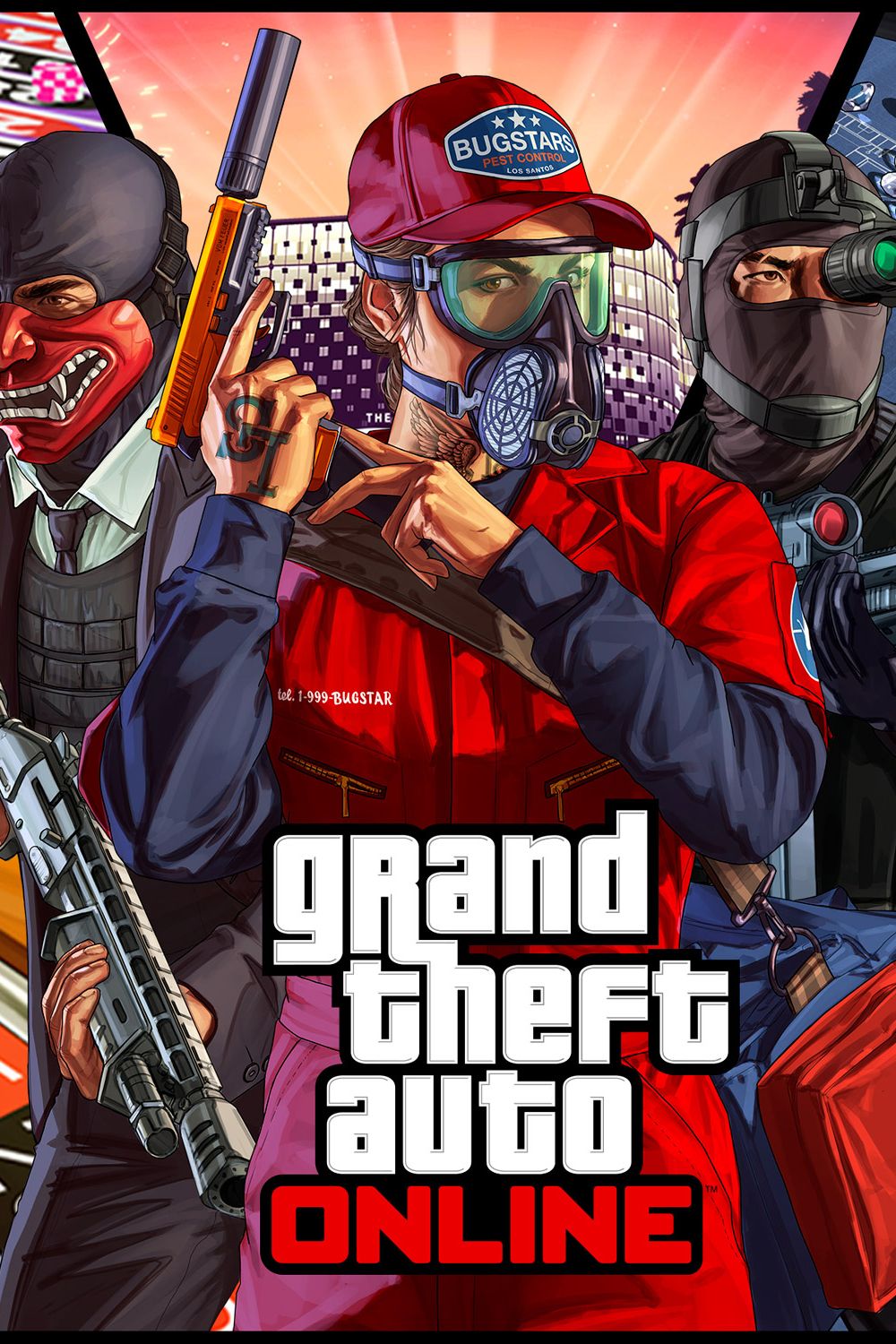 Franchise

Grand Theft Auto

Platform(s)

PS5, PS4, PS3, Xbox Series X, Xbox Series S, Xbox One, Xbox 360, PC

Released

October 1, 2013

Developer(s)

Rockstar North

Publisher(s)

Rockstar Games