FromSoftware's Elden Ring takes gamers to a vast world where they face mighty creatures to become the Elden Lord. In the beginning, players have to choose a class and build to define their playstyle. Those preferring agility over heavy armor and large swords often go for the Astrologer class and its corresponding armor.
The Astrologer set not only boosts vitality but also improves focus resistance. It is surely one of the most stylish armors in the game, but finding it can be challenging for some players. Read the following guide till the end to learn how to get the Astrologer Set in Elden Ring.
RELATED: Elden Ring: How to Get and Use Clawmark Seal
How to Acquire the Astrologer Set in Elden Ring
There are two ways to obtain the Astrologer armor set in Elden Ring. Of course, this armor set is presented as a starting set for the Astrologer class. Therefore, players who opt for this class will have it by default. It is important to note that players can't change their class once they have begun. This means that if a player picks the Bandit class, they'll be a Bandit forever.
The other method is to head to the South Liurnia region, meet the Nomadic merchant at the Lakeshore, and purchase the Astrologer Set from him. Once found, click 'Talk' and then 'Purchase.' The Astrologer hood, gloves, and trousers each cost 1,000 runes, while the Astrologer robe is worth 1,500 runes, so the complete set will cost players 4,500 Runes. Luckily, earning Runes is pretty easy in Elden Ring and even beginners can earn the required amount by defeating regular enemies and bosses. Once purchased, players will be able to wear this exquisite armor.
Astrologer Set Stats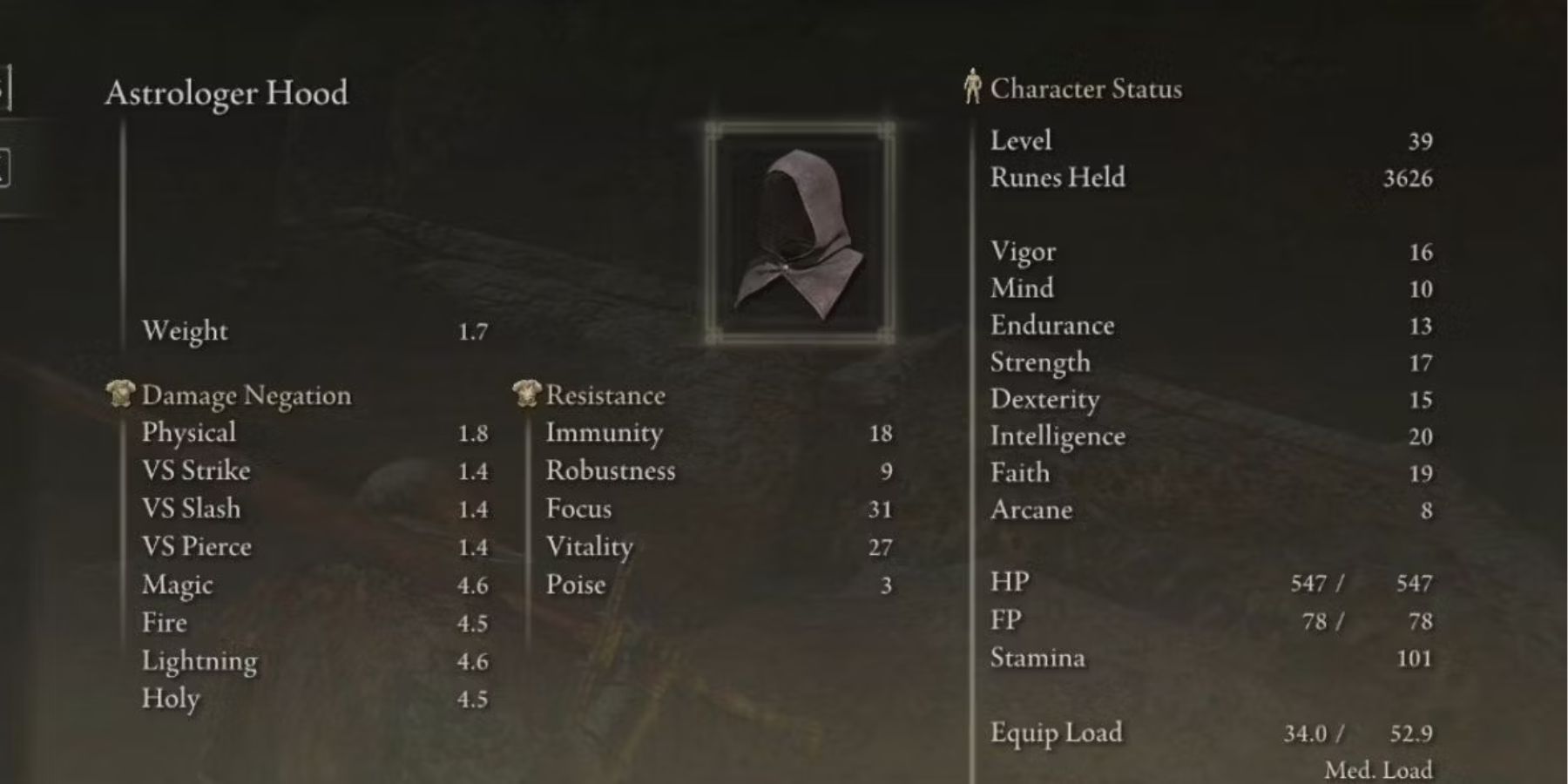 Here are the stats of the Astrologer armor set in Elden Ring:
| | | | | |
| --- | --- | --- | --- | --- |
| Stats | Hood | Robe | Gloves | Trousers |
| Physical Defense | 1.8 | 6.7 | 1.3 | 3.8 |
| Strike | 1.4 | 6.1 | 1 | 3.4 |
| Slash | 1.4 | 6.1 | 1 | 3.4 |
| Pierce | 1.4 | 6.1 | 1 | 3.4 |
| Magic | 4.6 | 13.5 | 3.2 | 7.7 |
| Fire | 4.5 | 13 | 3.1 | 7.4 |
| Lightning | 4.6 | 13.3 | 3.2 | 7.6 |
| Holy | 4.5 | 13 | 3.1 | 7.4 |
| Immunity | 18 | 50 | 14 | 31 |
| Robustness | 9 | 24 | 7 | 15 |
| Focus | 31 | 90 | 24 | 56 |
| Vitality | 27 | 76 | 21 | 47 |
| Poise | 3 | 12 | 2 | 7 |
| Weight | 1.7 | 6.3 | 1.4 | 3.9 |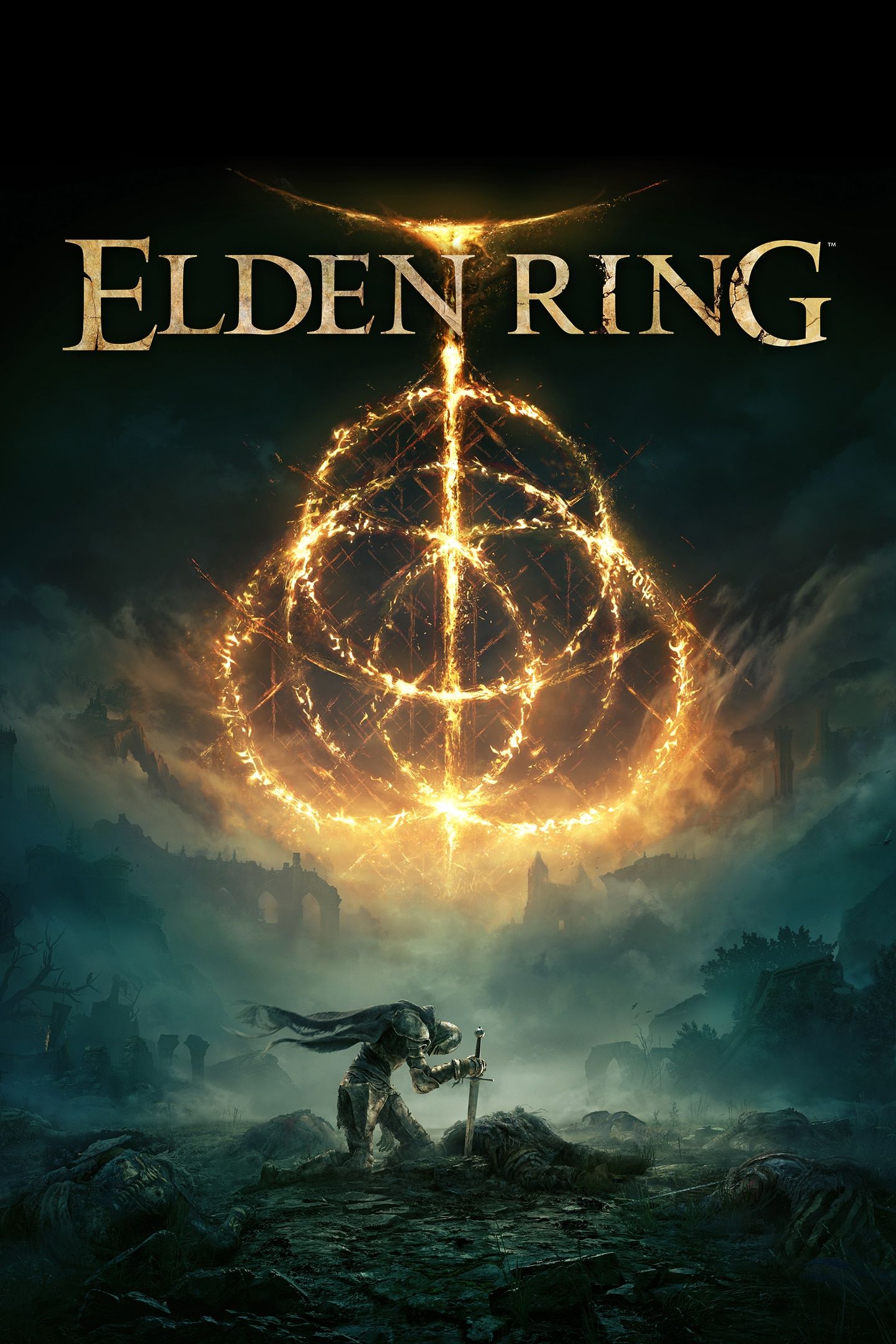 Platform(s)

PS5, Xbox One, PS4, Xbox Series X, Xbox Series S, PC

Released

February 25, 2022

Developer(s)

From Software

Publisher(s)

Bandai Namco Entertainment, From Software

Genre(s)

RPG, Action