Star Ocean: The Second Story R features a sizable cast of characters to join the protagonists Claude and Rena on their journey. Adding more longevity to an already lengthy RPG, players can recruit missable characters. Some are exclusive to Claude and Rena's path in the story, or the player must choose between potential party members like Ashton or Opera and Ernest.
Welch Vineyard is a missable character for Claude and Rena. However, she's only easily missed if players don't know when to utilize the Private Actions in Star Ocean: The Second Story R.
Related: Star Ocean: The Second Story R – How To Recruit Ernest And Opera
How To Recruit Welch Vineyard In Star Ocean: The Second Story R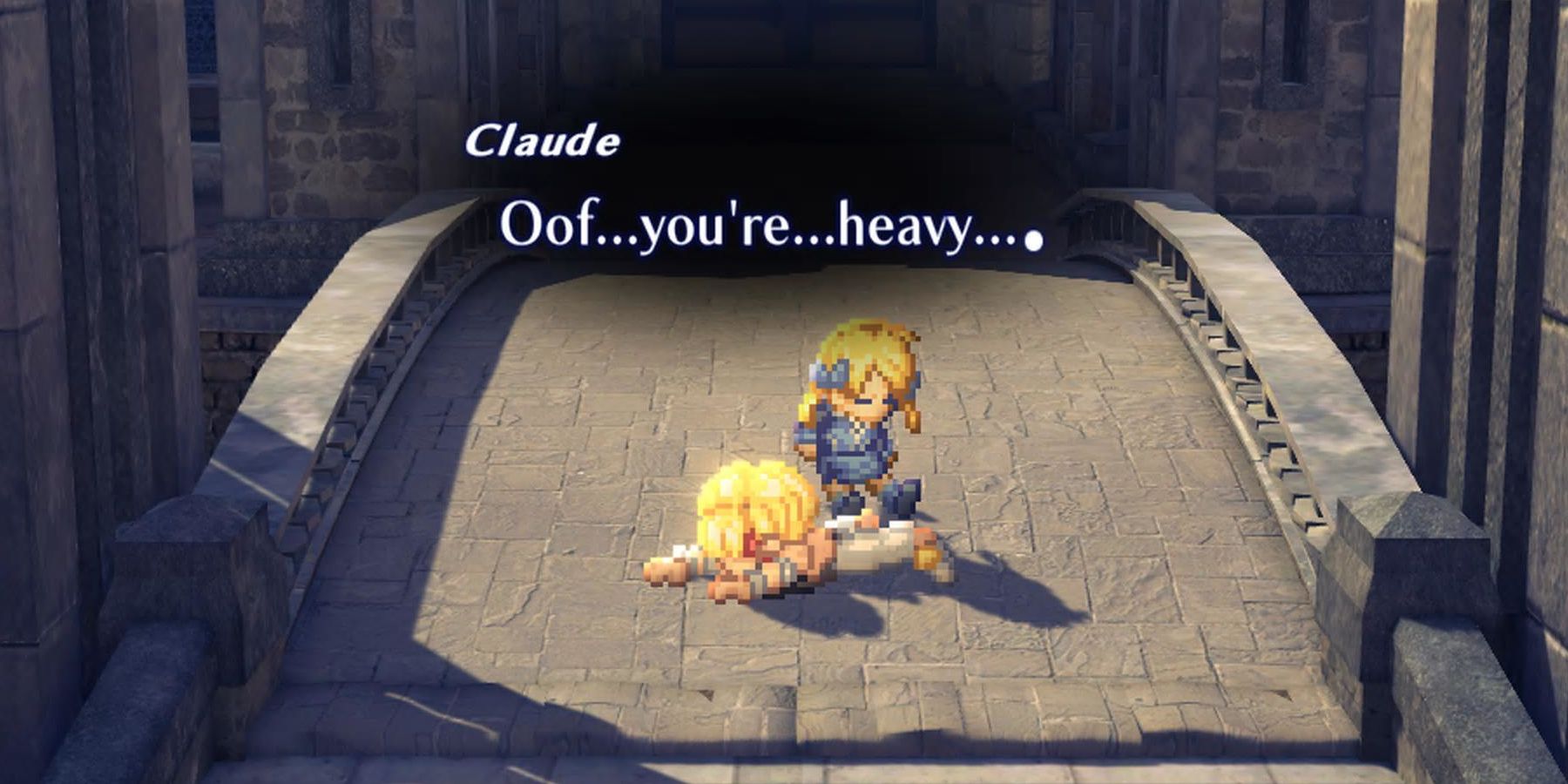 Welch Vineyard has become a regular in the Star Ocean series, with her first appearance being in Star Ocean: Till The End of Time. Welch wasn't in the PS1 version of Star Ocean: The Second Story, but she did make it as a recruitable character in the remastered PSP version called Star Ocean: Second Evolution. Like Second Evolution, Welch becomes available later in the story and has a similar recruiting method in the remake. Players can use the following steps to get Welch to join the party:
The party must reach the Kingdom of Laucer in the main story and compete in the gladiatorial-like Armory Contest.
After several fights, the event won't be finished until after the final contest with Rena's childhood friend and swordsman Dias.
After the story event, the party is instructed to travel to the town of Linga to get an ancient text translated. Linga is where the party can recruit the missable character Precis.
Before traveling to Linga, players must trigger a limited-time Private Action event at Laucer. The PA event may not activate until the party has left the Kingdom of Laucer. If this happens, players should walk outside the gates and head back in.
Inside Laucer, press the Square button on the PlayStation or the Y button on the Switch to activate the PA event.
Players can then walk back to the bridge outside Laucer castle, and Welch will drop out of the sky and land on the protagonist.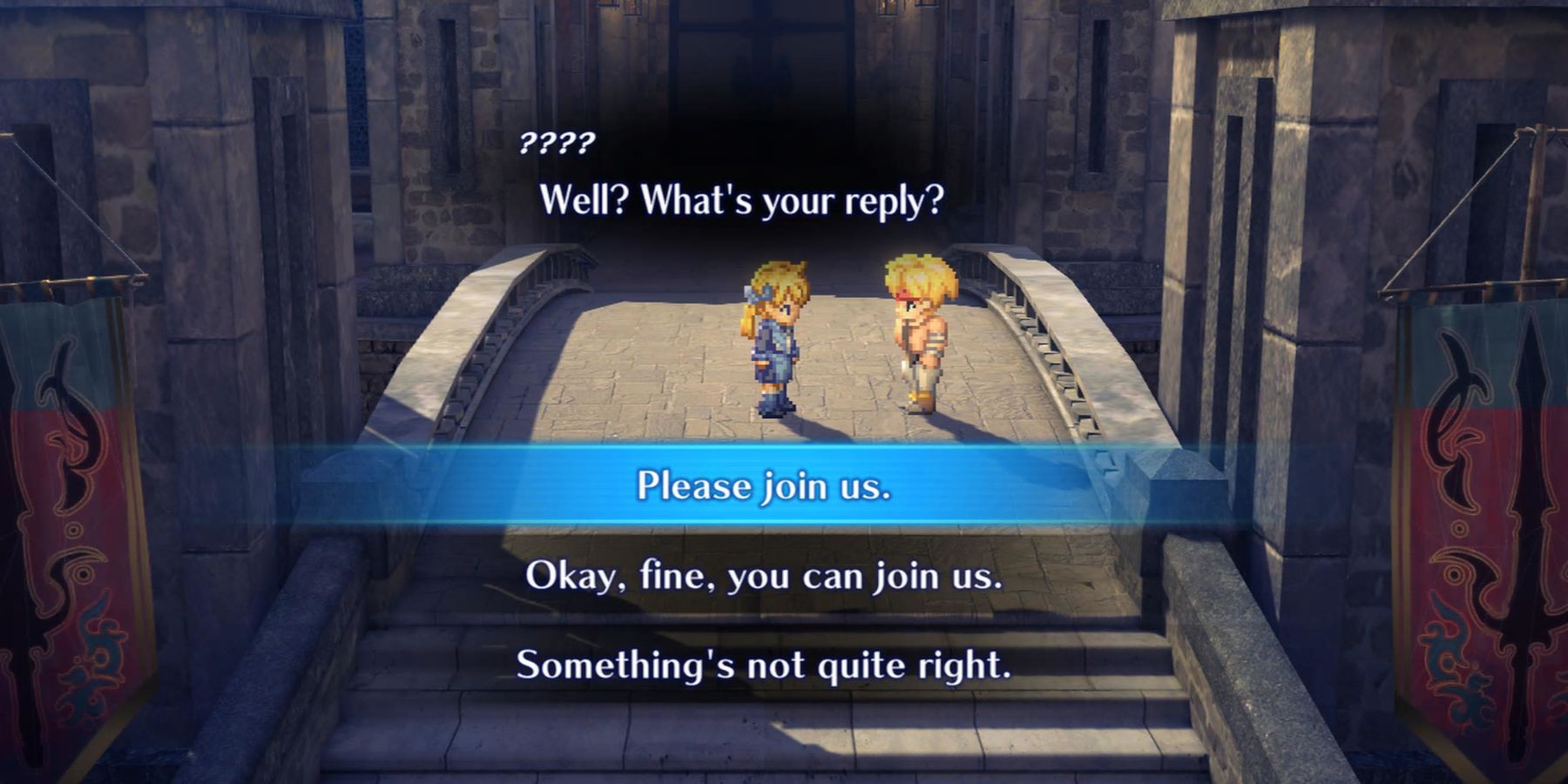 After some dialogue, Welch can be recruited if players choose "Please join us" or "Okay. Fine, you can join us."
After the scene, players can return to the Laucer city gates to introduce Welch to the group, and she will officially join, triggering the Spitfire Creator trophy on the PS4 and PS5.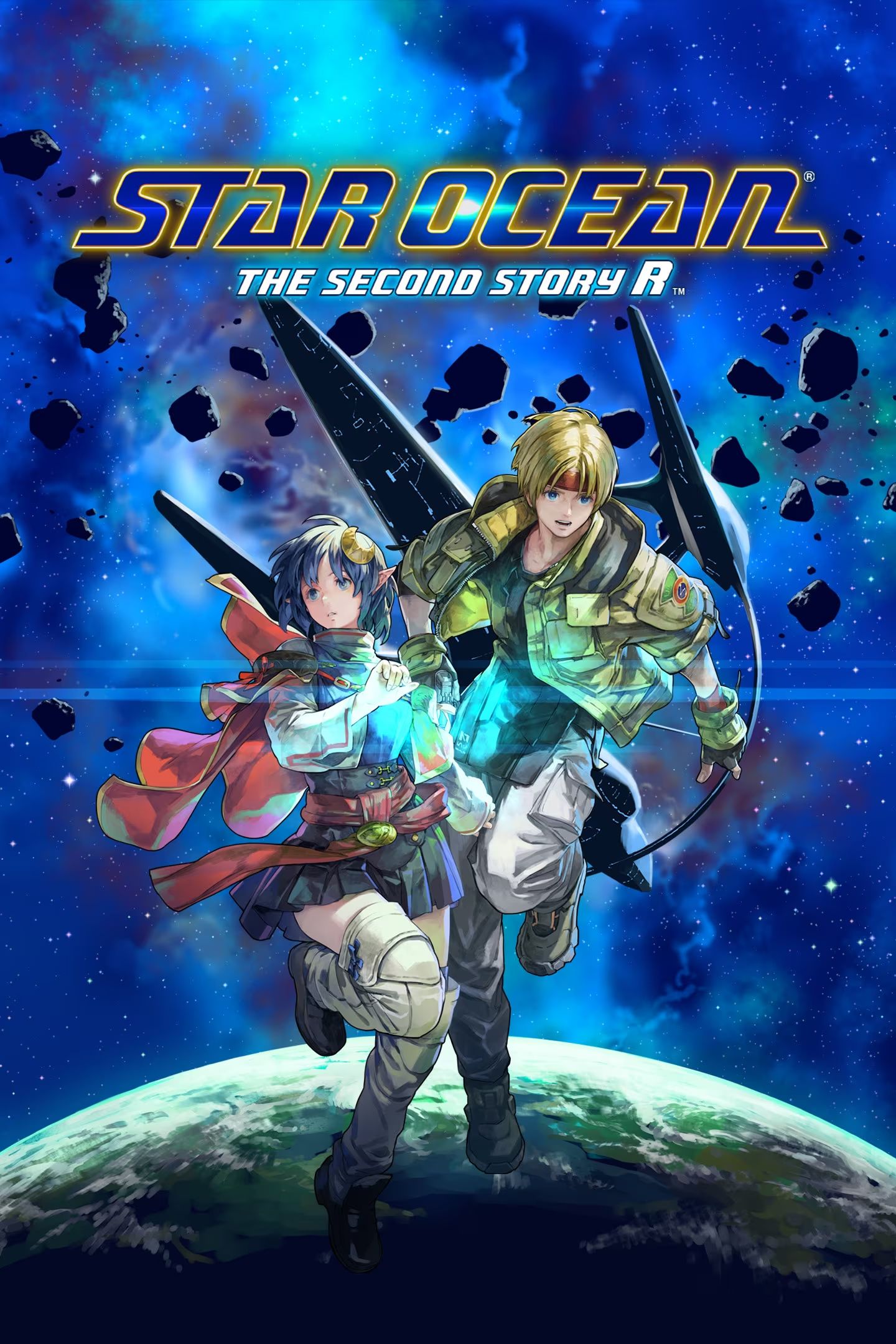 Platform(s)

PC, PS4, PS5, Switch

Released

November 2, 2023

Developer(s)

Gemdrops, Inc.

Genre(s)

JRPG

How Long To Beat

20 Hours