Highlights
Call of Duty: Modern Warfare 3 Zombies mode will receive updates in the upcoming Season 1, including a new area and endgame activity.
Season 1 will also introduce the Friend Zone, a new Wonder Weapon that's a modified version of the V-R11 from Call of Duty: Black Ops.
Sledgehammer is also working on new schematics for MW3 Zombies, though details about them are scarce.
Activision has teased a number of changes coming to the Call of Duty: Modern Warfare 3 Zombies mode as part of the upcoming Season 1 content drop. The inaugural Modern Warfare 3 season is planned to kick off in early December.
Although the latest Call of Duty entry had a fairly poor critical reception, its low ratings largely stem from the game's unimpressive single-player campaign. On the other hand, the shooter's multiplayer experience elicited much more positive reactions from both the fans and critics alike. Among other things, many players praised the Modern Warfare 3 Zombies mode as a better Outbreak from the 2020 Call of Duty: Black Ops Cold War.
RELATED: Modern Warfare 3 Is the Worst-Rated Game in Call of Duty History
New Seasonal Mission and Endgame Activity Are Coming to MW3 Zombies
The Zombies mode story is now set to continue in the first season of Modern Warfare 3, with Activision confirming as much on the official Call of Duty Blog. Specifically, Season 1 will add a new area to the Exclusion Zone in the form of a gigantic gateway that players will be tasked with exploring. Completing that seasonal mission will unlock access to Dark Aether Rifts, a new endgame activity that promises to deliver a steep level of challenge by tasking players with completing time-limited objectives in some exceedingly deadly environments that they'll even have to escape once they're done.
MW3 Season 1 Will Add a Familiar-Looking Zombies Wonder Weapon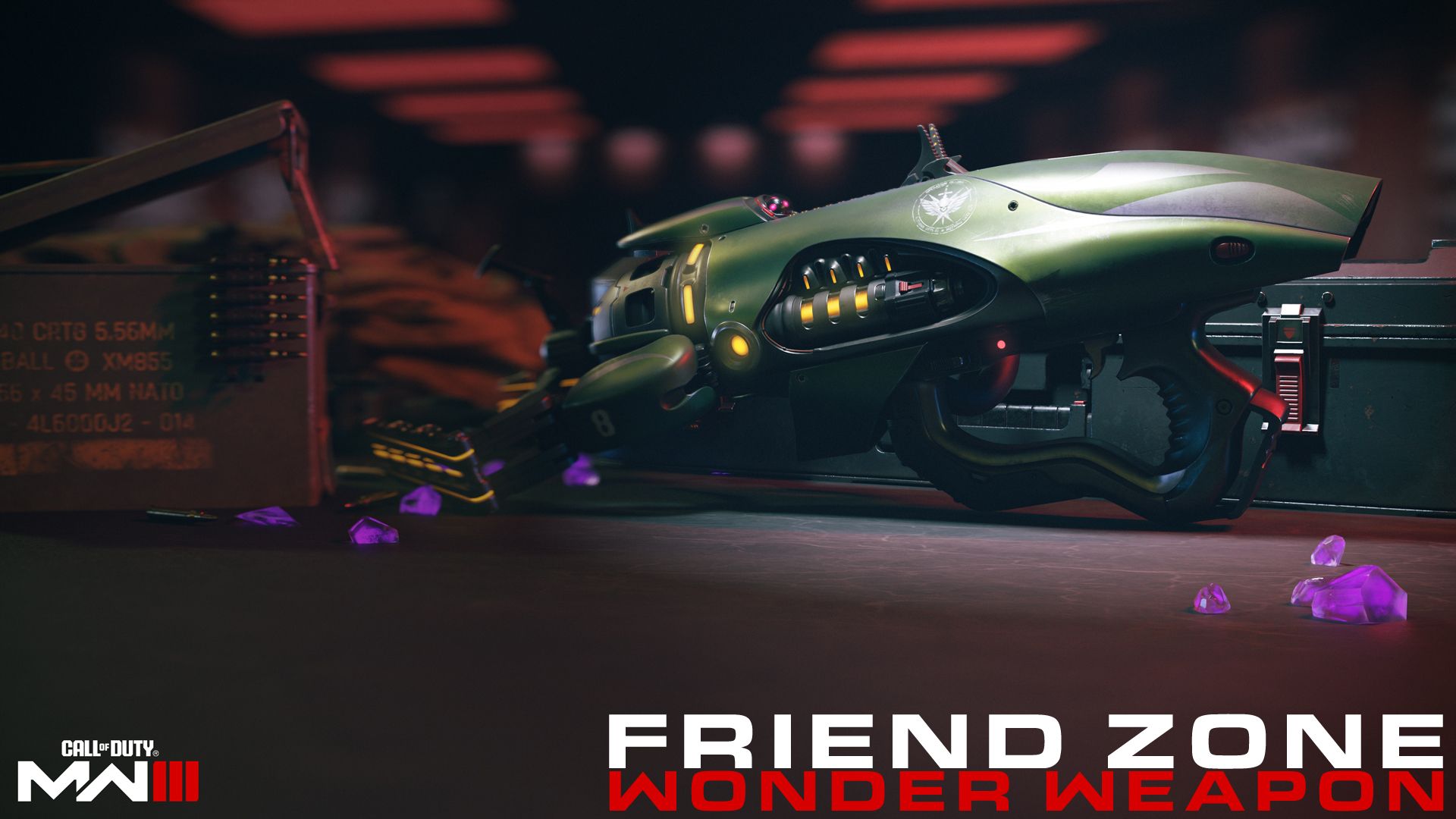 Season 1 will also introduce the Friend Zone, a new Wonder Weapon for the Modern Warfare 3 Zombies mode. This devastating piece of gear is actually a modified V-R11, an alien-looking beam emitter that has so far only appeared in the 2010 Call of Duty: Black Ops as an exclusive of the game's ninth Zombies map, Call of the Dead. Since MWZ is an open-world experience, it's likely that the Friend Zone won't have such usage restrictions this time around.
More MW3 Zombies Schematics Are Also on the Way
Finally, Sledgehammer is working on an entirely new category of schematics that will also debut in MWZ as part of the game's Season 1 offerings. Not much is known about this particular addition, with its official confirmation merely stating that unlocking these new schematics will be anything but easy. Although some Modern Warfare 3 Zombies players have recently been calling for more cooperative missions, there is presently no indication that Season 1 will introduce anything of the sort. That notwithstanding, minor gameplay improvements and bug fixes are always a possibility when it comes to seasonal Call of Duty updates.
The newly announced Zombies mode additions are just the tip of the content iceberg that's soon set to debut in the latest Call of Duty game; Modern Warfare 3 Season 1 will also add four new maps and Gunfight, a popular 2v2 multiplayer mode that was first introduced in the 2019 Modern Warfare reboot. Season 1 is rumored to begin on December 6, although neither Activision nor Sledgehammer have yet confirmed that date.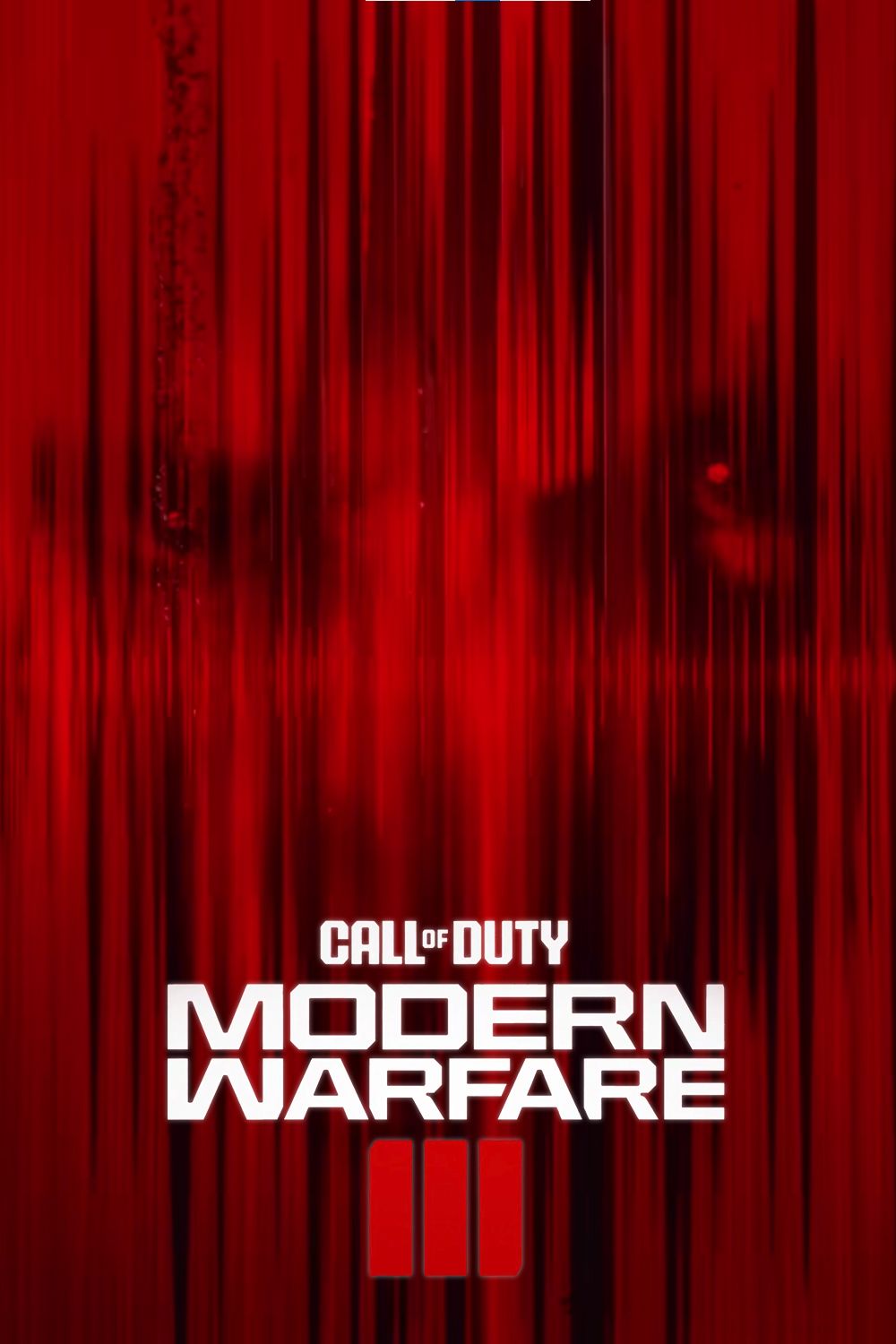 Set for a November 10, 2023 release, Activision's Call of Duty: Modern Warfare 3 (2023) continues Captain Price's story from the 2019 and 2022 games. 
Franchise

Call of Duty, Call of Duty: Modern Warfare

Platform(s)

PC, PS5, Xbox Series X, Xbox Series S, PS4, Xbox One

Released

November 10, 2023

Developer(s)

Sledgehammer Games

Publisher(s)

Activision

Genre(s)

First-Person Shooter

ESRB

M For Mature 17+ Due To Blood and Gore, Intense Violence, Strong Language, Use of Drugs

How Long To Beat

5 Hours