Highlights
Despite a troubled launch and ongoing problems, Payday 3 managed to recoup its production costs within just two weeks of release.
The game initially received mixed reviews and suffered from server crashes, which affected its popularity compared to its predecessor, Payday 2.
While the financial success of Payday 3 is a positive outcome for the developer and publisher, ongoing frustrations and lack of communication with the community may impact its long-term success and player engagement.
Publisher Deep Silver and developer Starbreeze Studios have revealed that, while the launch wasn't perfect, Payday 3 made its money back in just two weeks. The new heist shooter certainly hasn't had much to celebrate lately with a troubled launch and ongoing problems. The title received mixed reviews at best, and server crashes rendered it unplayable for large periods of time. Indeed, for a time after launch, Payday 2 was actually ten times more popular than Payday 3.
On top of these initial problems, Starbreeze Studios has also struggled to get the game back on track since then. The first Payday 3 patch was delayed multiple times, and the developer was forced to apologize repeatedly to the community for the ongoing irritations. Still, it seems that, despite all of these hiccups, there's some good news for the game and its developer and publisher.
RELATED: Payday 3 Matchmaking Problems Have Been Fixed
As reported by IGN, both Starbreeze Studios and Deep Silver owner Embracer Group have confirmed that Payday 3 managed to make back the money spent on its production in under two weeks. Released on September 21, it seems that the title broke even by the end of the month. Starbreeze CEO Tobias Sjögren even stated that "interest in the game and initial sales exceeded our expectations." Of course, he also acknowledged that sales subsequently slowed due to server stability and bugs.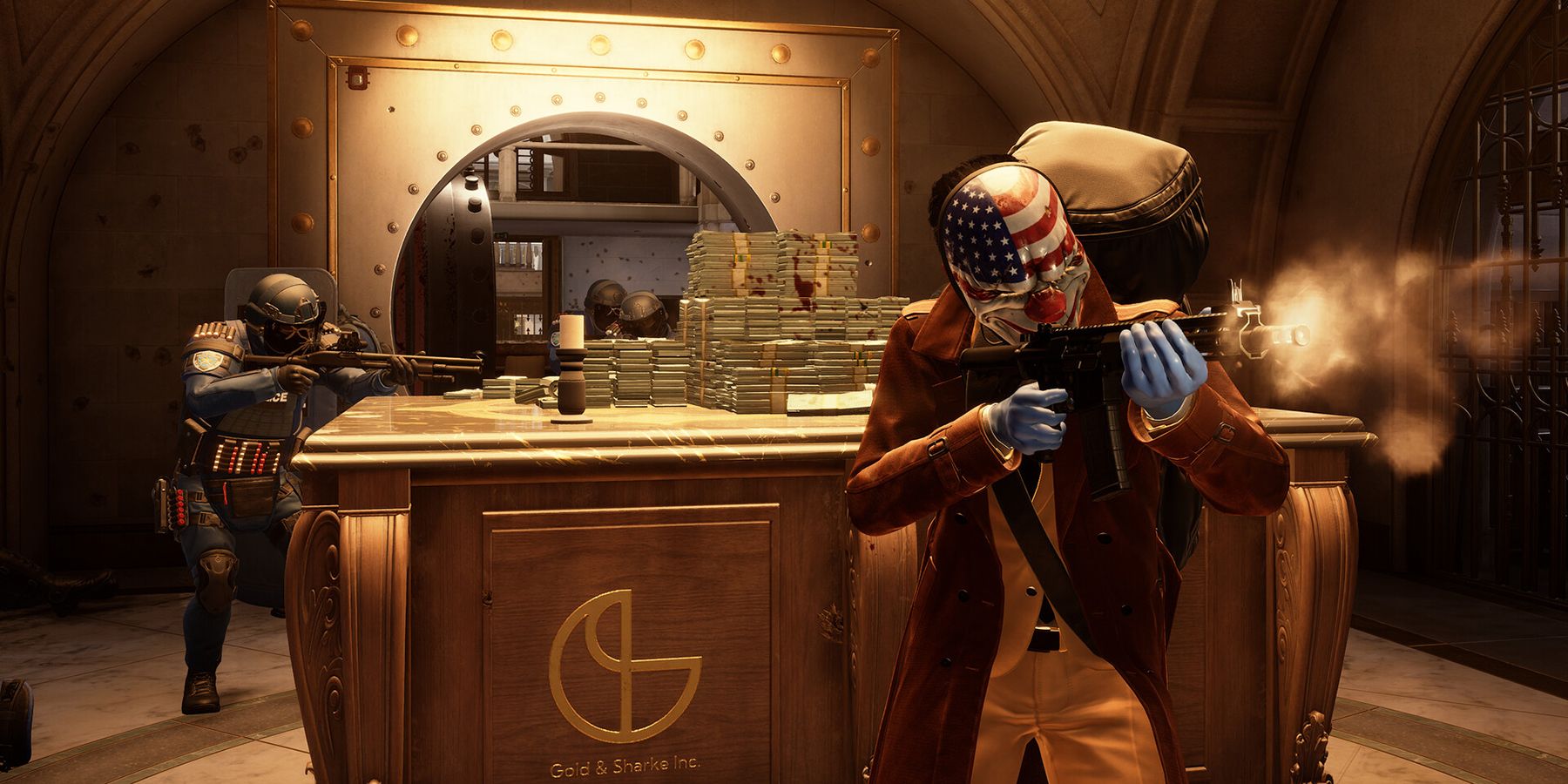 This news may help to assuage the concerns of investors but, given the ongoing frustration among fans, it's likely that the game isn't out of the woods just yet. Payday 3 finally released Patch 1.0.1 at the beginning of November, it addressed some of the bigger bugs, but it's not yet clear if this will be enough to bring players back. On this front, Embracer Group sounds less optimistic, predicting that the game's return on investment will be "below management expectations" going forward.
As Payday 3 is ultimately designed as a live-service game, success won't be measured by short-term sales but by long-term player engagements. On this score, Starbreeze still has plenty of work to do. The Payday 3 developer offered an update on the title's progress back in October but, in general, the company has received criticism for failing to consistently communicate with its community. If it's unable to convince these fans to give Payday 3 a second chance, the future for the game could be bleak, whether it's able to break even or not. Fans will want to watch for developments among the player base and future statements from Starbreeze in the coming weeks.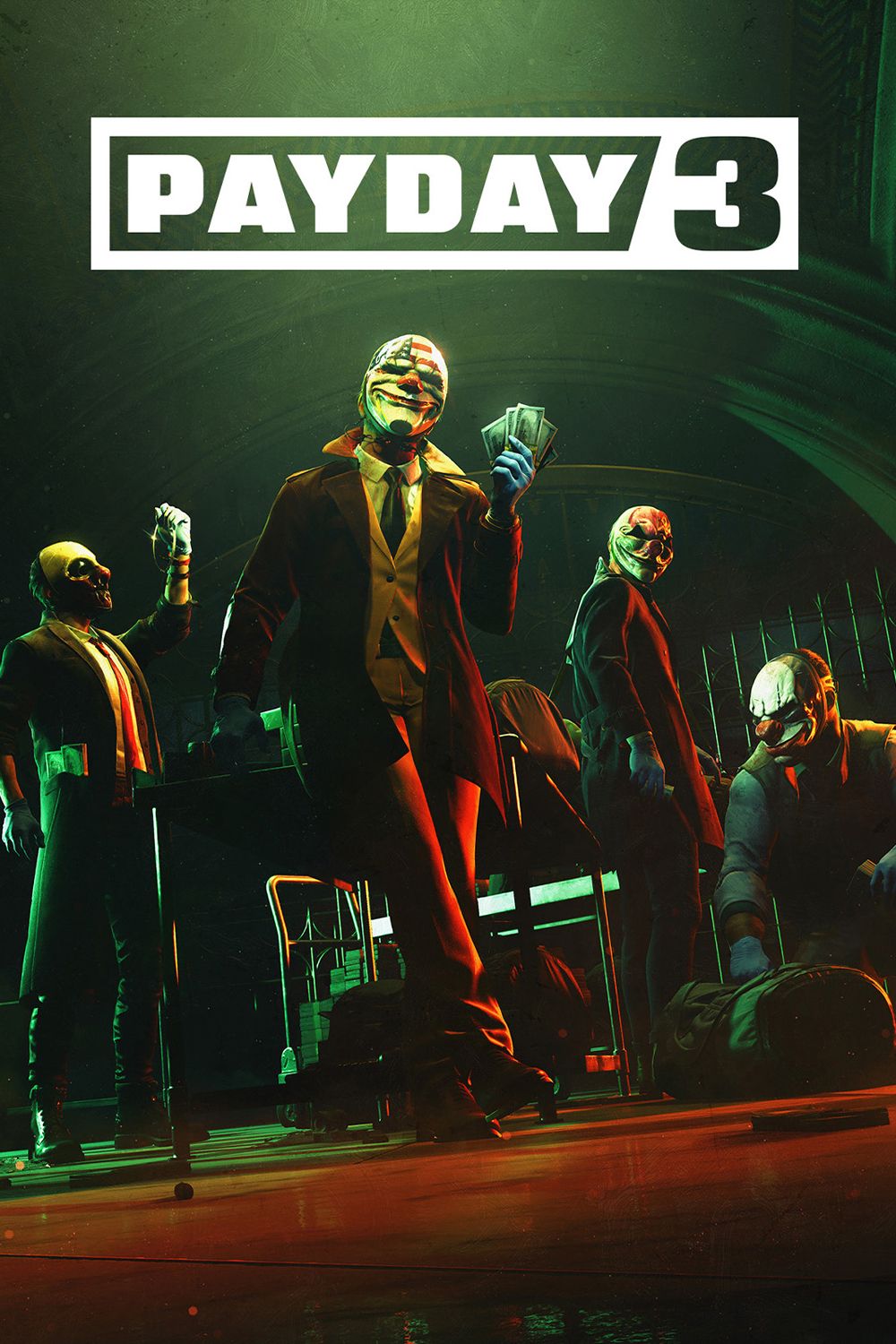 $35 $50 Save $15
Payday 3 is a first-person shooter video game developed by Overkill Software that was released in September 2023. 
The game is set after the end of its predecessor, Payday 2, and features the original cast of characters from 2011's Payday: The Heist. 
Platform(s)

PC, PS5, Xbox Series X, Xbox Series S

Released

September 21, 2023

Developer(s)

Overkill Software

Publisher(s)

Starbreeze Studios, Prime Matter