The Big Picture
Thunderbolts, the highly-anticipated MCU project, is rumored to introduce Sentry, one of the most powerful characters in the Marvel universe.
While creator Robert Kirkman hinted that Steven Yeun will play Sentry, Marvel has not confirmed this news yet.
Thunderbolts, originally planned for a 2024 release, has been delayed to July 25, 2025, but fans can still look forward to the star-studded ensemble cast and the film's action-packed storyline.
With Hollywood returning to normalcy with the strikes officially ending, news is beginning to swirl regarding various projects as industry personnel resume engagements with the press. One of the many projects delayed is Disney's Thunderbolts, which is reportedly ready to introduce Sentry to the ever-expanding Marvel Cinematic Universe. Prior to the strikes taking off, various high-profile stars, including Steven Yeun had been cast in the upcoming movie. Now, according to Invincible creator, Robert Kirkman, the Beef star will be the actor to portray Sentry when the Thunderbolts finally premieres.
While this is big news for one of the major upcoming MCU projects, it is important to note that Kirkman could be wrong. News of this magnitude isn't really confirmed until Marvel says so. However, Kirkman's comments regarding Sentry came during an appearance on David Finch's YouTube show, where the Invincible director seemingly let it slip which role Yeun will be taking on in Thunderbolts. While speaking about a costume fitting conversation with Yeun, Kirkman said, "[Steven] called me, he went in for a costume fitting…I hope I'm not… I don't think this is a spoiler, or anything that will get anybody in trouble. I don't know, maybe, we'll see. He told me, 'Uh, I just came back from a costume fitting for the Sentry. I guess I only do superheroes that are yellow and blue.' He was at the costume fitting and was like 'Aw crap, I forgot Invincible was yellow and blue!'"
A Formidable Addition to the MCU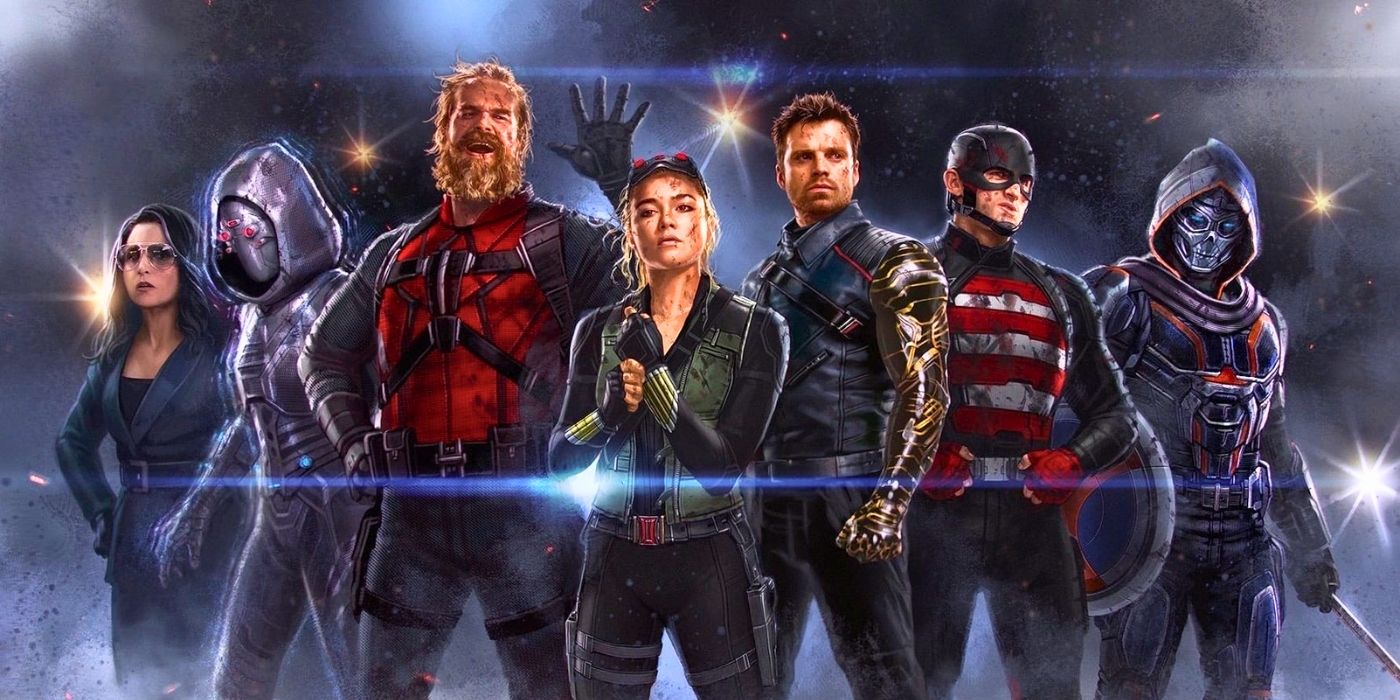 Should Marvel ultimately confirm Kirkman's comments, and Yeun assumes the mantle of the Sentry, The Walking Dead alum will become Robert Reynolds who has the power of a million exploding suns. Considered one of the most powerful characters in the MCU, Reynolds has immense strength, comparable to and even surpassing those of Thor, Captain America, and Captain Marvel. With light-speed flight, and telepathic powers, the Sentry is a formidable opponent, and should he emerge as the anti-hero squad's foe, he will prove himself a worthy adversary.
Thunderbolts had been originally mapped out to wrap the MCU' Phase 5 project, however, the movie has seen its 2024 release date moved and is now slated to land in theaters on July 25, 2025. While this means calendar adjustments, audiences can still look forward to the movie, which is packed with elite performers all the way through its ensemble cast. Prior to Yeun's casting in February, Julie Louis-Dreyfus and Ayo Edebiri had both been cast in the film, with the former calling the upcoming film "absolutely wild." Others include David Harbour, Wyatt Russell, Florence Pugh, Hannah John-Kamen, Olga Kurylenko, and Sebastian Stan who portrays Bucky Barnes—Barnes will lead the anti-hero squad, according to Kevin Feige.
Thunderbolts will arrive in theaters on July 25, 2025.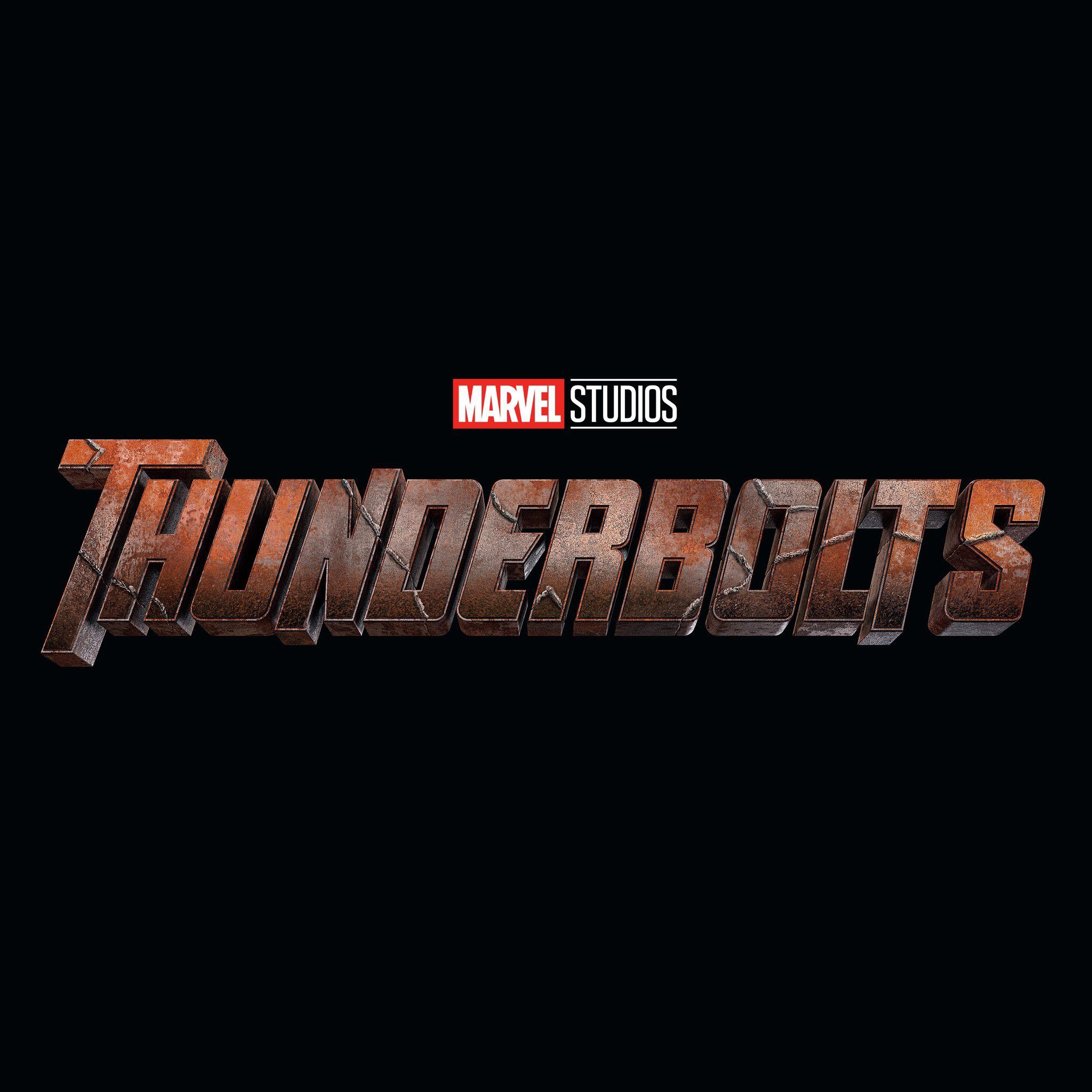 Release Date

July 25, 2025

Director

Jake Schreier

Cast

Florence Pugh, Julia Louis-Dreyfus, Sebastian Stan, Olga Kurylenko, David Harbour, Wyatt Russell, Steven Yeun, Ayo Edbiri

Main Genre

Superhero

Genres

Superhero

Studio

Marvel Studios