Saving as a mechanic in video games has gone through all manner of iterations and changes over the decades. In some earlier games, it wasn't possible to save at all. Then some games required obscure passwords that players needed to remember or write down. In some cases, especially in a lot of RPGs, players had to interact with an object in the game to save.
The original version of Super Mario RPG utilized this typical RPG mechanic of having an object or space that players could interact with that would let them save their game. While this remains the same for the remake on the Nintendo Switch, saving is one of many things that got a significant quality of life improvement in Super Mario RPG.
RELATED: Super Mario RPG: How to Block
How to Save in Super Mario RPG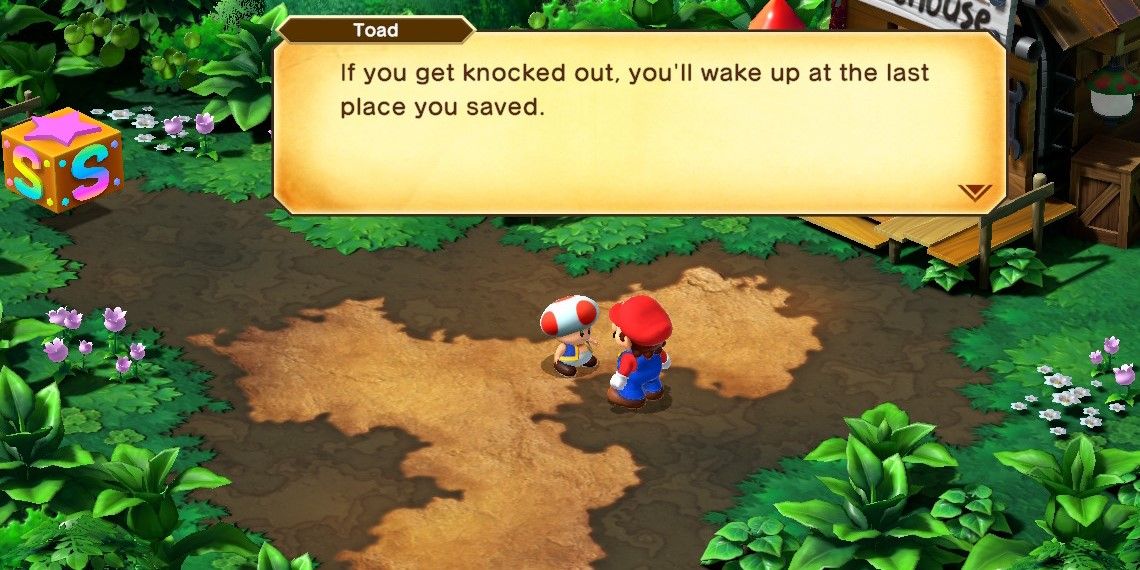 The first thing that players should know is that they won't be able to save in Super Mario RPG until they complete the tutorial in Bowser's Castle first. After Mario makes his crash landing into his own home, there will be a brief tutorial outside. Just like in the original version of Super Mario RPG, players will periodically encounter a floating box with a glowing star on top and a glowing "S" on each side.
This unique-looking block will open up a save menu if players jump on top of it. Super Mario RPG players can have up to three save files at any given time. These save points appear fairly regularly, so players will never have to backtrack to the nearest one to avoid losing any progress. Toad even makes an amusing reference about the save point and how it was used in the past.
Does Super Mario RPG Auto-Save?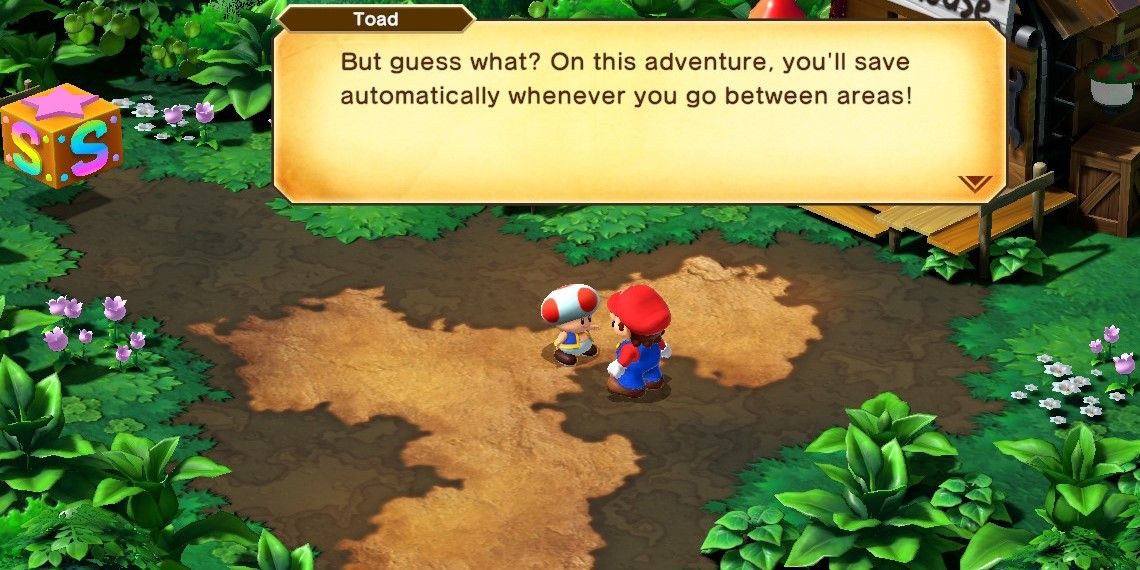 While the concept of games automatically saving didn't exist at the time that Super Mario RPG was first released, the developers made sure to add several quality-of-life improvements that would make this game more appealing to modern audiences.
Every time players enter a new area, the game will automatically save. In addition, auto-save is triggered when players rest at Mario's house or at an inn. So if players happen to forget to use a manual save point, the auto-save feature will prevent significant loss of progress. Still, players should make sure to get into the habit of saving manually whenever possible. While Super Mario RPG is not the hardest RPG out there, it is still possible for players to mess up on a boss fight and get a game over screen.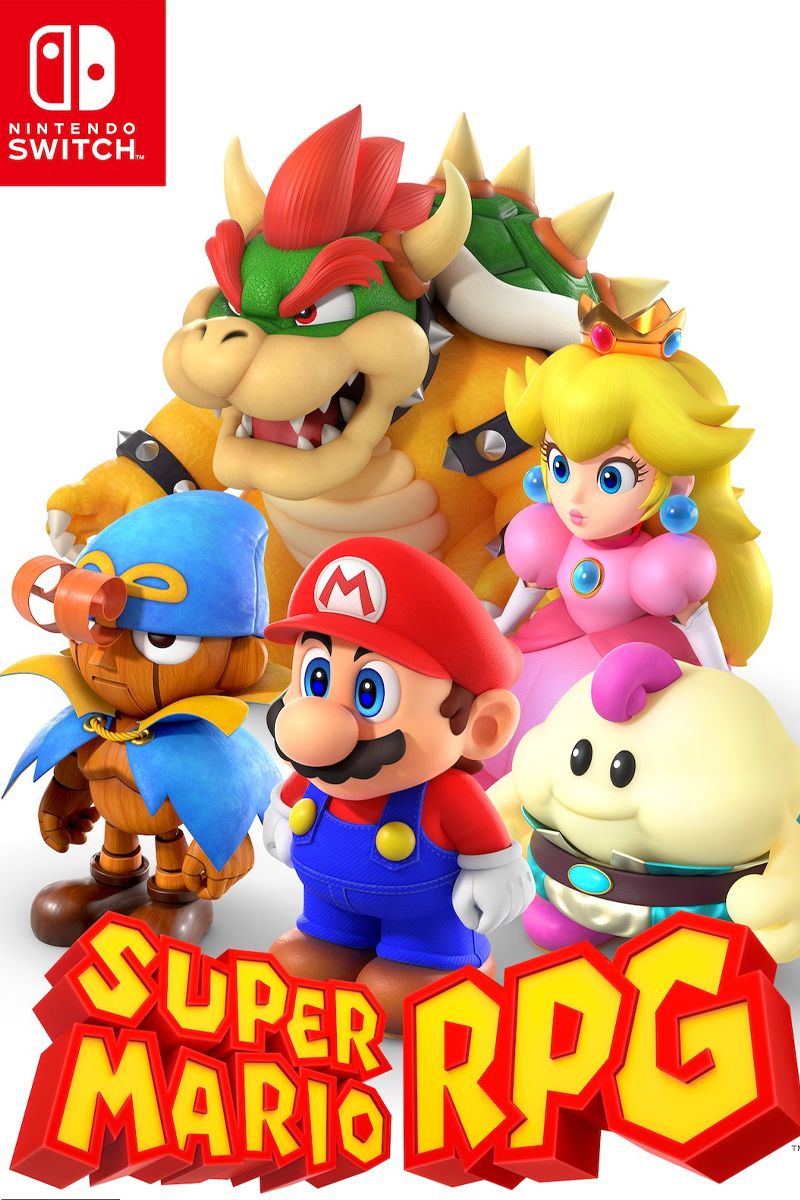 Platform(s)

Switch

Released

November 17, 2023

Developer(s)

Nintendo

Genre(s)

RPG