This article covers a developing story. Continue to check back with us as we will be adding more information as it becomes available.
Summary
Filming for The Life of Chuck is complete, marking Mike Flanagan's third adaptation of a Stephen King property.
Flanagan expresses gratitude for the cast and crew, emphasizing how special the film is to him.
The movie is a return to Flanagan's indie filmmaking roots, shot in Alabama where he filmed some of his earlier projects.
After making its way through production with a SAG-AFTRA interim agreement, Mike Flanagan reveals that The Life of Chuck has finished filming. The horror-drama marks the filmmaker's third adaptation of a Stephen King property, having begun with 2017's Gerald's Game and followed it up with 2019's Shining sequel, Doctor Sleep. Based on a short story from the novella If It Bleeds, the movie centers on a man at three points in his life, beginning with his death and going back to explore his time growing up in a supposed haunted house.
Just a couple of weeks after Karen Gillan confirmed having finished her work, Flanagan took to Twitter to reveal that The Life of Chuck has wrapped filming.
The filmmaker praised his cast and crew, while also going on in a detailed thread to share how important the movie was to him.
Flanagan began by acknowledging how the movie is a return to his indie filmmaking days, including filming in the same state where he shot some of his earliest hits, namely Gerald's Game.
After praising his cast, Flanagan would go on by discussing the movie's personal importance to him, wanting it to be the project he "leaves in the world for my kids" and thanking both his producers and King for allowing him to make the movie.
Flanagan would finish the thread by confirming he was heading back to Los Angeles for the post-production process on The Life of Chuck.
How The Life Of Chuck Continues Flanagan's Best Career Trend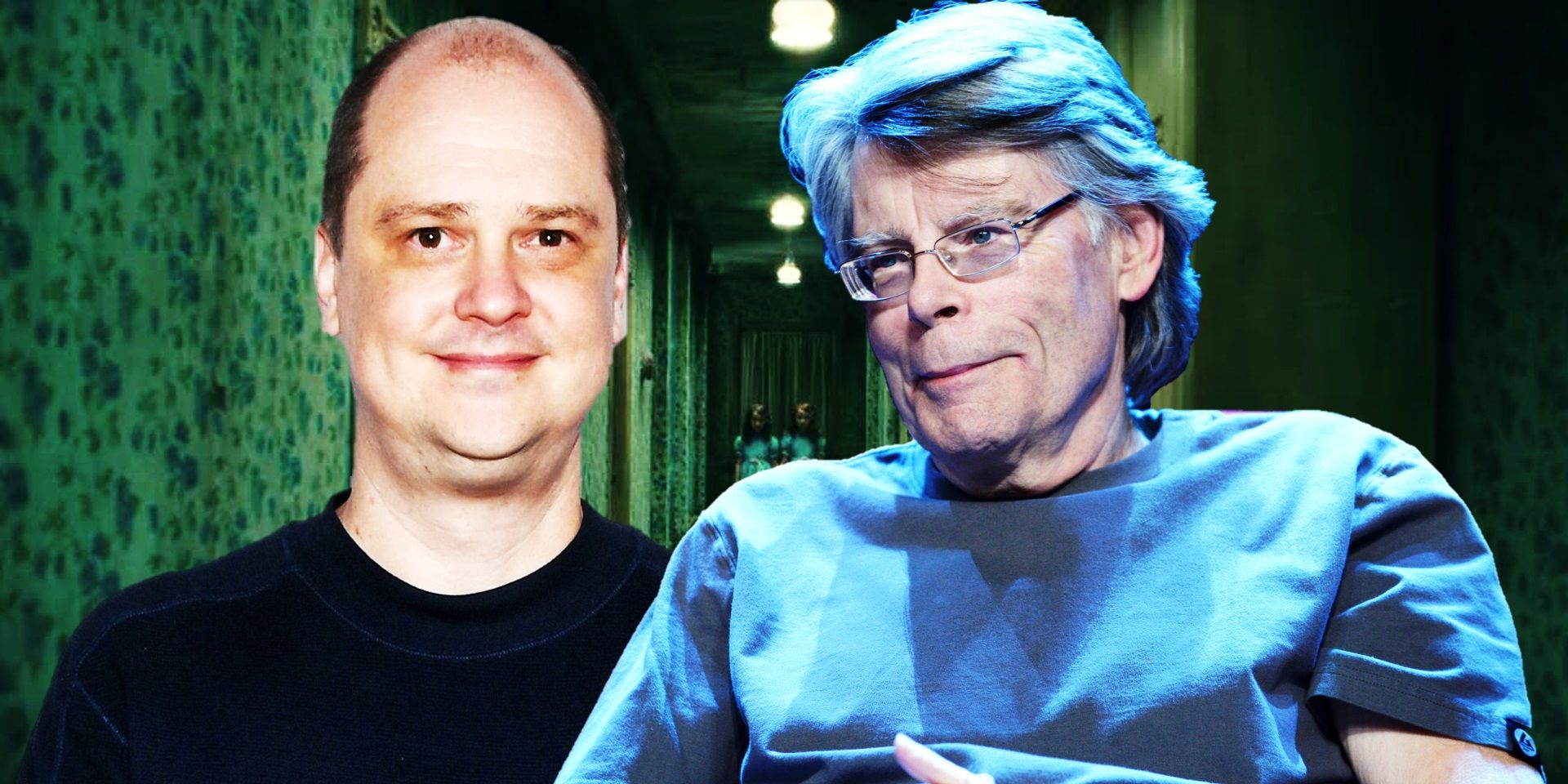 Following his work on Gerald's Game, long believed to be one of King's most "unfilmable" novels, Flanagan's adaptation of Doctor Sleep may have proven to be something of a box office disappointment, but saw much more favor with critics and audiences alike. King himself praised the filmmaker's efforts to blend the world of his novels with that of Stanley Kubrick's Shining adaptation, expressing how it helped redeem what he viewed as mistakes in the 1980 horror movie classic.
Between Doctor Sleep and the upcoming The Life of Chuck, Flanagan has continued to garner acclaim for his unique approach to adapting the works of classic horror authors. Whether it be Shirley Jackson and Henry James via The Haunting anthology series, Christopher Pike's franchise of The Midnight Club novels or more recently Edgar Allen Poe in The Fall of the House of Usher, the filmmaker has proven time and again his ability to blend an original story while staying true to the source material he's working on, be it through their themes, characters or overall atmosphere.
Flanagan's return to the world of King won't stop with The Life of Chuck, either, as he's currently developing a Dark Tower show adaptation. He's also long held the desire to adapt King's 2014 novel Revival for the screen, with a movie adaptation having been scrapped due to his vision being too expensive for studios, with his Netflix miniseries Midnight Mass being viewed as a spiritual sibling to the book. With the author and director proving very compatible with each other's works, it will be interesting to see if Flanagan eyes another King adaptation in the future.
Though having a first-look deal at Amazon Studios, it's currently unknown if The Dark Tower will be produced for Prime Video.
Source: Mike Flanagan/Twitter