Summary
Creed 4 is currently in development, continuing the boxing movie franchise that began with the 1976 movie Rocky.
Creed, which follows Apollo Creed's son Adonis, premiered in 2015 and spawned two sequels.
In a new video, producer Irwin Winkler confirms that Creed 4 is in development with a "really good story."
Creed 4 is now in development. The original 2015 movie was a follow-up to the long-running Rocky boxing movie franchise starring Sylvester Stallone, which ran for six installments between 1976 and 2006. After introducing Adonis Creed (Michael B. Jordan), the son of Rocky character Apollo, the spinoff went on to spawn two of its own sequels, which premiered in 2018 and 2023 respectively.
Deadline has shared a video of producer Irwin Winkler confirming that the sequel Creed 4 is in development. Check it out below:
Winkler confirmed that the movie is in the works, saying they have a "really good story." While the process was delayed somewhat by the dual Hollywood strikes as writers and actors fought for fair pay, the team is planning to go into pre-production "about a year from now." Read Winkler's full quote below:
We are planning to do Creed 4 right now, it's in the works. We think we have a really good story… About a year from now we're going into pre-production.
Who Will Return For Creed 4?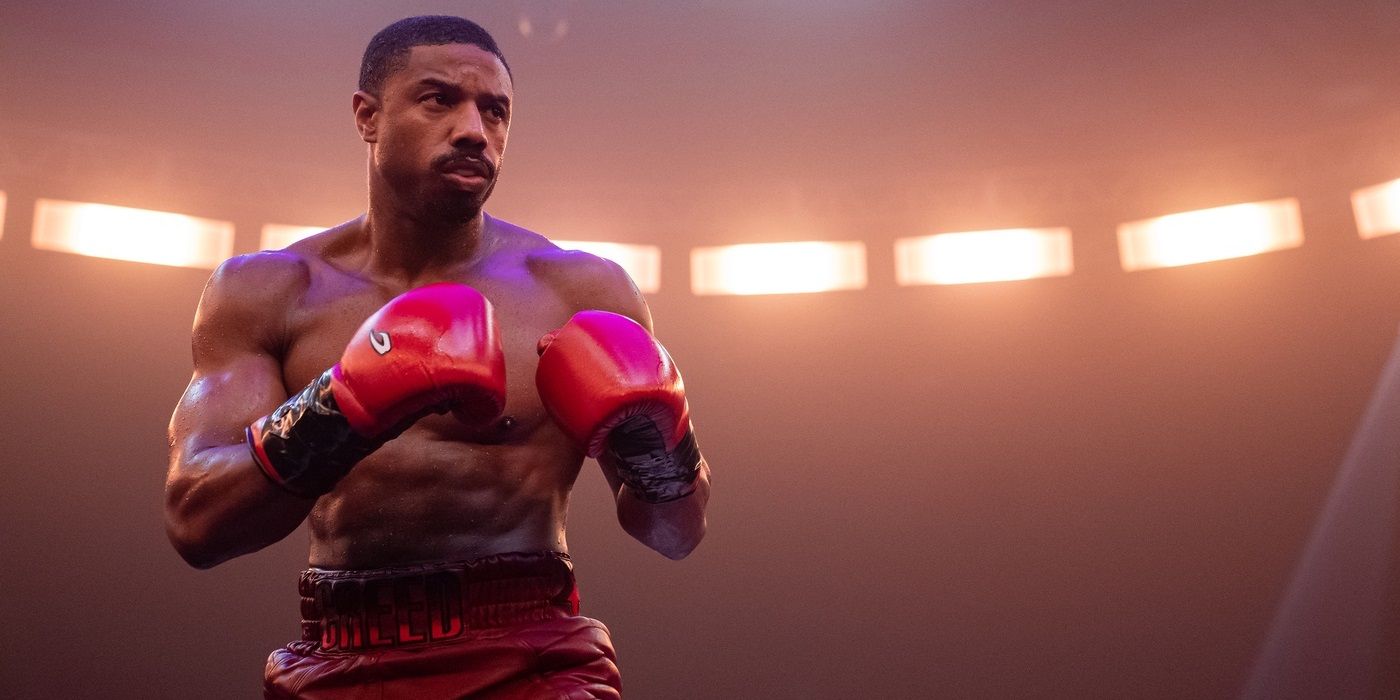 As production is still quite a way out from the time of writing, there are currently no details as to what Creed characters are going to return for Creed 4. However, the cast has so far remained notably consistent. Although Stallone backed out of the franchise after Creed II, all three movies in the follow-up franchise have so far featured Jordan, Tessa Thompson as Bianca Taylor, Phylicia Rashad as Mary Anne Creed, and Wood Harris as Little Duke.
Mary Anne Creed previously appeared in three Rocky movies, originally played by Lavelle Roby before being replaced by Sylvia Meals and then Phylicia Rashad.
While Mary Anne Creed died during the events of Creed III, the remainder of the recurring cast members could potentially come back. In fact, Jordan has already expressed interest in returning to the franchise. Considering the fact that Jordan directed the third movie, which became the highest-grossing Creed movie yet, he likely has a further incentive to continue pushing the franchise forward.
One return that could be unlikely, however, is Jonathan Majors, who joined the Creed III cast as the rival boxer "Diamond Dame" Anderson. Majors is currently embroiled in legal issues after being arrested this March on charges of assault, harassment, and strangulation, which may prevent him from returning. However, with or without Dame, Creed 4 could have a jam-packed cast of returning players if the producers play their cards right.
Source: Deadline/Twitter