Five Nights at Freddy's continues to impress with its performance at the global box office, as Emma Tammi's movie adaptation of the popular independent video game currently sits at $271 million. The animatronics of Freddy Fazbear's Pizza haunt the abandoned establishment in a production that has managed to earn more than ten times the total of its reported $20 million budget. From the film's global total, $132 million comes from the domestic box office proving that audiences can't get enough of the horrifying events that take place in the pizzeria.
The plot of Five Nights at Freddy's follows Mike Schmidt (Josh Hutcherson), a young man trying to find a job to support both himself and his younger sister, Abby (Piper Rubio). When Steve Raglan (Matthew Lillard) offers him the position of security night guard at an abandoned restaurant, he can't let the opportunity slip away. But Mike could never have imagined the horrors the pizzeria would hide, with the animatronic mascots from the business seemingly possessed.
After earning $80 million during its opening weekend at the domestic box office, Five Nights at Freddy's eventually became the highest-grossing horror release of the year, beating out titles such as Insidious: The Red Door and The Nun II. The adaptation of Scott Cawthon's 2014 smash hit faced significant drops for every subsequent weekend it's been playing in theaters, but its devoted fan base has ensured that it turned out to be a profitable endeavor for the studio. It remains to be seen if this movie was the start of a franchise, or if Blumhouse will move on towards different concepts.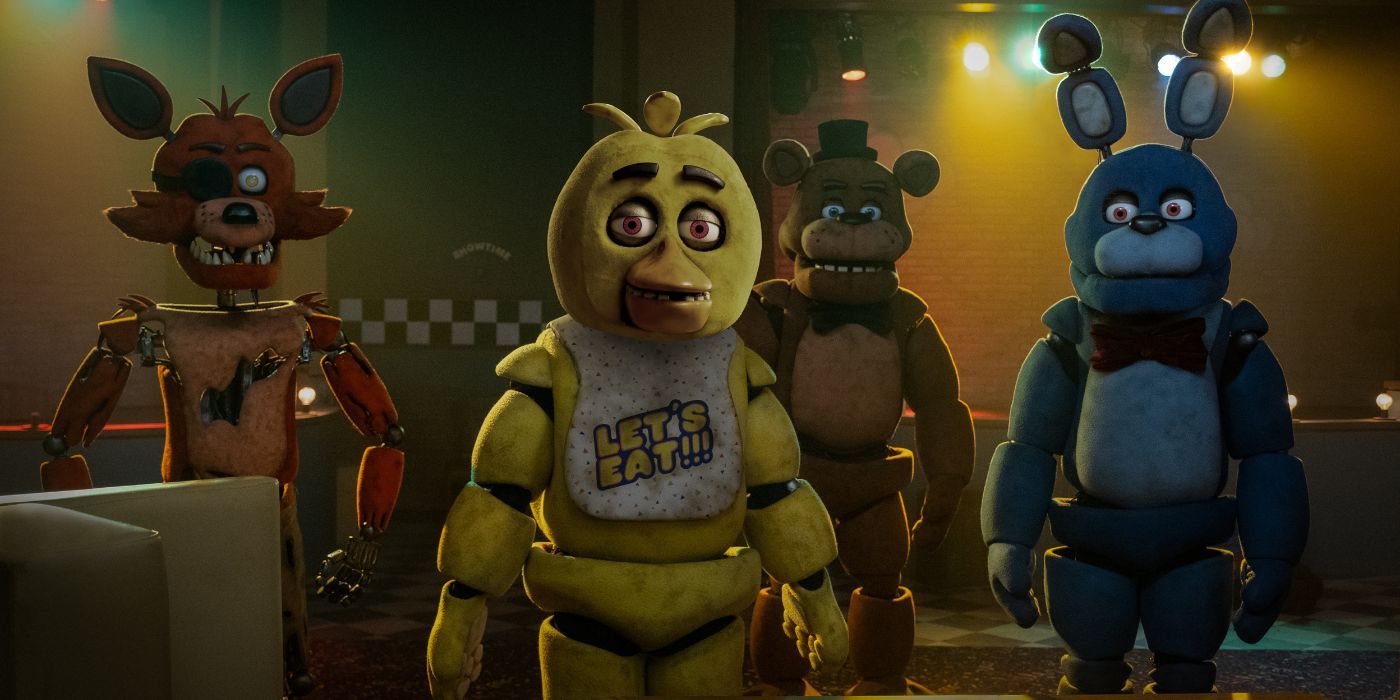 The Future of 'Five Nights at Freddy's'
A sequel to Five Nights at Freddy's hasn't officially been announced yet by either Blumhouse or Universal Pictures, but looking at how the movie's box office total currently sits at $271 million, there are plenty of possibilities for Mike's story to continue. This year alone, Blumhouse has announced that sequels to both M3GAN and The Black Phone are currently in development, so it wouldn't be surprising to see Freddy and his friends making a comeback at some point in the future. For now, viewers can enjoy going through the mystery of what happened at Freddy's both in movie theaters and on Peacock.
Five Nights at Freddy's is currently playing in theaters and streaming on Peacock.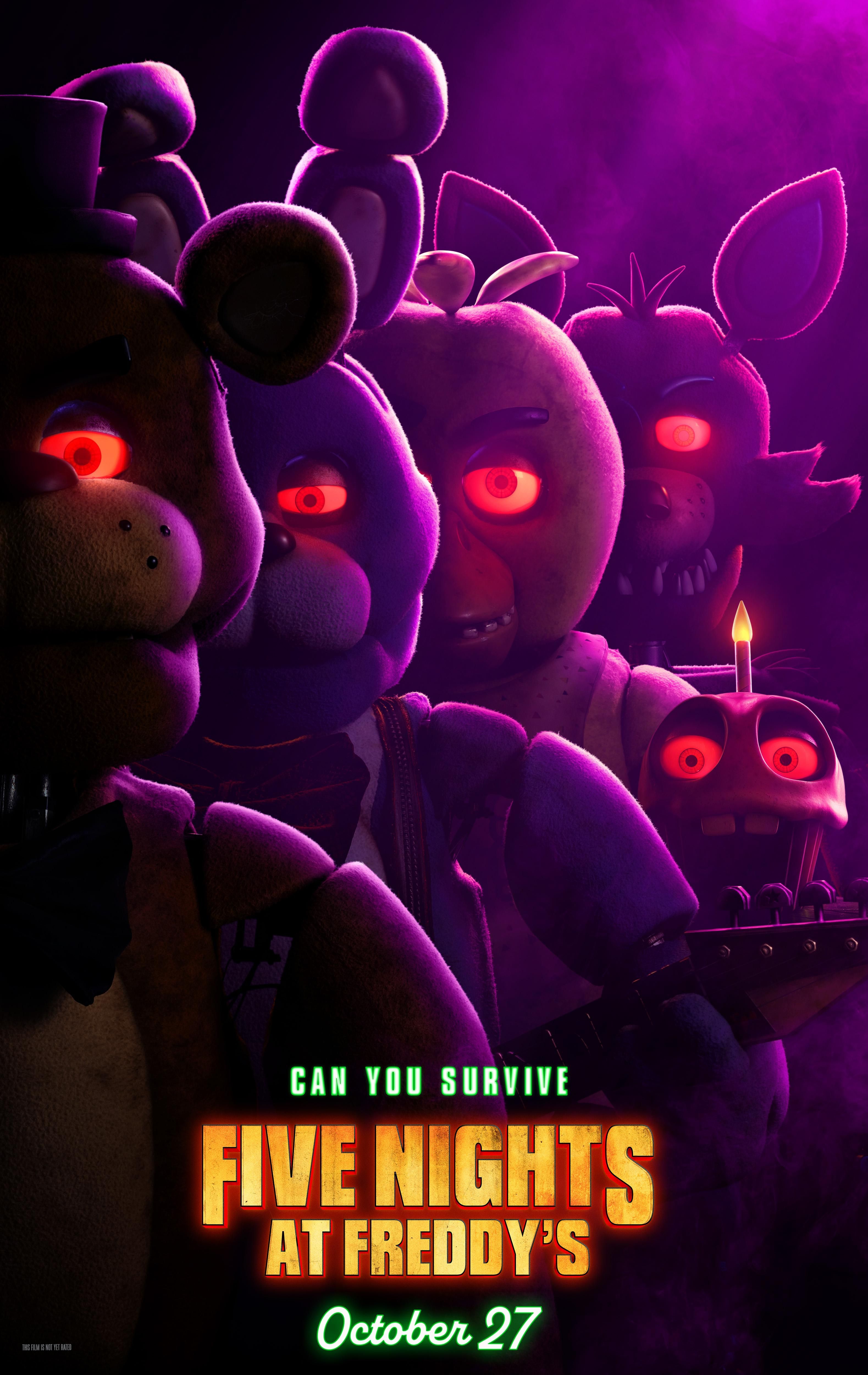 Can you survive five nights? The terrifying horror game phenomenon becomes a blood-chilling cinematic event, as Blumhouse — the producer of M3GAN, The Black Phone, and The Invisible Man — brings Five Nights at Freddy's to the big screen. The film follows a troubled security guard as he begins working at Freddy Fazbear's Pizza. While spending his first night on the job, he realizes the night shift at Freddy's won't be so easy to make it through.
Release Date

October 27, 2023

Director

Emma Tammi

Cast

Josh Hutcherson, Matthew Lillard, Elizabeth Lail, Mary Stuart Masterson

Rating

PG-13

Runtime

110 minutes

Main Genre

Horror

Genres

Horror