Summary
Jack Reacher, the protagonist in Amazon Prime Video's Reacher series, is portrayed as 37 years old, which aligns with his age in Lee Child's books.
The TV series remains faithful to the source material, pulling from the extensive Jack Reacher universe created by Lee Child's books.
Alan Ritchson's casting as Jack Reacher in the TV series is seen as a more accurate portrayal of the character compared to the previous films and his age matches the character's age during filming.
Amazon Prime Video's Reacher has viewers wondering how old star Alan Ritchson's Jack Reacher is — and if it aligns with the books. Based on a series of written works by Lee Child, Reacher is one of Amazon's most-streamed TV series ever, with a fan base composed of readers and newcomers alike. So far, Child's Jack Reacher series encompasses an impressive 29 novels and one short story collection, which gives the TV series plenty of source material to pull from. Reacher season 1, for example, was based on Killing Floor, Child's debut novel.
Even though Reacher season 2 promises to primarily adapt the author's 2007 novel Bad Luck and Trouble, there's no doubt that the show will continue to pull from the larger Jack Reacher universe as well. By and large, Reacher remains faithful to Child's written works: Jack Reacher has a rich military backstory, having formerly served as a Major in the United States Army Military Police Corps. During the events chronicled in the show, Jack is a self-proclaimed drifter, who takes on (incredibly dangerous) odd jobs. In the show, Alan Ritchson portrays Jack Reacher, leading viewers to wonder if Ritchson's age aligns with Child's depiction of the character.
Alan Ritchson's Reacher Is 37 Years Old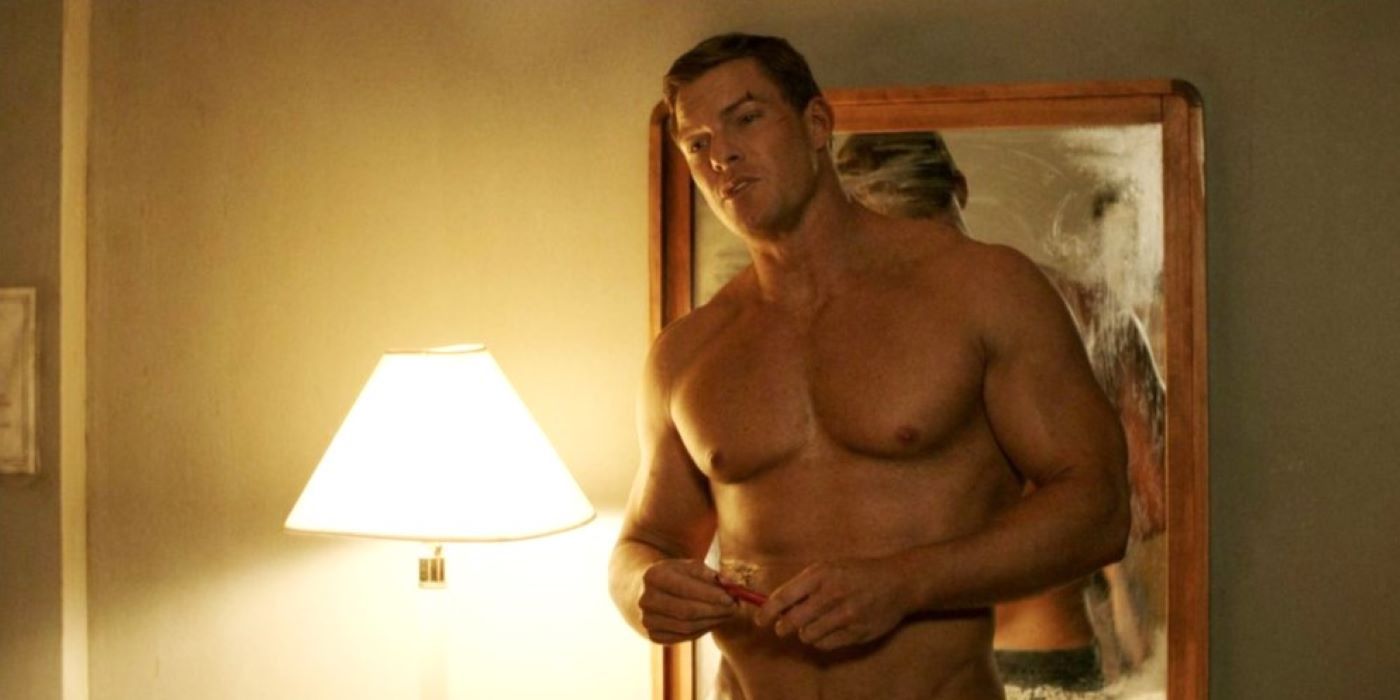 In both the books and the TV series, Jack Reacher grew up on military bases all over the world due to his father's career as a Marine. A military brat, Reacher had a brother, Joe, who tragically dies just before the events of Killing Floor — the first novel in Child's series. A West Point graduate, Jack Reacher is talented and comitted, though his strong sense of right and wrong led him to cross his superiors in the Army. Eventually, Jack left his military career behind, eager to answer to only himself. A lifetime in the Army left Reacher with no place to call home, hence his drifter lifestyle.
RELATED: How Amazon's Jack Reacher Series Worked In One Of The Best Running Gags From The Books
Unlike other adaptations, Amazon Prime Video's Reacher is a breath of fresh air for fans of the Jack Reacher books. Not only is the TV series faithful to the novels' plot lines, but the casting is more accurate to Child's depiction of Jack Reacher. In the TV series, Ritchson's Reacher is 36 when he leaves the military. By the time the events of Reacher season 1 unfold, he's 37 years old. Although Alan Ritchson is now 40 years old, filming for Reacher's first season took place between April and July 2021, putting the actor at 37 years old at the time of principal shooting — just like his character.
How Old Jack Reacher Is Supposed To Be In The Lee Child Books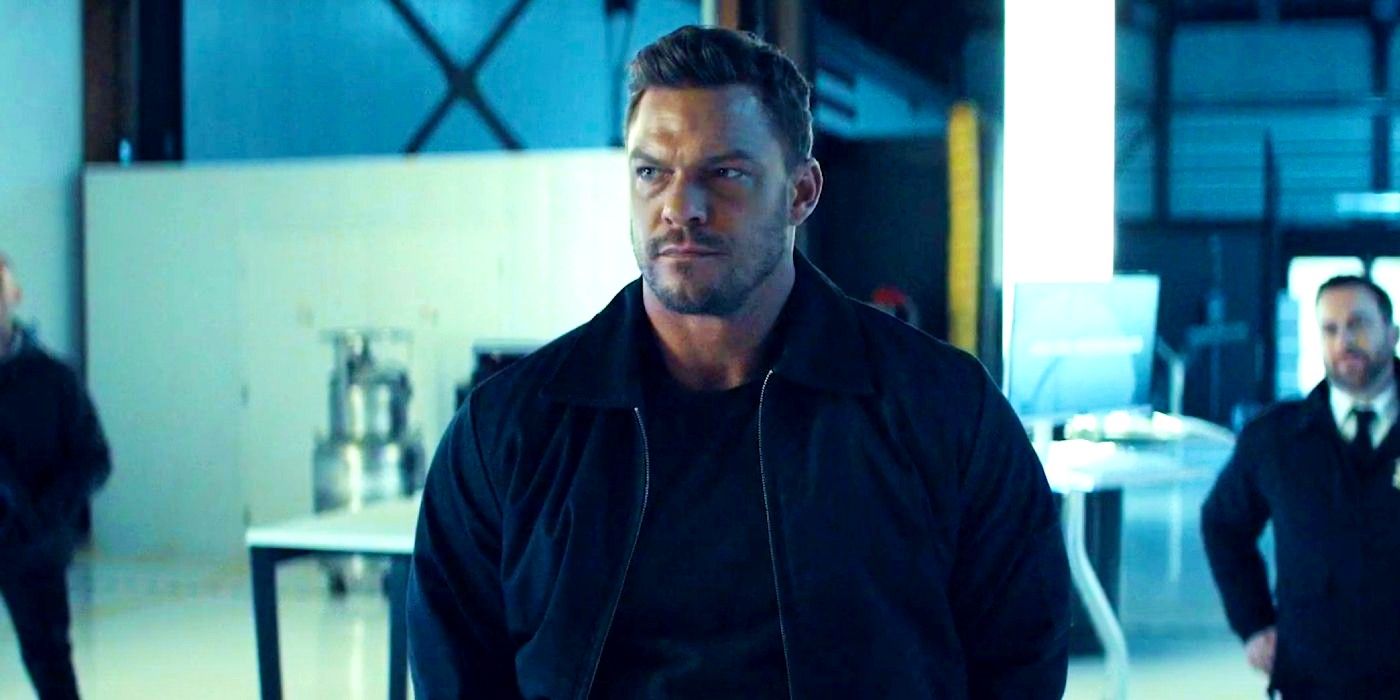 As die-hard Jack Reacher book fans know, Ritchson's age at the time of filming — and the character's season 1 age — align perfectly with Lee Child's books. In the source material, Reacher also quits military life at roughly 36 years old. In The Affair, he reflects on his decision to leave the Army, saying, "I was 36 years old, a citizen of a country I had barely seen," confirming his age. During Killing Floor, however, Jack Reacher is 37 years of age. Interestingly, Amazon Prime Video's Reacher protagonist was born in 1986, but, despite the shift in his birth year, remains the same age as his novel counterpart.
Sources: Fandom (Jack Reacher Wiki), JackReacher.com