Most of the Klues in Season 2 of Invasions Mode can only be completed with a Fatality, but this isn't the case when it comes to SPICY KETCHUP. Found in the In the Dark node of the Living Forest Mesa, solving this Klue requires Mortal Kombat 1 players to finish the fight with Reptile using a Kameo Brutality, which may come as bad news for some people.
RELATED: Mortal Kombat 1: How to Complete the BESOS Klue in Season 2 of Invasions
This is because Kameo Brutalities need to be unlocked before they can be used, so some players will need to do a spot of grinding in order to get the one that they require. The good news is that the Kameo Brutality that's needed to solve the SPICY KETCHUP Klue is unlocked at Kameo Mastery Rank 2, so players shouldn't have to grind too long in order to get the job done.
How to Solve the SPICY KETCHUP Klue in Mortal Kombat 1
Players can solve the SPICY KETCHUP Klue by performing Sektor's Fire and Forget Kameo Brutality. Assuming they've unlocked it, they can do this by performing a Kameo throw when the opponent is very low on health and then tapping down on the D-Pad twice immediately after triggering the throw. As mentioned above, players will unlock Fire and Forget by getting Sektor up to Kameo Mastery Rank 2. To perform a Kameo throw, players should press forward at the same time as the Grab button (L1 on PlayStation, LB on Xbox, or L on Switch). The full sequence of button presses required is therefore Grab + Forward followed shortly by Down Down.
SPICY KETCHUP Klue Rewards
After turning Reptile into a sticky green goo, players will gain access to the nearby chest and the rewards that are waiting inside. These include Kitana's Blood Hunger Skin, a Legendary relic, Shang Tsung's Murderous Genius palette, and 500 Seasonal Kredits. If it's their first time clearing the node, they'll also get the Lost Soul key item, which is needed to unlock the gate leading to the final boss of the Living Forest. Players should be sure to spend the Seasonal Kredits before the Season of the Blood Moon comes to an end, as they'll expire when the Season of Thunder begins in late 2023.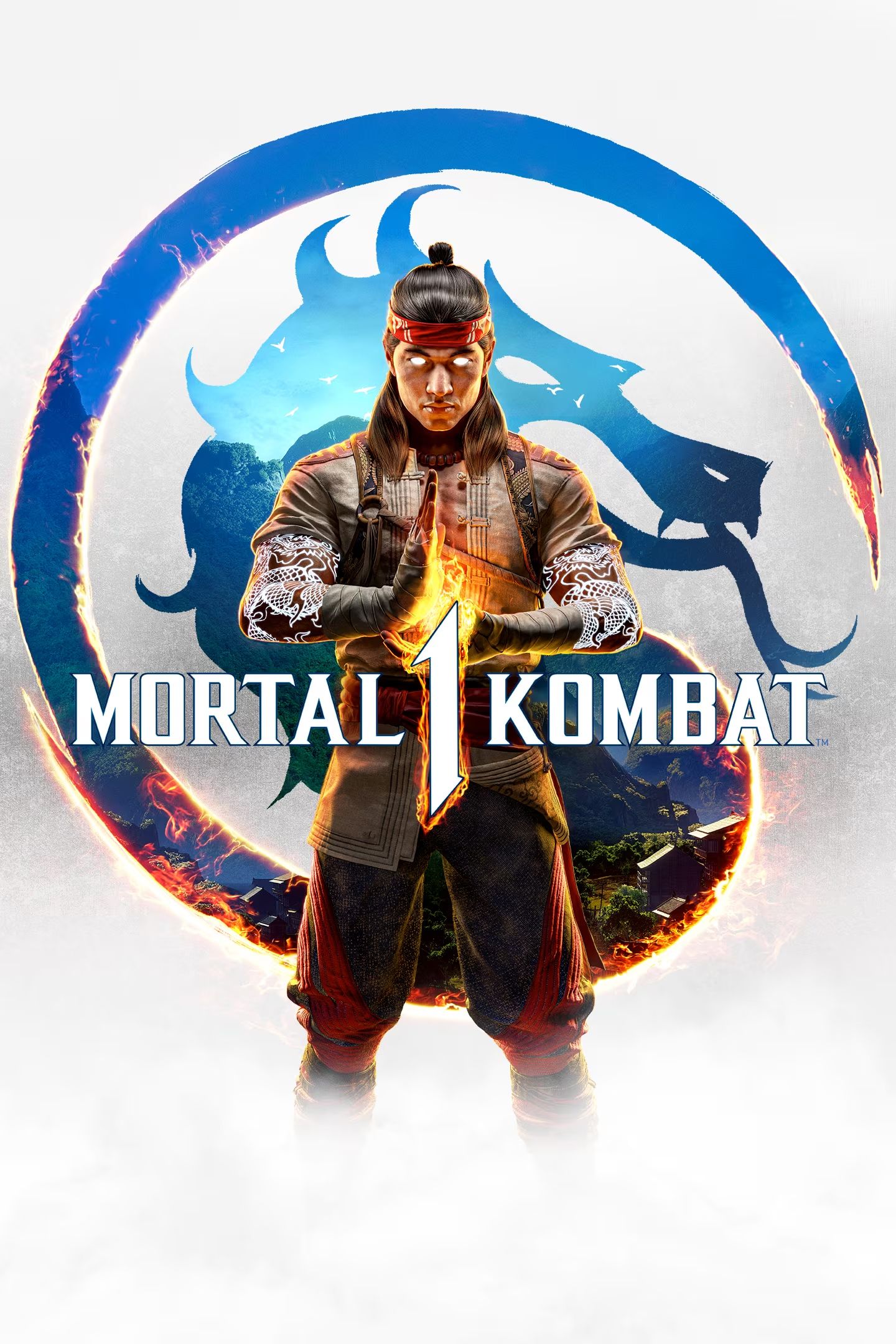 Developer(s)

NetherRealm Studios

Publisher(s)

Warner Bros. Games

Platform(s)

PC, PS5, Switch, Xbox Series X, Xbox Series S

Released

September 19, 2023