Persona 5 Tactica introduces more traditional skill trees to the gameplay, allowing players to unlock new abilities for the Phantom Thieves in the order of their choosing. This allows for a great deal of customization when deciding how to prepare the party for missions.
Joker's Skill Tree in Persona 5 Tactica includes despair spells, defense buff spells, a powerful knock-down skill that is unique to Joker, and a variety of powerful passive skills to enhance his movement and gun damage.
RELATED: Persona 5 Tactica Review
Best Skills for Joker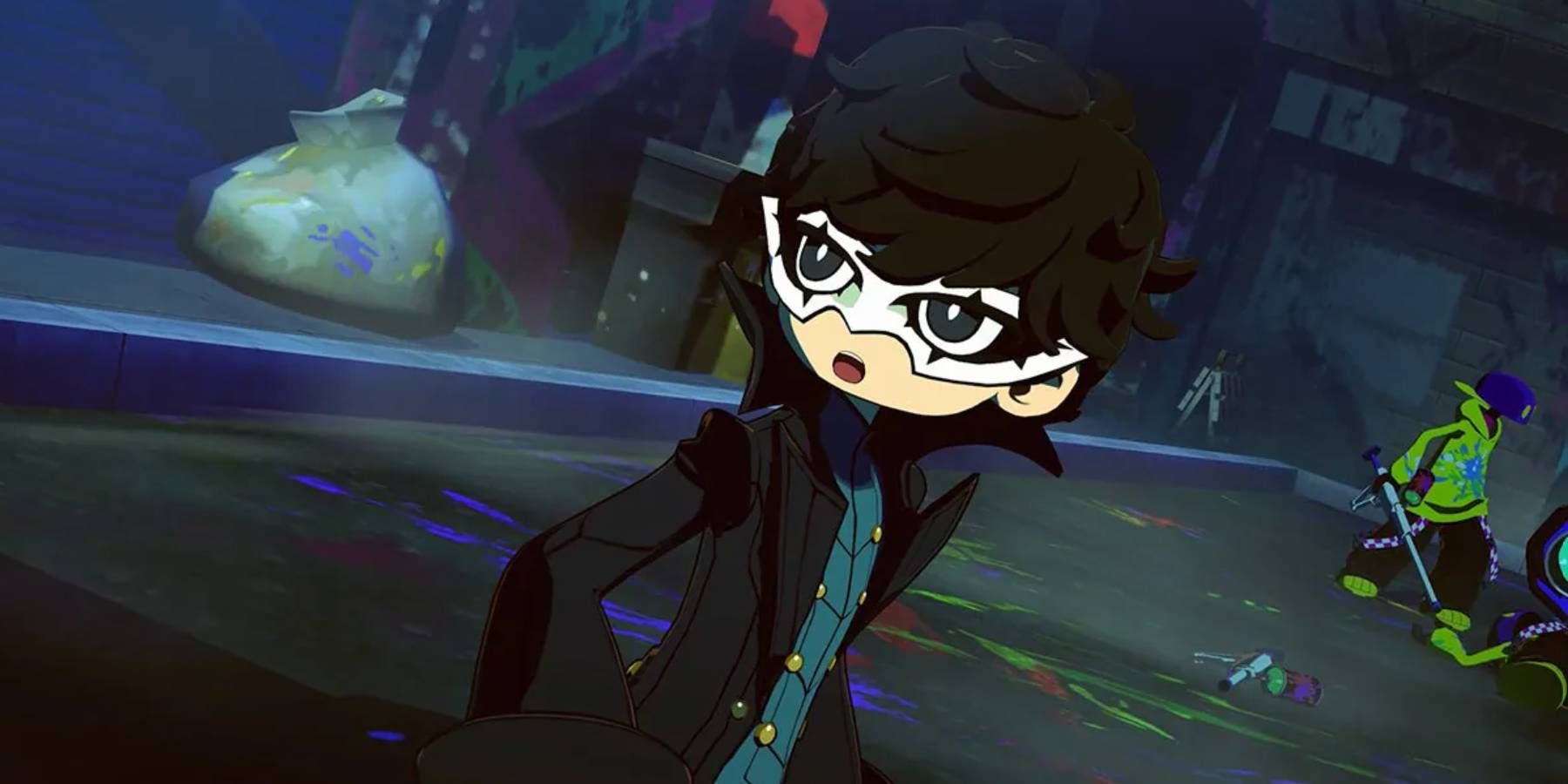 Initially, players do not have access to many important parts of the skill tree, so early on players should pick up the first tiers of "Break & Recovery" and "Soul Repose" to allow Joker to restore HP using Triple-Threat and SP by ending the turn in cover. These will help Joker to keep up the offensive and utilize Persona skills more consistently during combat.
Once players gain access to the Synergy Skills in the center of the Skill Tree (which offer passive bonuses to the entire party), players should focus heavily on unlocking and upgrading Joker's "Trigger Synergy" skill to give the entire party more gun damage. This can be crucial to take down stronger foes efficiently and can stack with Fox's own "Trigger Synergy" for huge returns.
After grabbing "Trigger Synergy" upgrades, players should pick up some of the Amp Skills on the far left of the skill tree. These will greatly improve the damage dealt by his despair-inflicting spells without requiring him to spend more SP like he would if the spells themselves were upgraded. This is a good way to go at first, saving the actual spell upgrades for when he has the SP to handle them.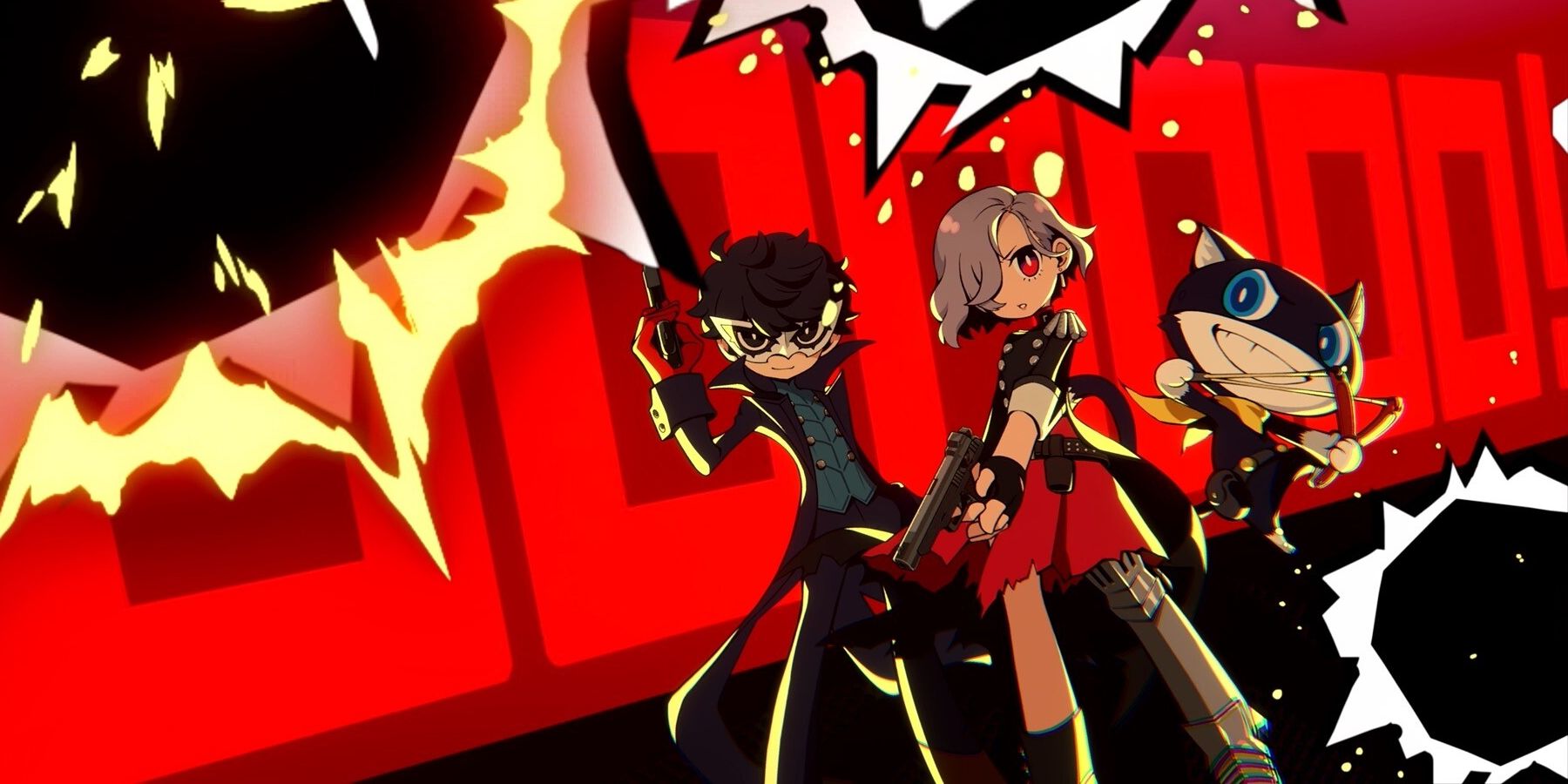 The right-most skill tree is filled with stat boosts and passive bonuses, with Joker having access to "Ironclad Guard", "Hawkeye", "Daredevil", and "God-Like Speed." The most valuable of these are "Hawkeye" and "God-Like Speed", offering Joker incredible mobility and improved range. "Ironclad Guard" makes him a lot better defensively, while "Daredevil" lets him use melee attacks to reposition foes long distances. Picking these up early, along with the second levels of "Break & Recovery" and "Soul Repose", will make Joker much stronger for the entire game.
The central skill tree contains boosts to Joker's Charge, allowing him to improve his ranged attack range. It also includes "Follow-Up+", which can let Joker perform the Follow-Up attack twice per turn. At the bottom of this central skill tree, Joker gains access to the powerful skill "Trump Card." This allows him to restore his health and get a damage bonus the first time his health drops below 50% in a mission. Pushing down this tree to pick up the Charge upgrade and "Trump Card" can make Joker much more effective in longer missions.
Joker's unique skill, "Phantom Judge", can be used to extend his turn when there isn't an exposed enemy nearby by forcing a knock-down, while also enabling him to easily set up Triple-Threats. Upgrading it can extend its AOE range and its damage, making it even more effective when dealing with groups of foes. This isn't a huge priority early on, but should be picked up as enemies continue to grow in strength later in the game.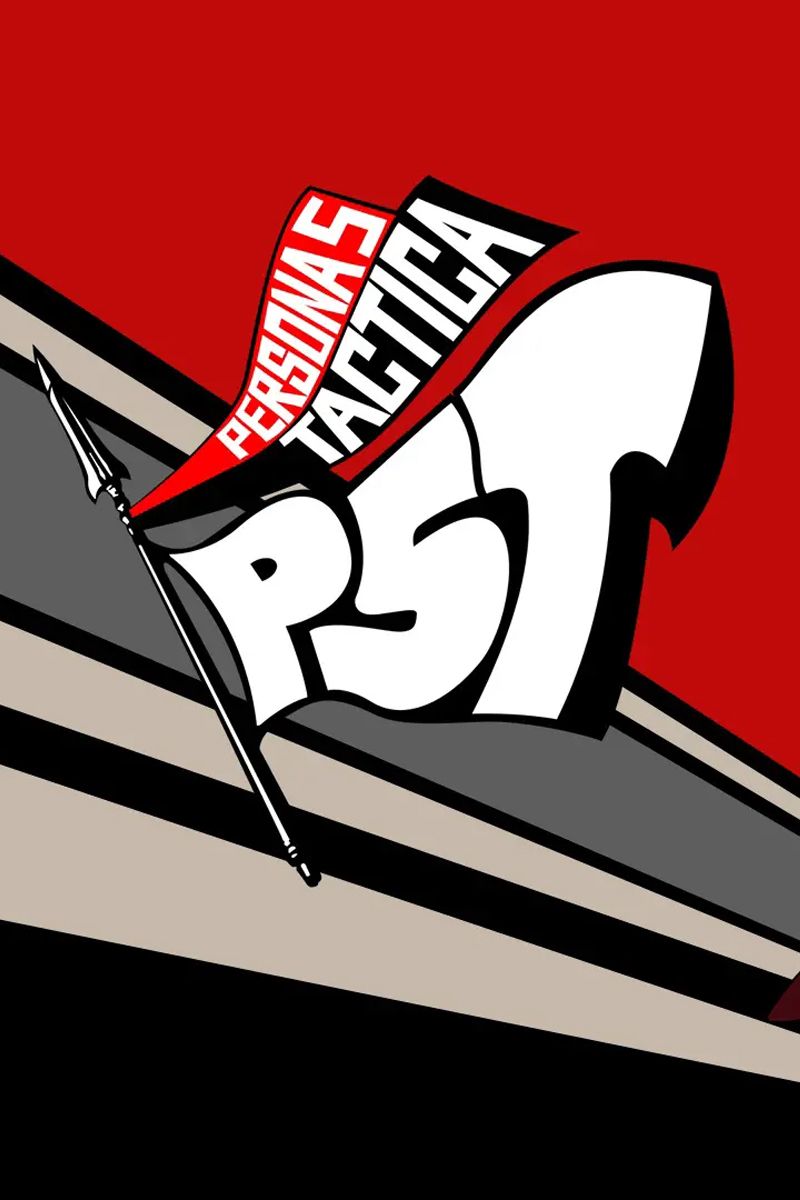 Franchise

Persona

Platform(s)

PC, Xbox Series X, Xbox Series S, Xbox One, PS5, PS4, Switch

Released

November 17, 2023

Developer(s)

P-Studio

Publisher(s)

Atlus

Genre(s)

Tactical