Highlights
Pokemon fans showcase their creativity by crafting their own plush toys, like a homemade Shuckle doll made out of yarn through a technique called Amigurumi.
Shuckle may not be the strongest or most popular Pokemon, but it has a dedicated fanbase who love its unique appearance and collect toys and cards featuring the Bug/Rock hybrid.
The gift of a handmade Pokemon plush from a relative highlights the lasting impact and generational appeal of the Pokemon franchise, bringing fans together during the holiday season.
The Pokemon franchise has inspired plenty of impressive arts and crafts, and one lucky fan is demonstrating this by showing off a Shuckle plush their mom made for them. There are officially 1008 Pokemon as of this writing, with numerous regional variants and special evolutions adding to that variety. As such, there is plenty of inspiration for creative fans to draw or sculpt their favorite Pokemon in a variety of outfits and styles.
While outlets like Build-a-Bear Workshop already sell official Pokemon plushes, some fans prefer to create their own out of polyester or yarn. Many of these fans have crocheted cute, cuddly versions of common Pokemon like Kingdra or even the rare, Shiney Mew. Some of these custom crochet Pokemon plushes are bigger than the others, with players crafting large renditions of flying beasts like Dragonite and Luigia or even putting together a life-size version of Gen 1's famous Sleeping Pokemon Snorlax.
RELATED: Pokemon Fan Makes Pizza Version of Shuckle
Reddit user MosskeepForest recently posted a few images of a much smaller, though still impressively crafted, Pokemon crochet plush their mother made for them on r/Pokemon. Themed after Pokemon Gold and Silver's Shuckle, this cute homemade doll captures the Mold Pokemon's design with its round red shell and yellow, noodle-like head and limbs. MosskeepForest explained that their mom made it out of yarn through a technique called Amigurumi (crocheting a three-dimensional stuffed toy), and has even joked that they already taught it Body Slam to impress their neighbors.
Other Reddit users in the comment section of MosskeepForest's post have stated that Shuckle is one of their favorite Pokemon, a sentiment shared by many players who have collected toys and cards of the Bug/Rock hybrid or played through the entirety of games like Pokemon Shining Pearl using only Shuckle. While it might not be the best creature to use in terms of combat or defensive capabilities, Shuckle has its fair share of fans thanks to its quirky, turtle-like appearance, which has been given custom Paradox redesigns and even recreated using pizza of all things.
Many Pokemon fans would agree that Shuckle makes a cute crochet plush, as proven by the one shown off by MosskeepForest. The fact that this cute Shuckle doll was a gift from their mother makes it all the sweeter, and it stands as a testament to how long-running video game series like Pokemon can span generations and bring relatives together during the holiday season.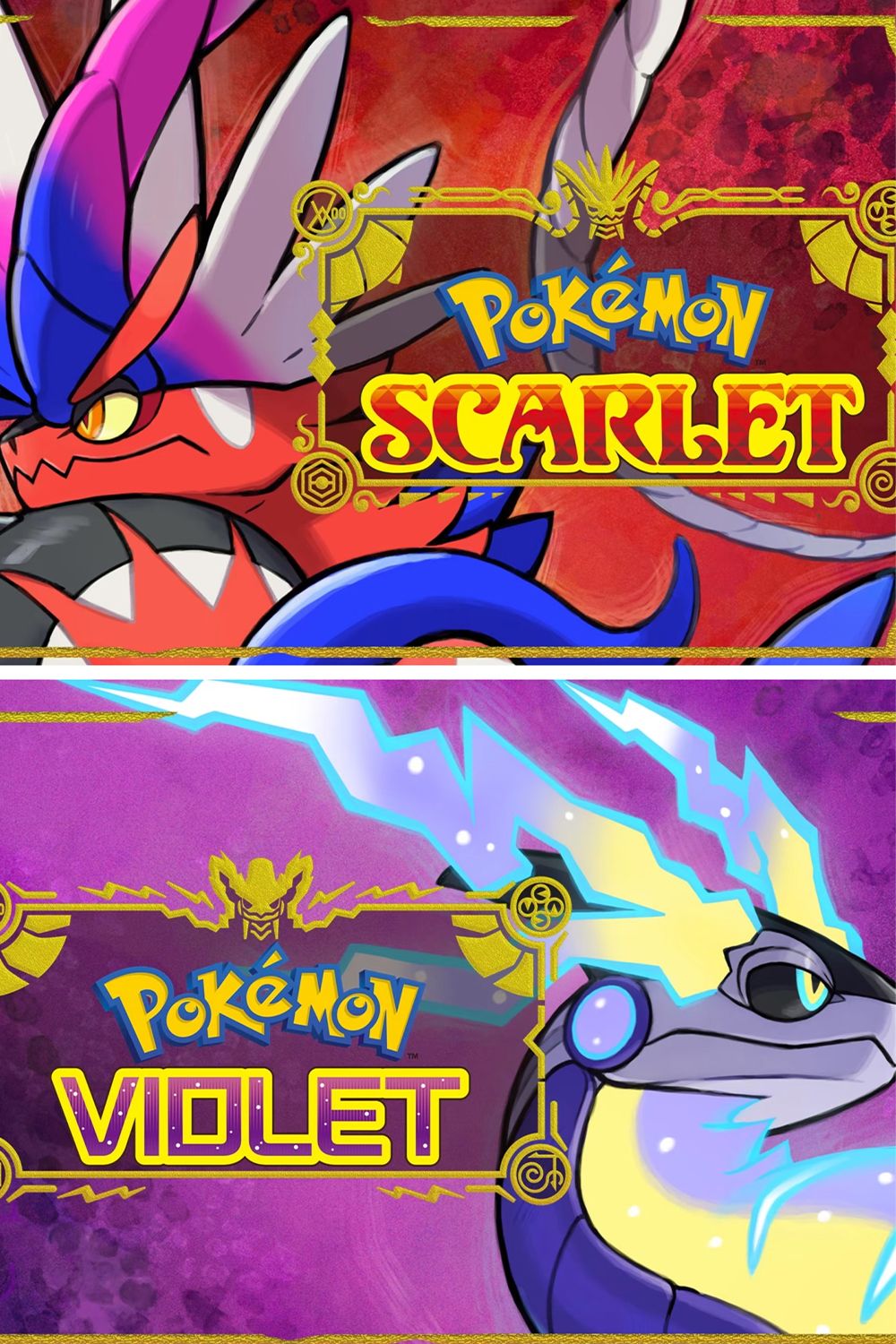 Pokemon Scarlet & Pokemon Violet are the main entries in the series for Generation IX. They introduced over 100 new Pokemon and brought players to the Paldea region.
Franchise

Pokemon

Platform(s)

Switch

Released

November 18, 2022

Developer(s)

Game Freak

Publisher(s)

Nintendo, The Pokemon Company

How Long To Beat

31½ Hours

Metascore

72