The Big Picture
SNL this week tackled the online obsession with men thinking about the Roman Empire, turning it into a funny and relatable sketch.
The sketch evolved to include other topics like dinosaurs and astrology, showcasing everyone's obsessions.
SNL continues to be a unique variety show that combines topical humor, pop culture, and sharp political commentary.
Saturday Night Live this week had host Jason Moma take over Studio 8H with musical guest Tate McRae and with it came an episode that tackled some of our biggest questions online today, like how many times a day do guys think about the Roman Empire? One of the shorts of the night featured a sea of men all stopping to think about the impact that the Roman Empire had on their lives and the legacy that it has left on the world at large, despite the responsibilities that they have in their own families.
In the sketch, Momoa has a wife (Ego Nwodim) but every time she tries to talk to him, he's zoned out, and she can't quite get through to him. When she finally does, we get to see what is going on inside his mind — the reason that he's not paying attention to her is because he's actually thinking about the Roman Empire. The inspiration for the sketch started when the internet became obsessed with the idea that men around the world thought about the Roman Empire way more often than anyone thought they did. So it was only a matter of time before Saturday Night Live made fun of it.
What ends up working for the sketch outside of the first bit is that they let it evolve. While Momoa and the men sing about their love for the Roman Empire, it doesn't just stop there. We get to see how everyone's obsessions with certain things apply and how they made it clear that everyone has something they think about way too often, making it work for the sketch as a whole.
The Roman Empire, Dinosaurs, and Astrology, Oh My!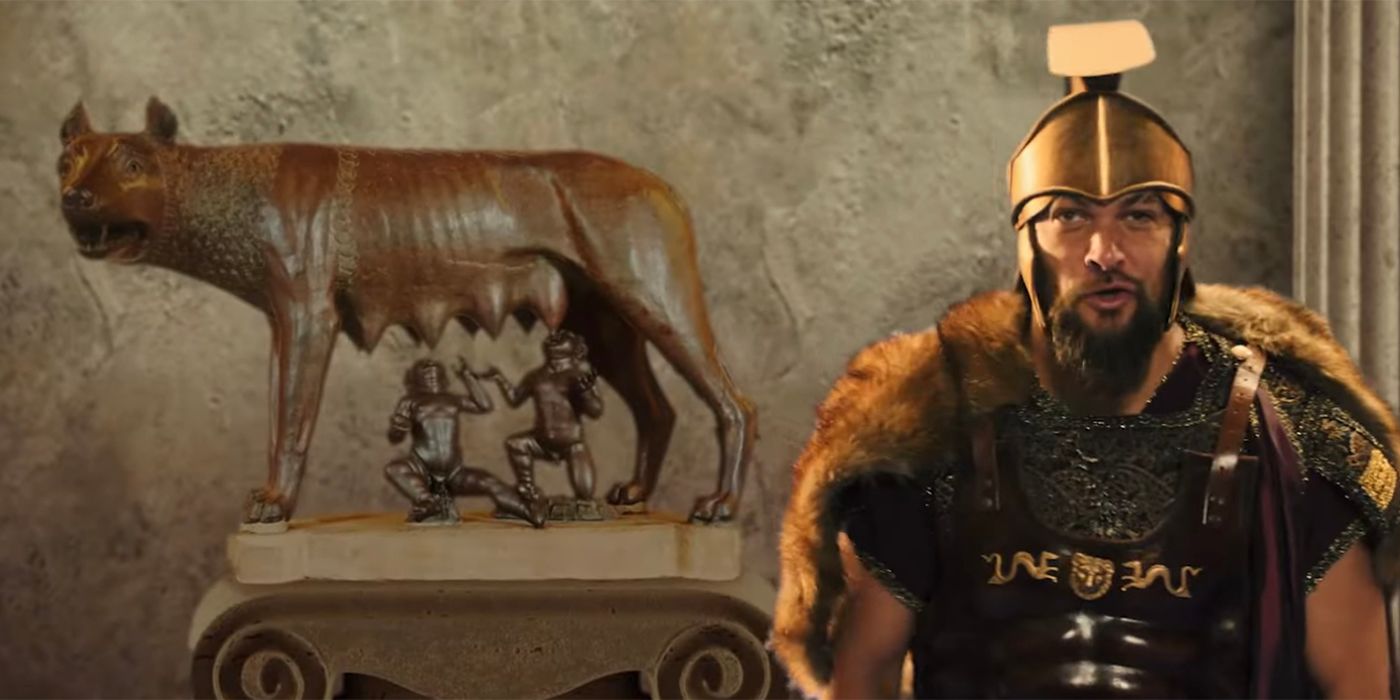 After the men got called out for their obsession with the Roman Empire, Nwodim tells Momoa that he was forcing her son to do the same thing. But her son quickly yelled back at his mother, telling her that he's not obsessed with the Roman Empire but is instead obsessed with dinosaurs. It then kicked off a series of other topics people obsess about with the women coming in at the end to talk about their own obsessions with astrology. It was just funny, overall, to see what could have easily been a one-note sketch about the Roman Empire turned into something more vibrant and relatable.
The full episode of Saturday Night Live is available to stream on Peacock in the U.S.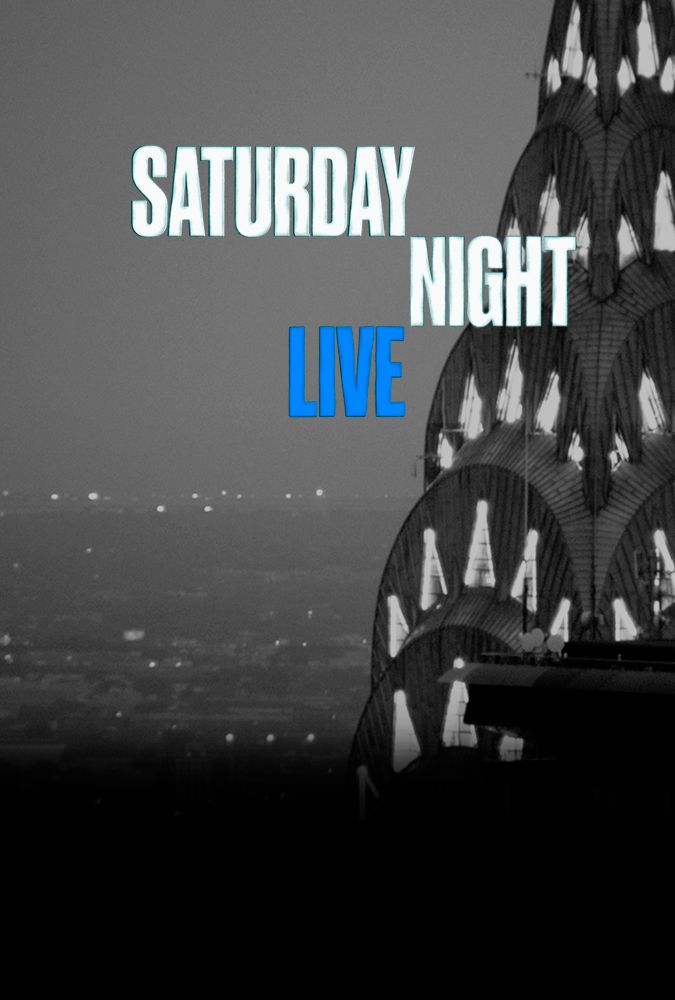 Since its inception in 1975, SNL has launched the careers of many of the brightest comedy performers of their generation. SNL makes headlines with topical humor reflecting politics and current events, features an array of characters with a perspective on pop culture that remains unparalleled, and offers sharp political commentary through its signature Weekend Update segment. A variety show that is truly one of a kind, SNL also attracts the biggest stars of music to its stage for innovative viral performances.
 
 
Release Date

October 11, 1975

Genres

Comedy

Rating

TV-14

Seasons

49