Highlights
Valve's latest update to the Steam client includes a message informing players that a controller is recommended for the best gameplay experience in certain games.
Despite the preference for mouse and keyboard, some gamers still prefer using controllers for certain titles on Steam.
The message has been well-received by gamers, particularly newer ones, and Steam's extensive controller support allows for compatibility with various controller types.
The latest update to Valve's Steam client now includes a message before starting a game, helpfully informing a player that they will require a controller for the best gameplay experience. The Steam client is still one of the most popular PC gaming storefronts and platforms for gamers to use. Several AAA and indie titles are published on Steam, which all feature different control methods. Steam's controller support has been pretty extensive, especially with how advanced the Steam Input can be in reading several different controllers.
Despite many gamers preferring mouse and keyboard over controllers while playing games on Steam, some gamers still prefer using controllers for certain titles. The Like a Dragon franchise, for example, gives a start-up message that "real Yakuza use gamepads," which nudges gamers into using a controller instead of a mouse-and-keyboard to have the best experience. The newest update for the Steam client now features a similar message, appearing before the game is fully started up.
RELATED: Steam is Giving Away One of the Best Games of All Time for Free
Pictures of these messages were posted on the r/steam subreddit, which some users appreciated as a new quality-of-life feature. One of these posts by user zperretta notes how they love this update, since they are a "controller main," with the game that prompted this message being Rocket League, based on their picture. Similarly, a separate post by user ahac saw that this message appeared when they were trying to start the PC port of Marvel's Spider-Man Remastered.
The message itself has also given some gamers a laugh, based on the frank wording. This prompt mentions how the game will require a controller for the best experience, recommending either an Xbox, Dualsense, or "really any kind of controller-looking device" that can connect to a gamer's computer. The last one in particular was amusing for some, as they shared anecdotes of how they owned a lot of weird or old gaming controllers (e.g. Google Stadia controller, the 8bitdo controllers, etc.) that will all work with Steam.
While a full list of games that will prompt this message hasn't been listed, according to the latest patch notes, Steam games that require controllers (i.e. no mouse/keyboard support), Headset, or support both VR and standard game modes will now show that information in the client, similar to how it is displayed on the store page.
Most gamers note that this message is helpful for gamers that are new to Steam, as those who have been playing with a controller have already memorized the layout regardless of the in-game prompts not matching their controllers. A full list of controller support updates can be found in Steam's patch notes.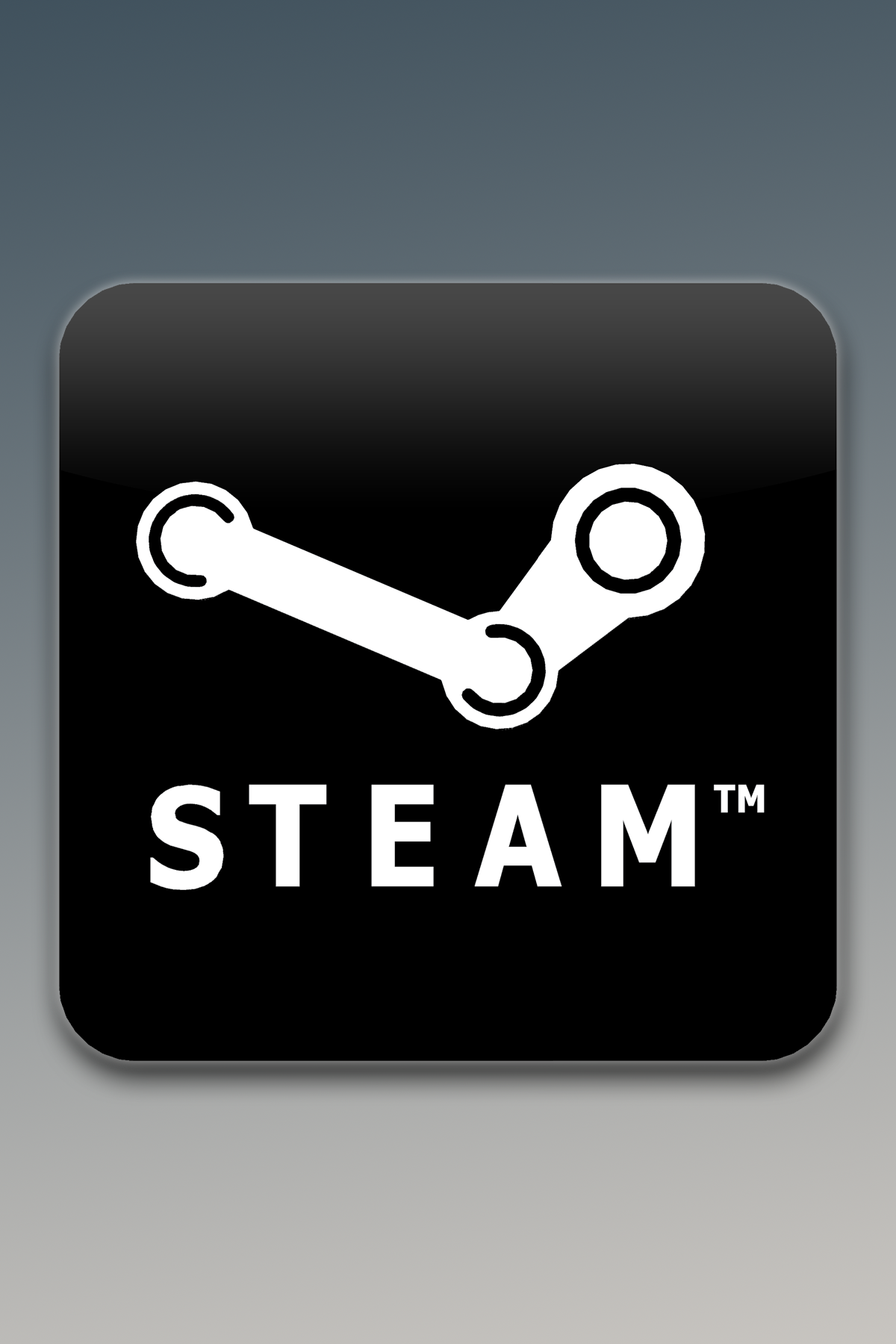 Steam is a digital video game storefront and program developed by Valve that allows gamers to purchase, play, and mod their titles all through one convenient program.
Brand

Valve

Original Release Date

September 12, 2003

Hardware Versions

Steam