Highlights
Grand Theft Auto 6 is generating a lot of excitement and speculation, with leaks hinting at the game's content and story.
Rockstar recently announced that the official trailer will be released in December, causing anticipation to build among gamers.
The Last of Us 2's storytelling approach, which features multiple perspectives, could be an interesting inspiration for GTA 6 and help it stand out from previous games in the franchise.
Grand Theft Auto 6 is the most hotly speculated game at the moment, possibly even the year. Although there have been plenty of leaks about the game, there is still a mountain of questions about the game's story and characters. Rockstar recently announced that the official trailer will launch in early December, and with that window now only being a few short weeks away, the gaming world is buzzing about what details will finally be revealed once the official trailer drops.
Although the GTA 6 leaks have been controversial, they have given many eager fans a brief peek at what the game could entail. Still, what the game's overall story could be remains a giant mystery. The release of the official trailer will be one of the biggest gaming moments of the year, and with rumors and leaks suggesting there will be two main protagonists leading the narrative, GTA 6's story could benefit by taking notes from The Last of Us 2.
RELATED: GTA Series Reveals New Sales Milestone After GTA 6 Trailer Announcement
GTA 6 Can Learn Something From The Last of Us 2
At first, it seems like The Last of Us 2 would be an unlikely source of inspiration for GTA 6, but the way Naughty Dog handled telling a story through two main characters could be fascinating to see in a Grand Theft Auto game. Rumors and leaks have claimed that the two protagonists of GTA 6, Lucia and Jason, would be a couple inspired by infamous outlaws Bonnie and Clyde. GTA 6 introducing the franchise's first female protagonist is exciting enough, but showing the events of the story through both Lucia and Jason's different perspectives would be great.
One of the biggest moments in The Last of Us 2 was halfway through the game when there's a cliffhanger event involving Ellie and then immediately putting players into antagonist Abby's shoes. It was an incredibly bold move to leave Ellie's cliffhanger unresolved until players reach the same point of the story as Abby. GTA 6 could use this method as a great way to show the different perspectives of Lucia and Jason. For example, players could control Jason for the first half of the game until the duo gets into major trouble during a big heist, ending in a cliffhanger, then putting players into the shoes of Lucia and showing her side of the story up until that point, or vice versa.
This could be a fascinating new way for Rockstar to explore the personalities of its characters. Jason and Lucia may have different feelings and opinions about what they have gotten themselves into, and this would provide the story with a deeper way to examine that dynamic. Considering recent rumors about Lucia's character, there may be some even bigger emotions to navigate with her and Jason. That would be new and exciting territory for Rockstar to venture into.
There are expectations that GTA 6 will be very different from its predecessors, and using The Last of Us 2's method of storytelling could be an interesting change for the franchise. As amazing as the Grand Theft Auto franchise has been, it would be a little disappointing to have the same overall story approach as GTA 5. It's an understatement that GTA 6 has high expectations weighing on its shoulders, and a new way of looking at how the game's main story unfolds could be a great new start for such a beloved series of games.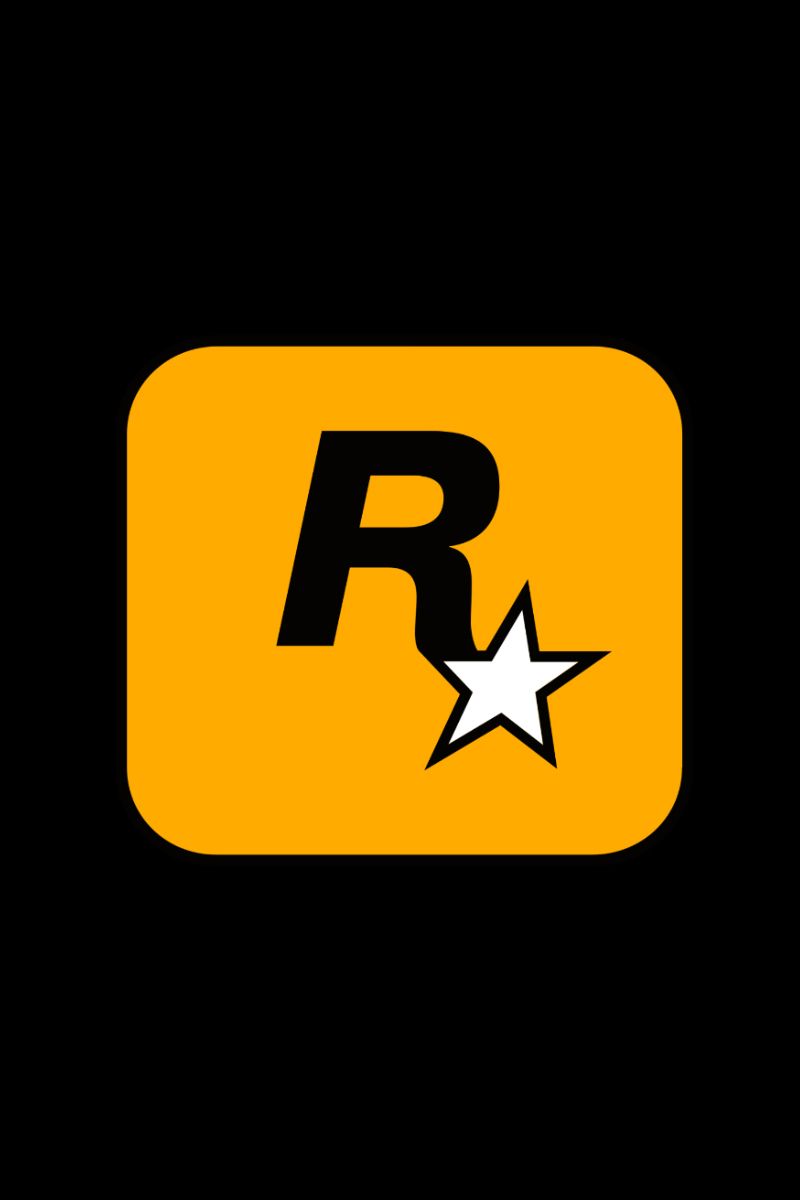 Franchise

Grand Theft Auto

Developer(s)

Rockstar Games

Publisher(s)

Rockstar Games

Genre(s)

Action, Adventure