For the most part, Super Mario RPG plays things by the book when it comes to the way that party members level up, although there is one big difference when compared to more modern JRPGs. Every time a party member's level increases, players will be able to choose a bonus item to raise certain stats, thus allowing them to build each character for a specific role within the party.
RELATED: Super Mario RPG: All Hidden Treasures in the Mushroom Kingdom Region
Choosing the hammer will increase a character's Attack and Defense stats, while selecting the mushroom will increase their HP. The final bonus item is the flower, which will lead to a party member's Magic Attack and Magic Defense stats getting an additional boost. Unsurprisingly, figuring out the best level-up bonuses for each character can be pretty important, particularly when playing Super Mario RPG on the Normal difficulty mode.
The Best Stat Level Up Bonus for Every Character in Super Mario RPG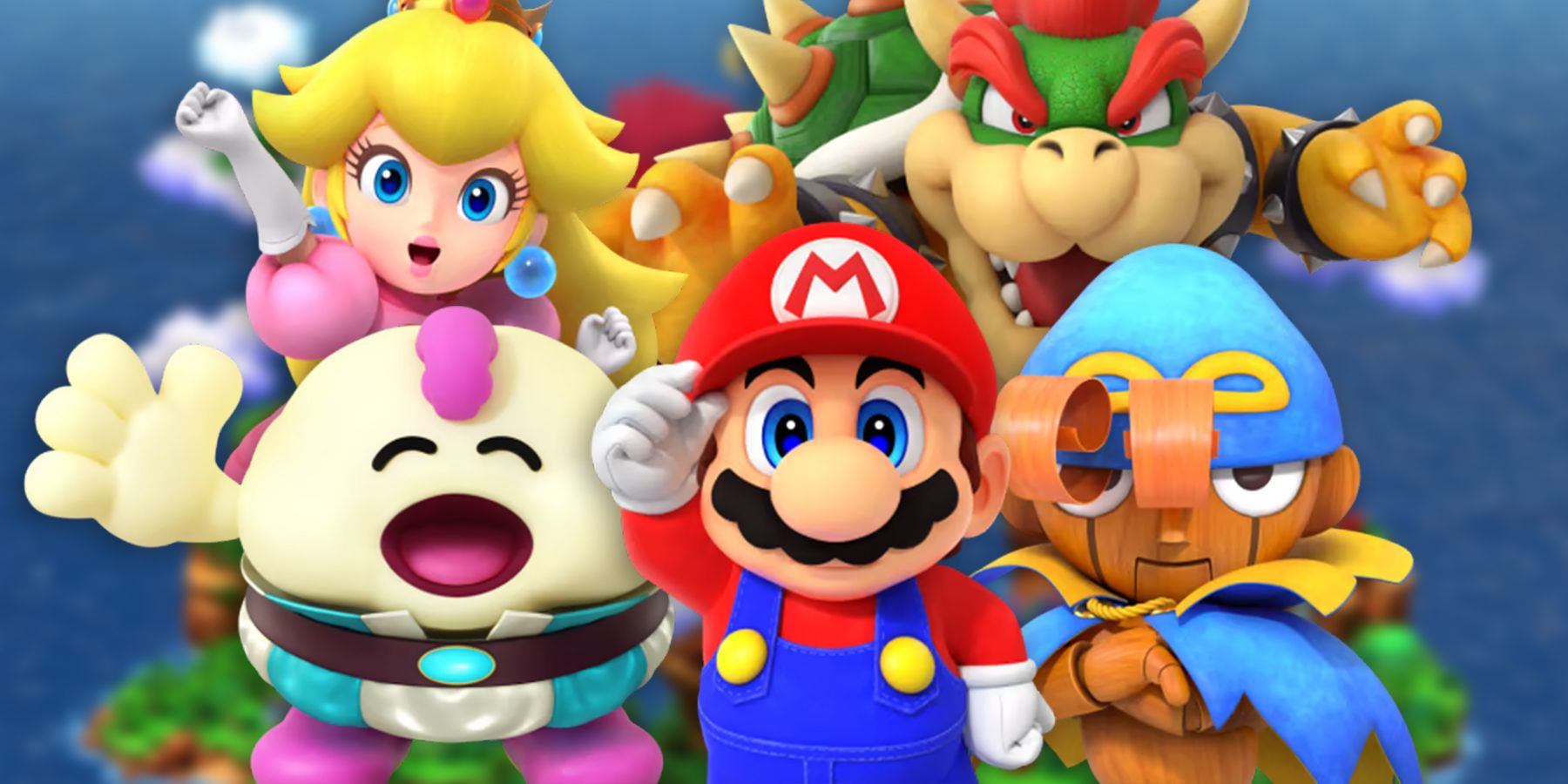 | Character | Best Level Up Bonus Item |
| --- | --- |
| Mario | Physical (Hammer) or Magic (Flower) |
| Mallow | Magic (Flower) |
| Geno | Physical (Hammer) or Magic (Flower) |
| Bowser | Physical (Hammer) |
| Peach | Magic (Flower) |
The Best Level Up Bonus for Mario in Super Mario RPG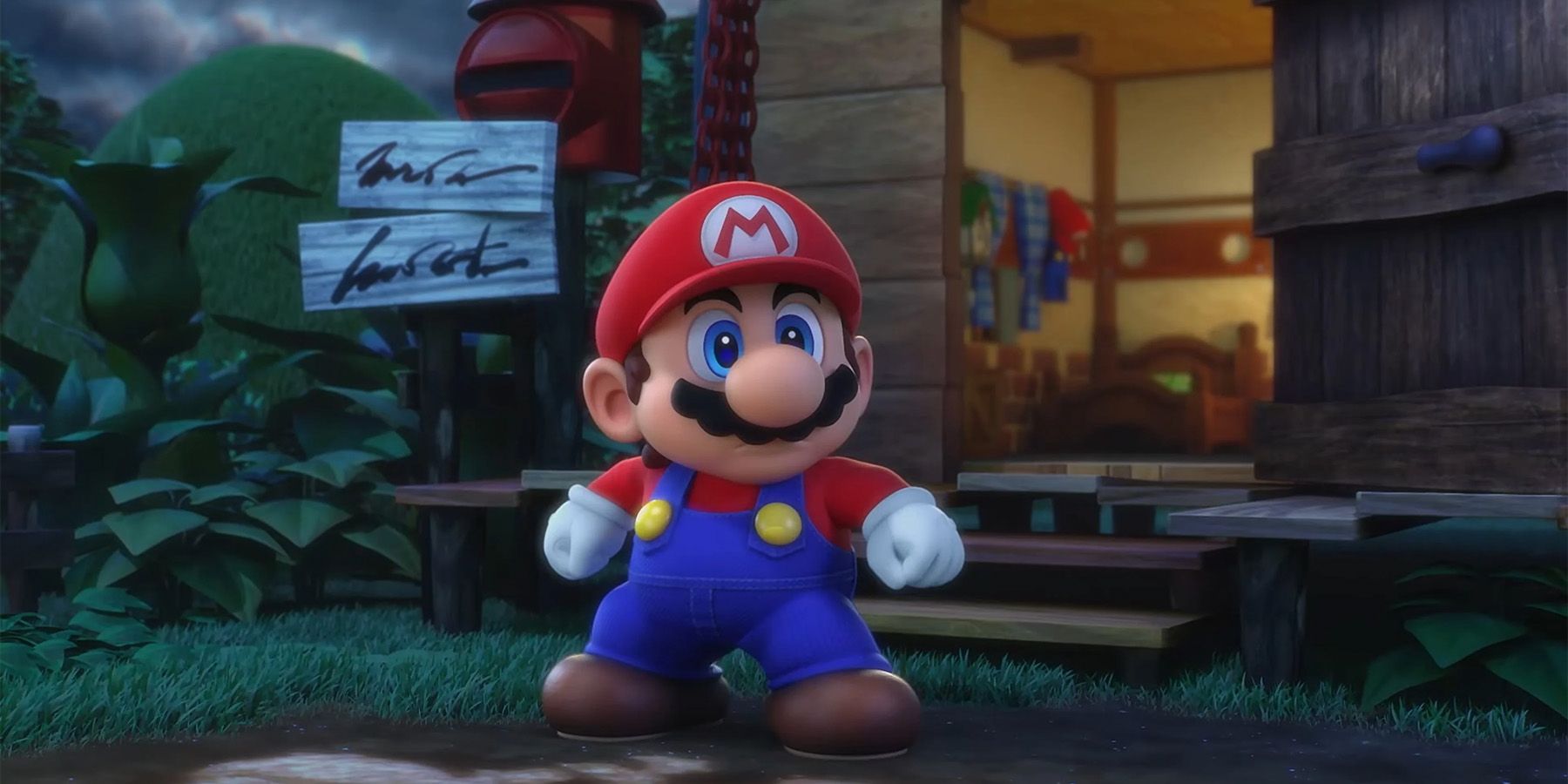 Some will argue that it's best to build Mario as a Jack-of-all-trades, focusing on both Physical and Magic boosts equally throughout the course of a playthrough. This definitely makes sense given that he'll be a mainstay in the party for most players and has the stats to suit either proficiency, but there's an equally compelling argument for opting for a Physical-only build. This is because Mallow joins the party very early on and excels in the Magic department, thus placing the onus on Mario to provide a physical threat rather than consuming FP. As players approach the end-game, Peach will likely replace Mallow as their primary Magic user and Geno will probably become the Jack-of-all-trades; again incentivizing a Physical Mario build.
The Best Level Up Bonus for Mallow in Super Mario RPG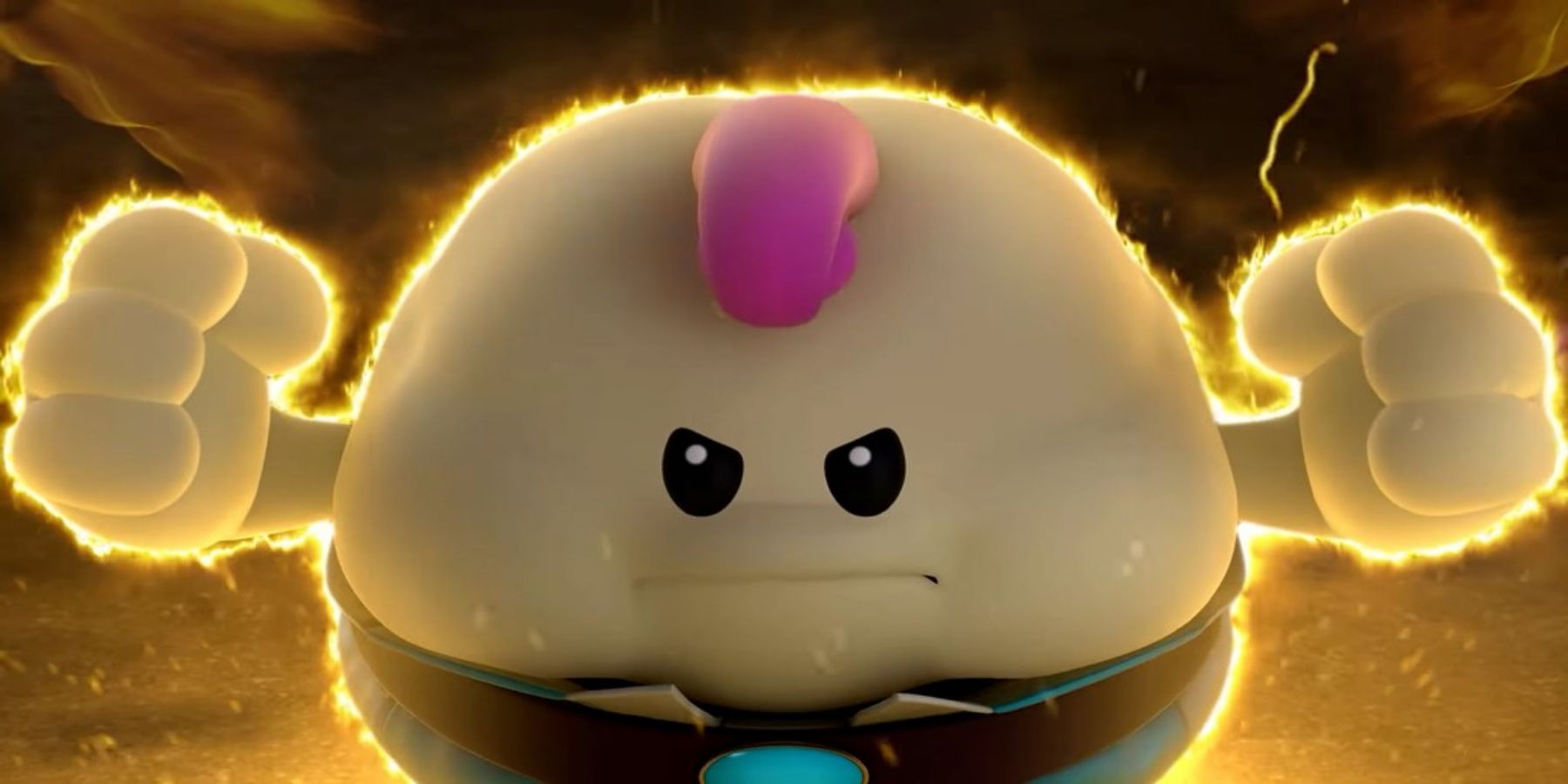 Mallow is a natural magic user and comes equipped with a devastating AoE spell right from the get-go. As such, players will want to give Mallow flowers whenever he levels up to further boost his already impressive Magic stats. He's a great option for dealing with large groups of enemies quickly and boosting his Magic Attack with flowers makes him all the more efficent.
The Best Level Up Bonus for Geno in Super Mario RPG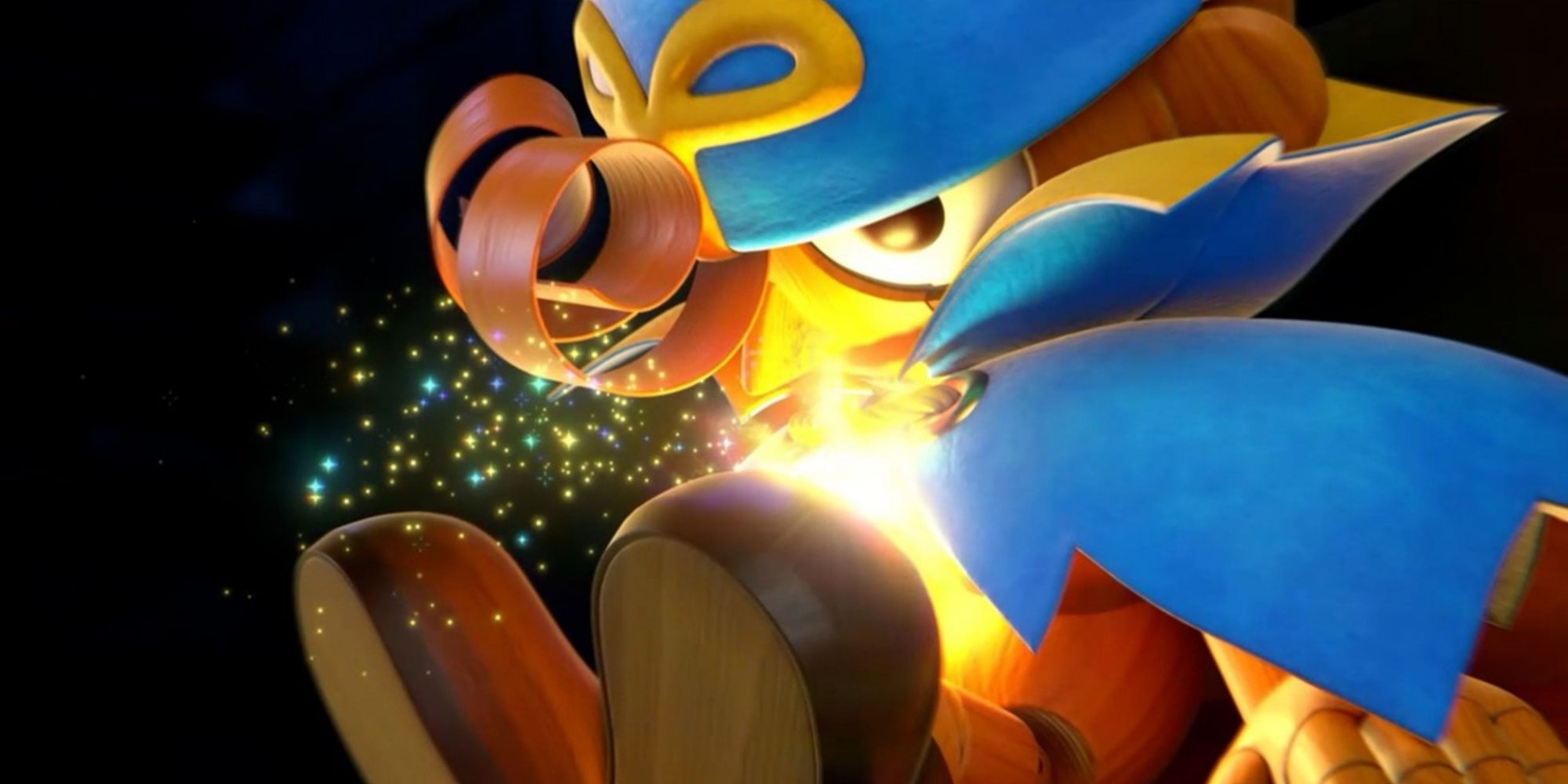 Geno is by far the most versatile of the five party members in Super Mario RPG and can thus be built however the player chooses. Some may feel as though he's wasted as a Jack-of-all-trades, in which case, they should focus on boosting just one area depending on their preferred style of play. However, as Peach is generally considered to be the better out-and-out Magic user, most will likely find themselves leaning more toward physical.
The Best Level Up Bonus for Bowser in Super Mario RPG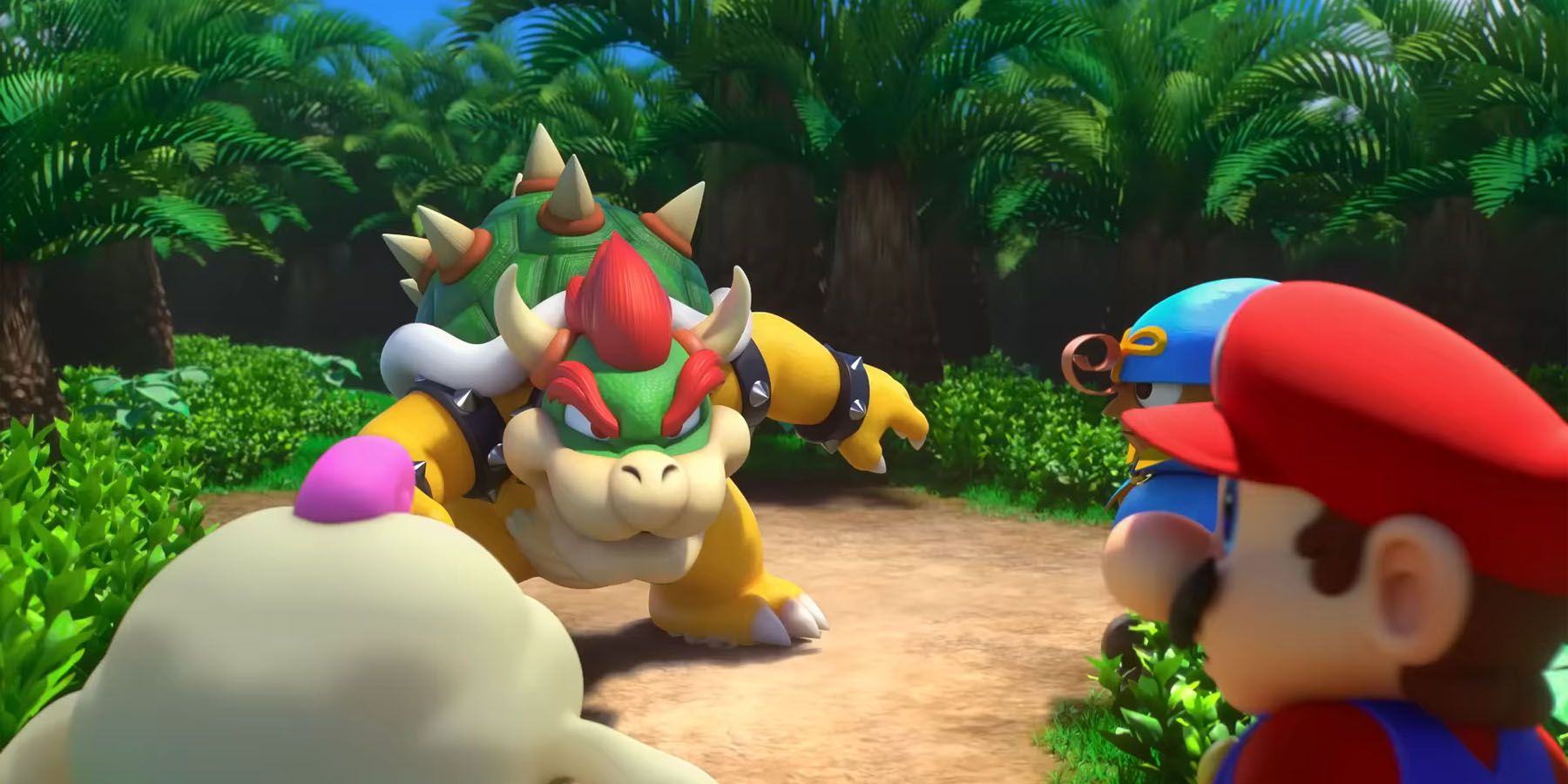 As his size might suggest, Bowser is a bit of a brawler and so is best built as a Physical attacker. Players should give him hammers for the most part, though they may want to grab one of the other items from time to time just to boost his HP and Magic Defense stats a little and make him a bit more durable.
The Best Level Up Bonus for Peach in Super Mario RPG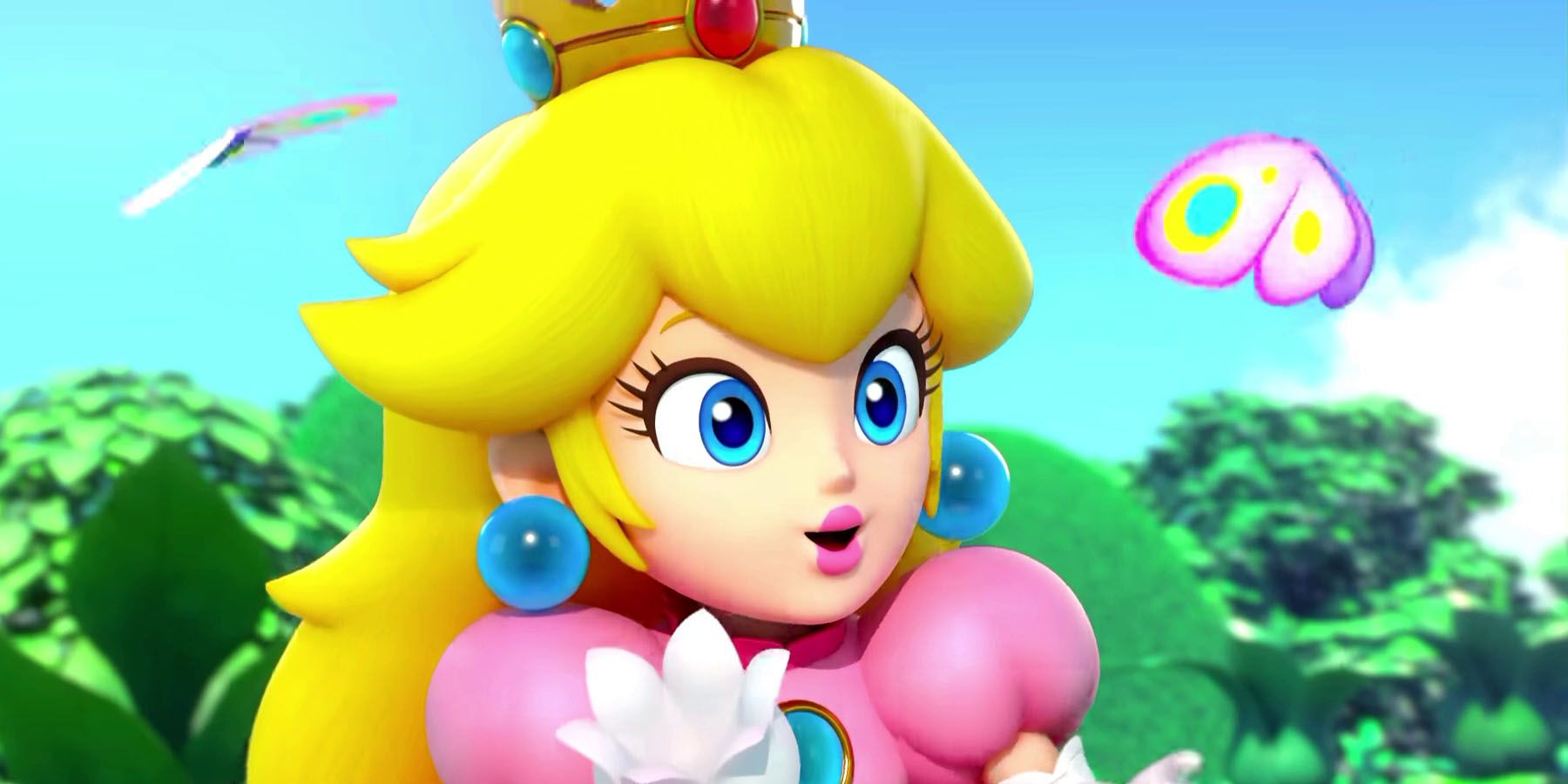 Like Mallow, Peach is an excellent user of Magic, so players should focus on boosting her Magic Attack and Magic Defense stats to begin with. After a while, they can start to think about boosting her HP a little as well, although some will perhaps argue that this isn't really needed. Given that she tends to make most people's end-game parties, players should think carefully about how they build Peach.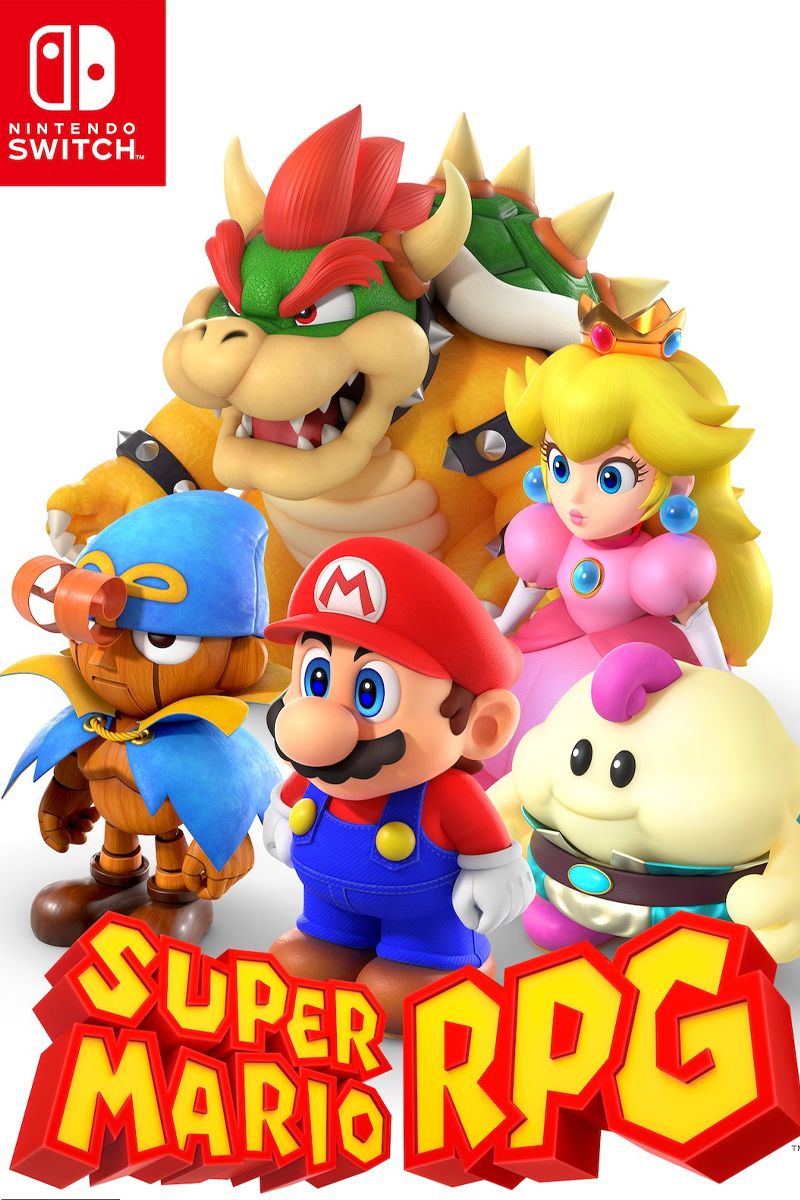 Developer(s)

Nintendo

Publisher(s)

Nintendo

Platform(s)

Switch

Released

November 17, 2023