Highlights
Fortnite retracted its age-restricted content policies after facing backlash from angry fans and refund requests, prompting Epic Games to reverse the changes.
The newly imposed restrictions on skins in Creative Mode were inconsistent, angering the community who had paid for these skins using V-Bucks.
Epic Games acknowledged the failure of the new plan for cosmetics and expressed intent to offer better options during a future in-game event, but the specifics were not provided.
Fortnite decided to retract its new policies regarding age-restricted content due to negative reception from fans. Fortnite is one of the best battle royale games, and it has a huge fan base, but the community became very angry after the new update, and several clients started asking for refunds, which prompted Epic Games to dismiss the changes.
The controversial change happened a few days ago when Fortnite introduced age-rating restrictions for skins in Creative Mode, which allows players to create a customized experience. However, the newly imposed restrictions on the skins players could use were not very consistent. For instance, harmless skins such as Leon S. Kennedy, Claire Redfield, and Agent Peely were restricted, while some others like the horror character Michael Myers were not. This prompted a huge backlash from the community, as the players paid for these skins using V-Bucks, and demanded refunds in case they could not be used during the game.
RELATED: Fortnite Player Discovers Deadly Glitch on OG Map
Now, due to the backlash, Epic Games has decided to go back on its controversial decision to enforce age ratings on cosmetics in Fortnite. In a recent tweet, the company acknowledged that its new plan for cosmetics "didn't hit the mark," and that the team is currently working to offer more options that will be better accepted. The tweet also hinted that some of these new options would be introduced in a "sort of big in-game event," but it was not clarified when this event would take place.​​​​​​​
While Fortnite is often played by children and teens, and some kind of protection for these players may be deemed necessary, many players are asking for a system that actually makes sense and is not so restrictive. For now, it remains to be seen how Epic Games will react to these demands from the community in the long term, though, as its future plans for Fortnite are not clear.
Discussions about children and which content they can access in games have been very frequent lately. For instance, the popular Roblox recently received a lawsuit from the parents of some of its players. The lawsuit accused the company of violating California's laws by falsely advertising itself as a safe space for children. According to it, the filtering tools used by Roblox were not enough to prevent the harassment of underage players. In both Roblox and Fortnite's case, it remains to be seen how each company will balance the demands of protecting children against harmful content and keeping its player base satisfied.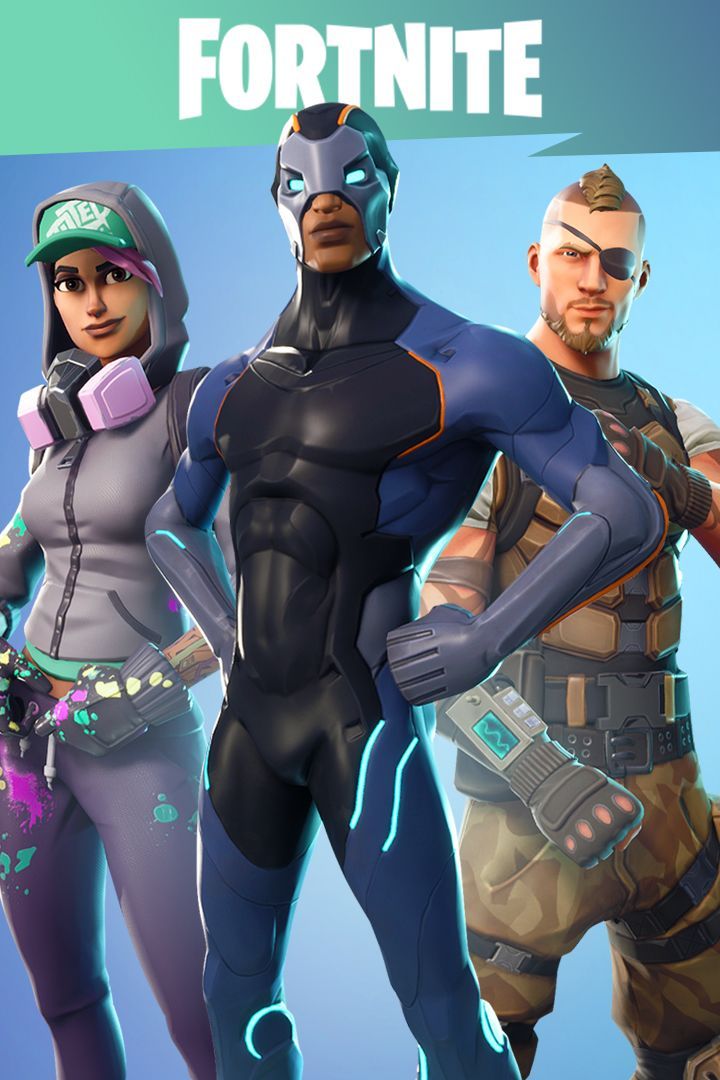 Fortnite is a massively popular game that has several modes, the most famous of which is the online battle royale mode. In this mode, players collect items, build structures, and battle it out to be the ultimate victor.
Platform(s)

PC, iOS, Mobile, Xbox One, Android, PS5, Xbox Series X, Xbox Series S, Switch

Released

July 25, 2017

Developer(s)

Epic Games

Publisher(s)

Epic Games

Genre(s)

Survival, Battle Royale