Highlights
Destiny 2 player created an "underground fight club" moment in a PVP match by fighting with unarmed melee attacks.
The clip received positive reactions from fellow players, who praised the audacity and the clever reference to the movie Fight Club.
Despite recent unhappiness with the PVP mode, Bungie has announced plans to overhaul The Crucible and improve Destiny 2's PVP experience.
One Destiny 2 player humorously managed to turn a PVP situation into something like the iconic Brad Pitt movie Fight Club. There are a lot of different things that can be done in the massively multiplayer online FPS, thanks to the endless possibilities brought about by the different modes and features of the game.
​​
Destiny 2 is Halo developer Bungie's popular MMO FPS game that's been going strong for six years now, and while its main gameplay hook is a PVE world that players can either solo or complete with friends and teammates, there's also a PVP mode called The Crucible. One of the most popular PVP modes in The Crucible is Zone Control, which launched in an update last year. The objective is to gain control of as many point-generating zones as possible and be the first team to reach 150 points.
RELATED: November 22 Will Be a Big Day For Destiny 2 Fans
Because the game allows the player to switch between firearm weapons and melee fighting with fists (which is actually a competitive strategy in Destiny 2 PVP), some funny situations can arise from this every now and then. In one such case, Redditor bandicuet posted their in-game footage of a Zone Control match where he could be seen fighting with unarmed melee attacks. They write that they "started an underground fight club," and what's even more impressive is that they didn't die in the firefight.
His post references the timeless 1999 film Fight Club, starring Brad Pitt and Edward Norton. The story of the movie, an adaptation of a 1996 novel of the same name by American novelist Chuck Palahniuk, sees the protagonist start a club of men who get into fistfights with each other as a way to express their masculinity. Fight Club's twist ending remains one of the best surprises in fiction, and the movie still has a cult following today.
The clip garnered some positive reactions from fellow Destiny 2 players, who praised bandicuet's audacity to fight against fully equipped opponents with only their fists. Some enjoyed the Fight Club reference, with a few saying that it was the best clip that they'd seen recently. Despite these reactions, PVP fans have generally been unhappy with the mode as of late. Fortunately, Bungie has heard the feedback and recently announced plans to overhaul The Crucible and make Destiny 2 PVP even better.
On an interesting note, some other games do actually have fight clubs built in their worlds. For example, an important plot point in Final Fantasy 7 Remake sees Cloud fight in an underground arena under Don Corneo's mansion, and the most recent instance is a fight club made up of NPCs on a random planet in Starfield.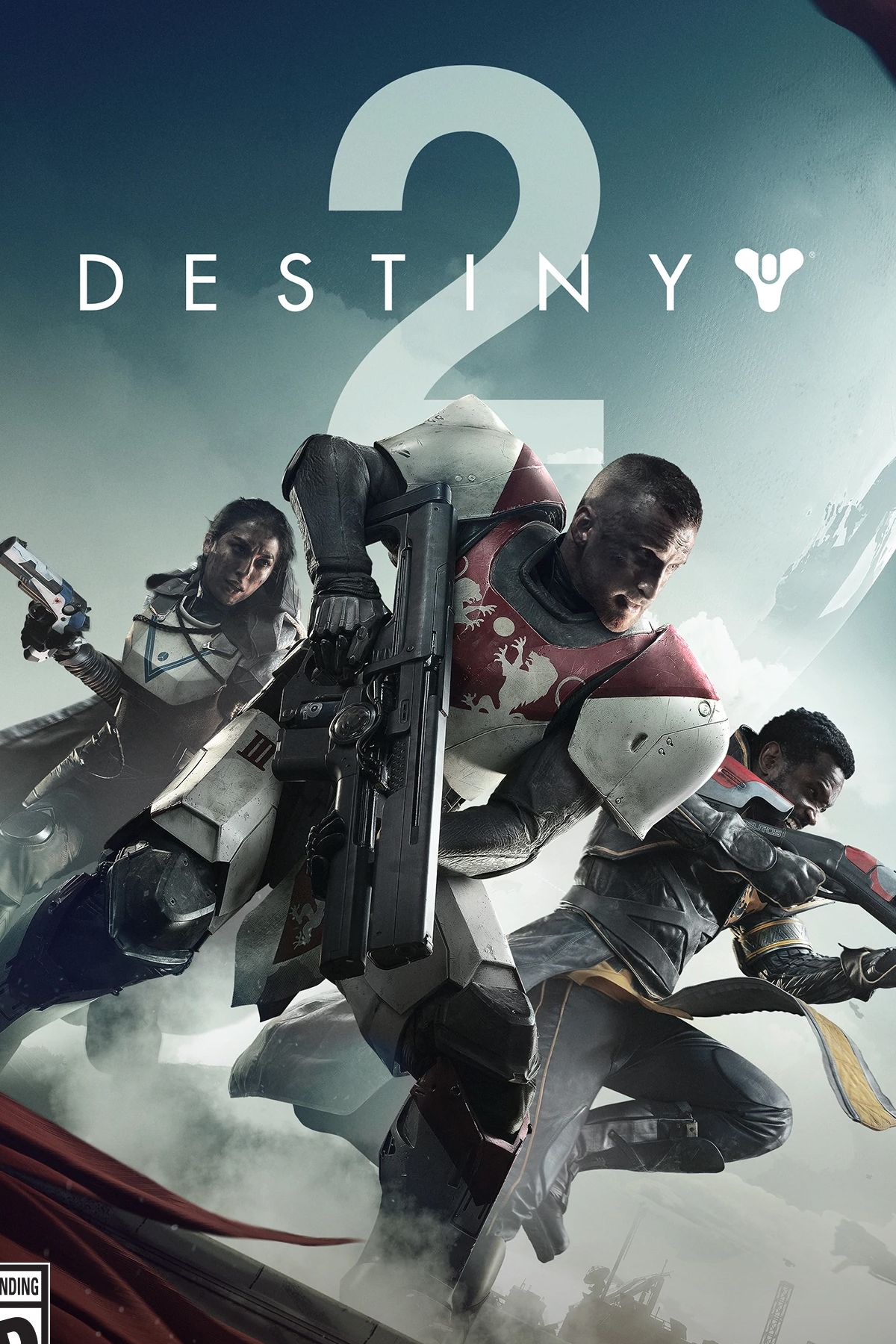 Bungie's Destiny 2 is an online FPS that blends single-player and multiplayer content. Constantly evolving, the shooter has established a strong following since its 2017 debut. 
Platform(s)

PS5, PS4, Xbox Series X, Xbox Series S, Xbox One, PC, Stadia

Released

August 28, 2017

Developer(s)

Bungie

Metascore

85

Number of Players

1-6 (Co-Op)