Elden Ring is an entrancing game in which gamers journey through a vast world to find all the shards of the Elden Ring, known as Great Runes. These Runes are obtained by defeating demigods, and the ultimate objective is to collect all the Great Runes and become the Elden Lord. Of course, fighting these mighty enemies demands powerful weapons.
Elden Ring features various weapons, and like most action games, swords are included as well. From Straight Swords to Curved Swords and from Thrusting Swords to Colossal Swords, the game has different kinds of swords. With these swords, players can make thrusting and slashing attacks and deal high damage to their enemies. Broadsword is one of the many swords in Elden Ring that gamers can find pretty early in the game. Keep reading to learn where to find the Broadsword in Elden Ring.
RELATED: Elden Ring: How to Get Flame Sling
Where to Find the Broadsword in Elden Ring
Broadsword is a type of straight sword in Elden Ring. Straight Swords are reliable weapons because they inflict high damage while still being easy to use. In addition to that, these swords are compatible with almost all Ashes of War. The Broadsword scales well with Dexterity and Strength and can be upgraded by using Smithing Stones. It can also be buffed with magic and consumables, and infused with Ashes of War.
There are two ways of obtaining the Broadsword in Elden Ring. One is through classes, and the other way is to buy it.
Elden Ring features classes that determine the combat archetype of the player. One of the beginning classes is Confessor, which starts at level 10 of the game. In the Confessor class, players get the Finger Seal, a kite shield, and the Broadsword by default.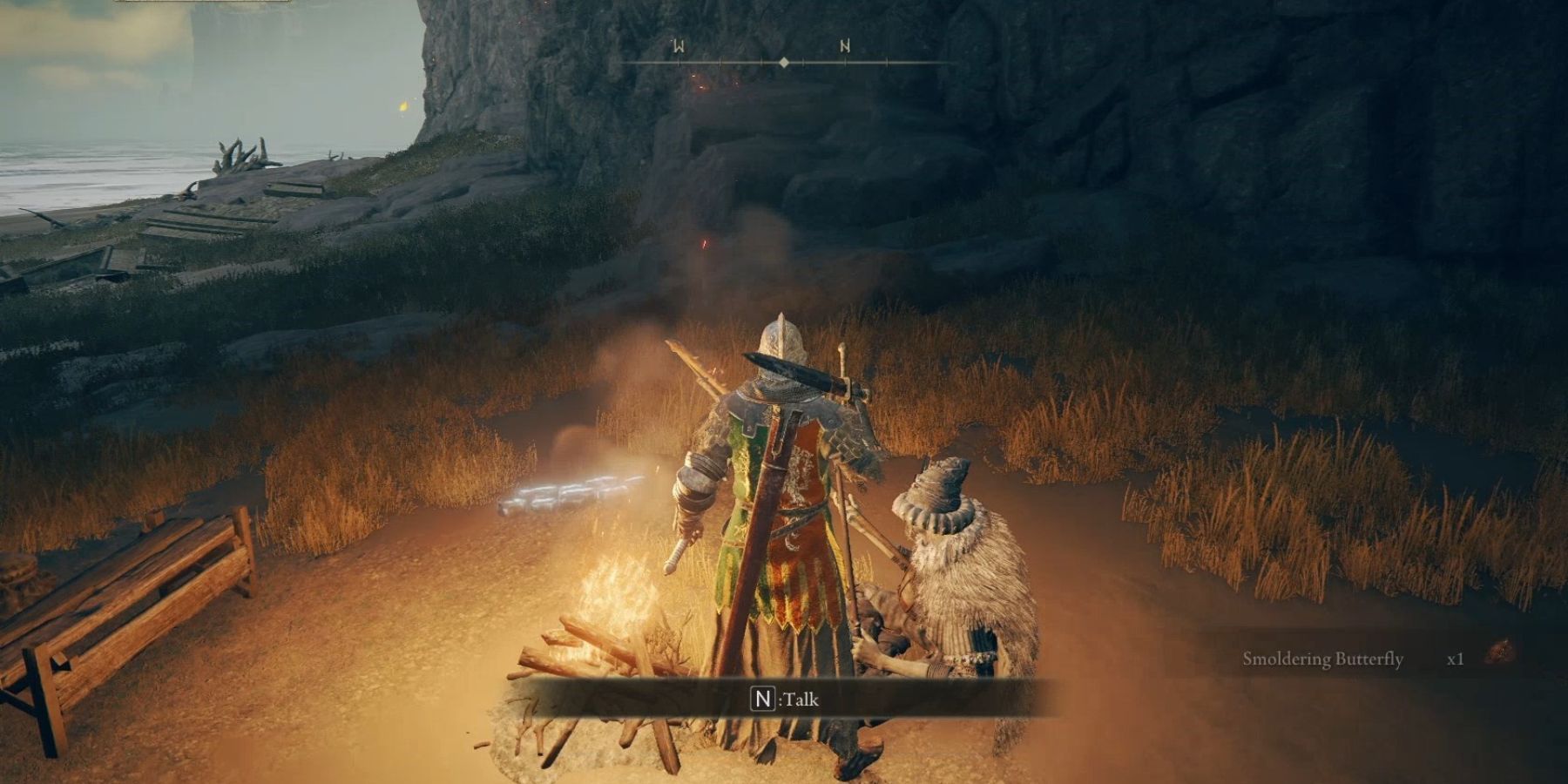 Another way for players to get their hands on the Broadsword is by buying it from the Nomadic Merchant, an NPC merchant found in Limgrave. Players will find many Nomadic Merchants in the Lands Between, and they sell an array of items including armor, weapons, consumables, and other materials. Some Nomadic Merchants can also provide players with notes that contain hints as to how to get certain materials.
This Nomadic Merchant is located southeast of the Coastal Cave entrance in Limgrave. Limgrave is a crucial region in Elden Ring and is one of the areas that are accessible from the beginning stages of the game- in fact, it is the first. Players can buy Broadsword in this area from the Nomadic Merchant for 1,800 Runes. It has a physical damage of 117, which is great for early-game weapons.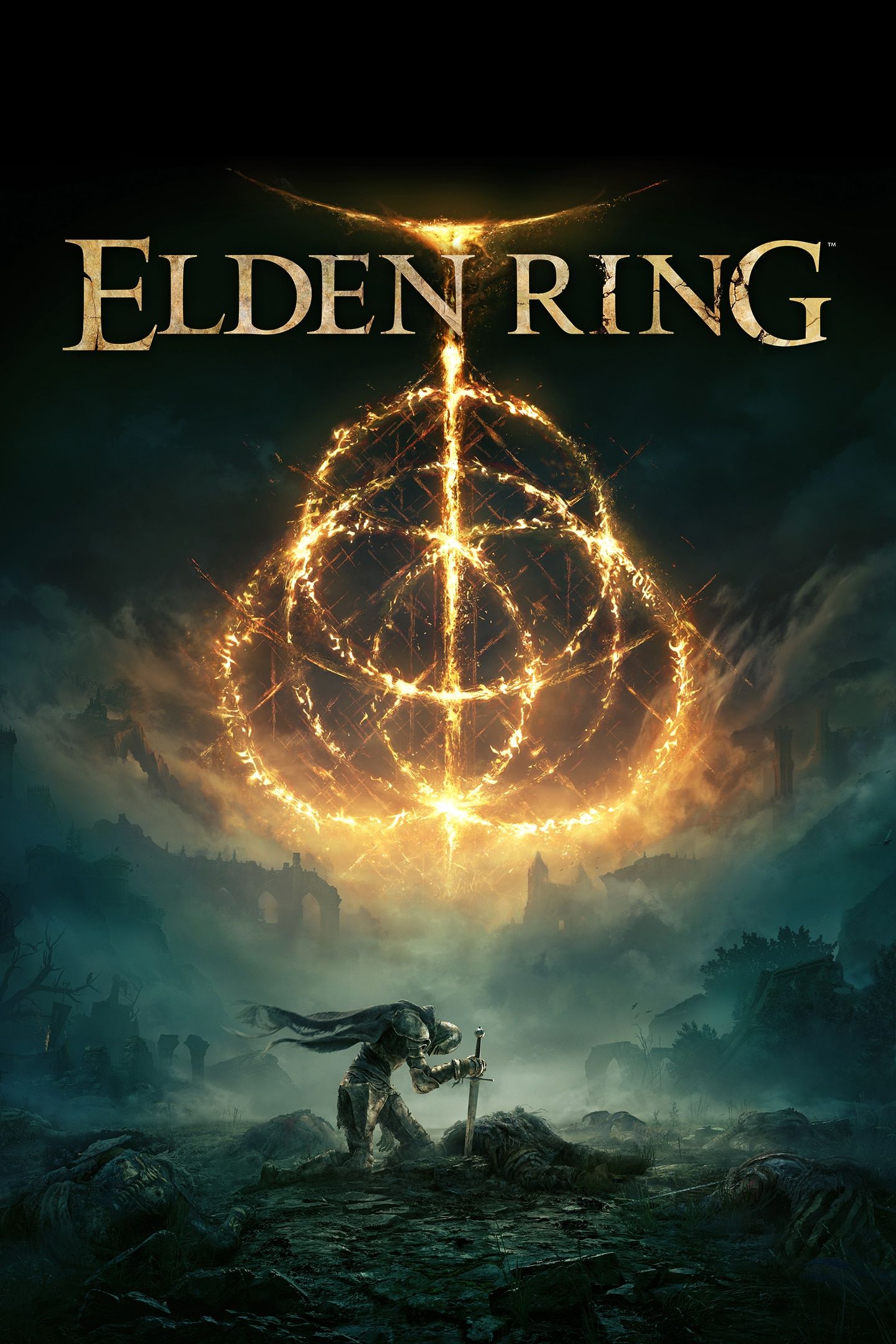 Platform(s)

PS5, Xbox One, PS4, Xbox Series X, Xbox Series S, PC

Released

February 25, 2022

Developer(s)

From Software

Publisher(s)

Bandai Namco Entertainment, From Software

Genre(s)

RPG, Action