Highlights
A dedicated Minecraft player spends 7 years building an incredible city showcasing the creative potential of the game's nearly endless building options.
The massive city project started as a "tiny town" but quickly grew into a sprawling metropolis with many buildings, natural scenery, and bridges.
The detailed design of the city caught the attention of the community, with comments comparing it to Cities: Skylines.
A dedicated Minecraft player has shown off their incredible city that took them seven years to build. Minecraft players often feature their impressive creations on places like Reddit, but few projects require as much time to complete as this sprawling metropolis.
The creative possibilities of Minecraft are virtually neverending, with the game containing numerous blocks and items. This impressive selection provides players with nearly limitless combinations when building, and the options continue to grow with every content update released, such as 2023's Trails and Tales update. Recently, one player revealed a creation that took the building mechanics in the game to the next level.
RELATED: Minecraft Player Spots Incredibly Rare Zombie Mob
In a post on Reddit, a user called Iskoran-mc shared a collection of images showcasing their amazing city built in Minecraft. Known as "Iskoran," the metropolis included seemingly hundreds of buildings and other structures. From towering skyscrapers to what looked like apartment buildings, the design had many of the things commonly associated with a bustling city. Based on the pictures, the creator also included natural scenery, such as waterways with corresponding bridges, park areas, and mountains, which were visible in the background.
As the project's enormous scale suggests, the Reddit user spent seven years realizing their massive city. Interestingly, they revealed the project started out modestly, beginning as a "tiny town." However, things quickly escalated, and they continued to pour time into the design, noting they tried to work spontaneously, with only some locations being planned. Along the way, they even encountered "three big glitches" that forced them to rebuild certain areas of the city.
Unsurprisingly, this Minecraft build caught the attention of many members of the community, with many leaving upvotes on the post. Among the comments, some thought the design was so detailed that it looked like something out of the Cities: Skylines games. In response to some users' comments, Iskoran_mc said they attempted to avoid copying real-world locations, opting to make their own "unique megapolis" instead. In addition, the player has shared numerous images of the work-in-progress city on their Instagram for those interested in seeing how the mega build took shape.
This creation showcased by Iskoran-mc showcases the creative potential of Minecraft. However, they are not the only ones utilizing the blocky worlds of the game to make spectacular creations. For example, another gamer previously recreated the Earth in Minecraft, complete with each country's flag. While builds like these will be tough to top, it will be exciting to see other players try in the months ahead.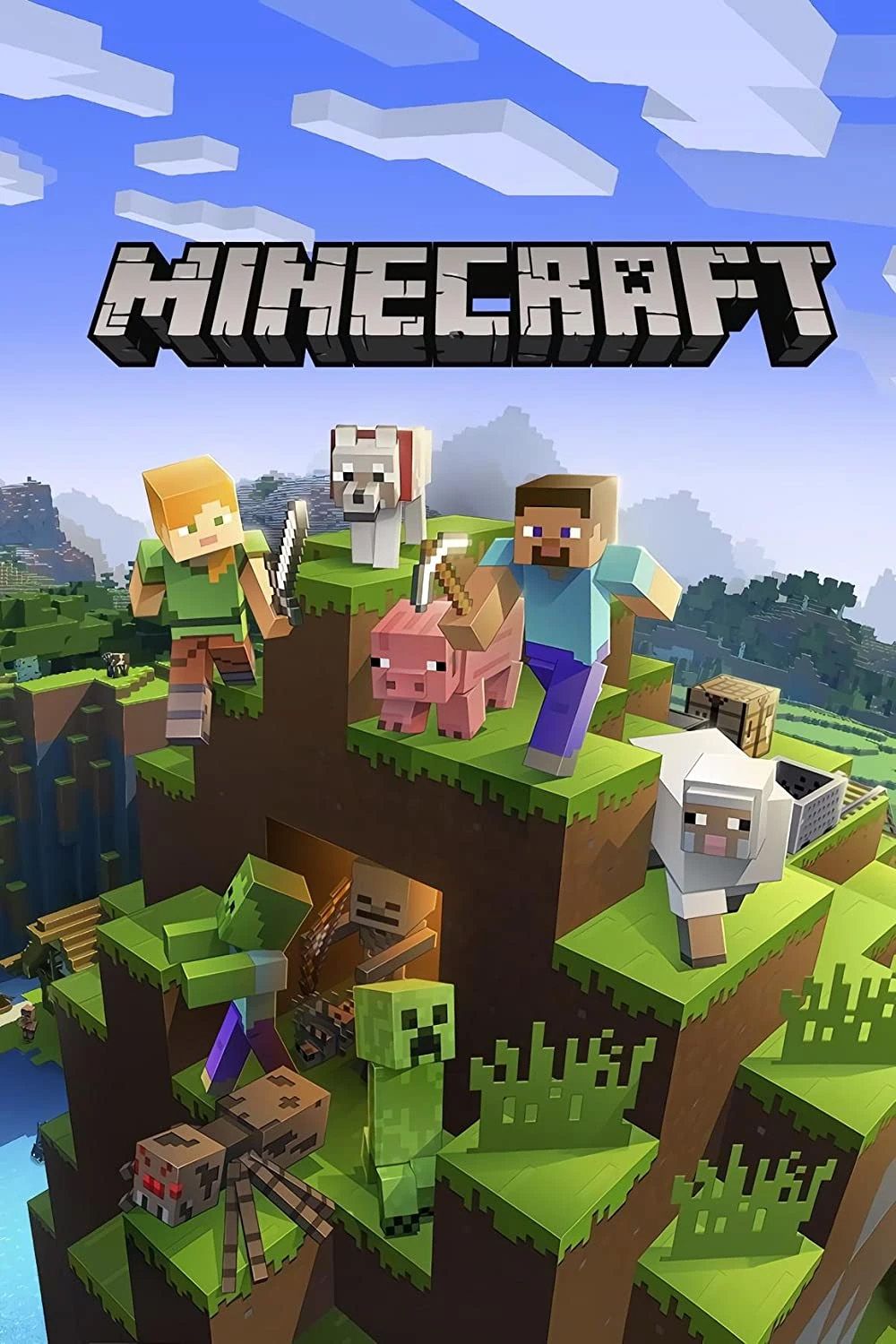 Minecraft
Minecraft is a sandbox video game that puts players in procedurally generated worlds and offers them no guidance whatsoever in where to go or what to do, creating a sense of freedom that was unparalleled in 2011. Minecraft has gone on to become the highest-selling video game of all time.
Platform(s)

PS4, PS3, PS Vita, Xbox One, Xbox 360, Switch, 3DS, PC, Android, iOS, Wii U

Released

November 18, 2011

Developer(s)

Mojang

Publisher(s)

Mojang

Metascore

89