Highlights
Call of Duty: Modern Warfare 3 has released a new update addressing player concerns about the Armory Unlocks feature, which hindered progress.
The update now allows wins to count towards Armory Unlocks progress, eliminating the need to complete Daily Challenges.
Despite the fix, some players are experiencing glitches with the game not tracking wins.
Call of Duty: Modern Warfare 3 recently got a new update that fixes an issue players had with the game's Armory Unlocks feature, which was getting in the way of their progress. This particular improvement was something players have been asking for since launch.
Armory Unlocks are a feature introduced in Modern Warfare 3 as a way to reward players with loot such as weapons, perks, equipment, and more as they keep playing the game. The way they were initially designed to progress is mainly through players completing Daily Challenges and earning points to spend on each unlock. Some of the unlockable loot can be found in the various game modes, automatically making them available and eliminating the need to spend points.
RELATED: Call of Duty: Modern Warfare 3 Could Bring Back Popular Movement Mechanic
However, players weren't happy with this system. Only relying on three Daily Challenges every day puts a cap on how many points can be earned and how fast the items can be unlocked. Developer Sledgehammer Games has heard the criticism and fixed it in the latest patch for Modern Warfare 3. With this change, each win now counts towards Armory Unlocks progress, and people no longer have to go out of their way to complete challenges.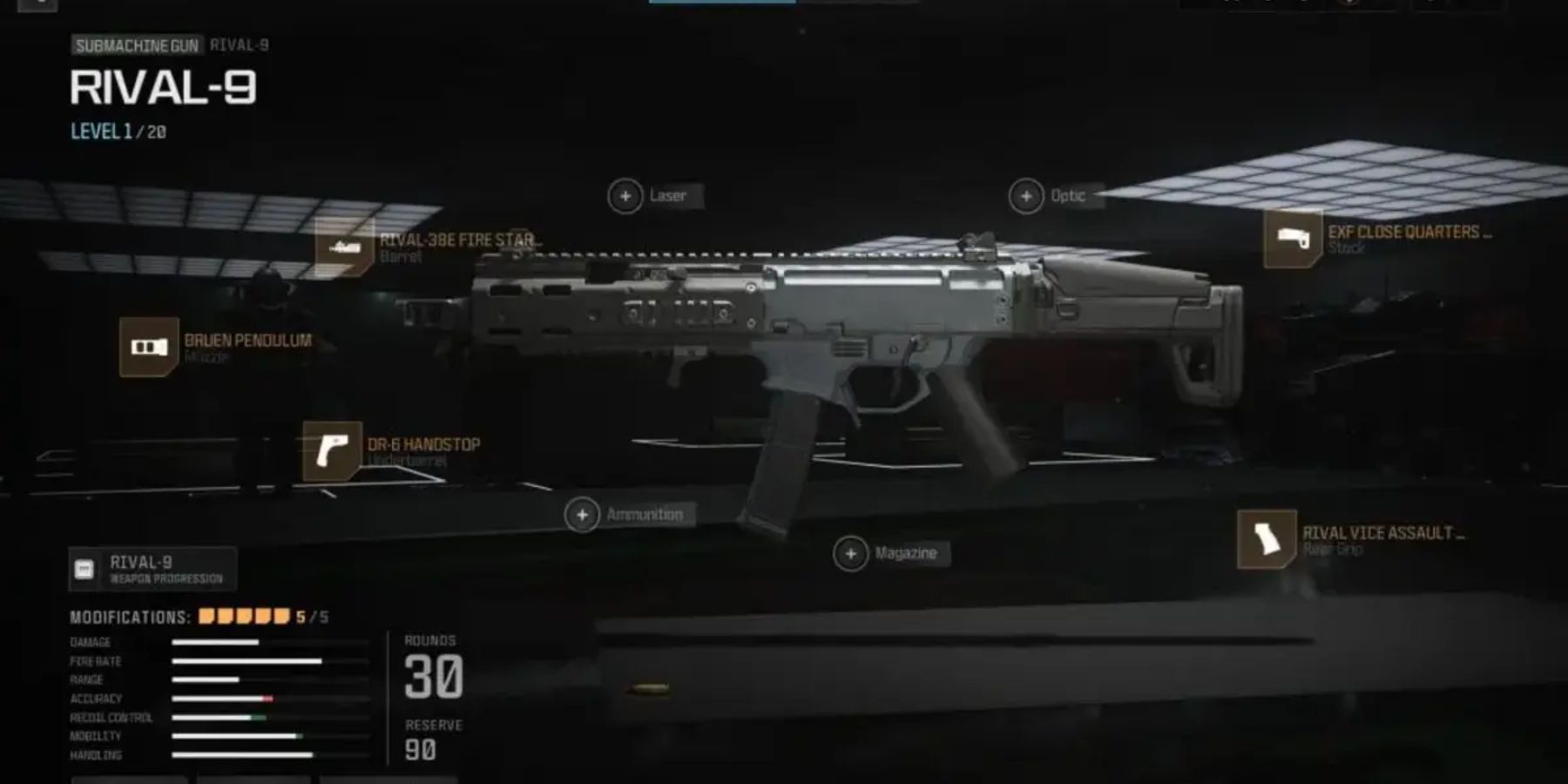 Despite players getting the change they had been requesting, the problem doesn't stop there. After this fix, some players are now complaining that the game is glitching and not tracking their wins at all. It's the latest issue in a number of Modern Warfare 3 glitches, and it's still unclear whether the intended change now works for everyone a few days after the update.
And then there are other players who were unhappy about the other changes made in the patch. Some feel that the popular Modern Warfare 3 Zombies mode was nerfed unnecessarily after developers decreased the number of enemies that spawn in maps, making matches feel less intense and satisfying.
Unfortunately, even though fans were really excited for the game, it seems to run into issue after issue. Perhaps the biggest concern among the community at the moment is the skill-based matchmaking system for multiplayer games, which is still drawing a lot of negative sentiments from high-rated players who don't want to play competitive games every time they sit down for a session. Modern Warfare 3 launched to poor reviews despite strong sales thanks to the support of loyal franchise devotees, but if the unsatisfactory experience continues, the game could possibly see its player count drop. For now, however, people still seem willing to give it and Sledgehammer Games a chance to fix its problems.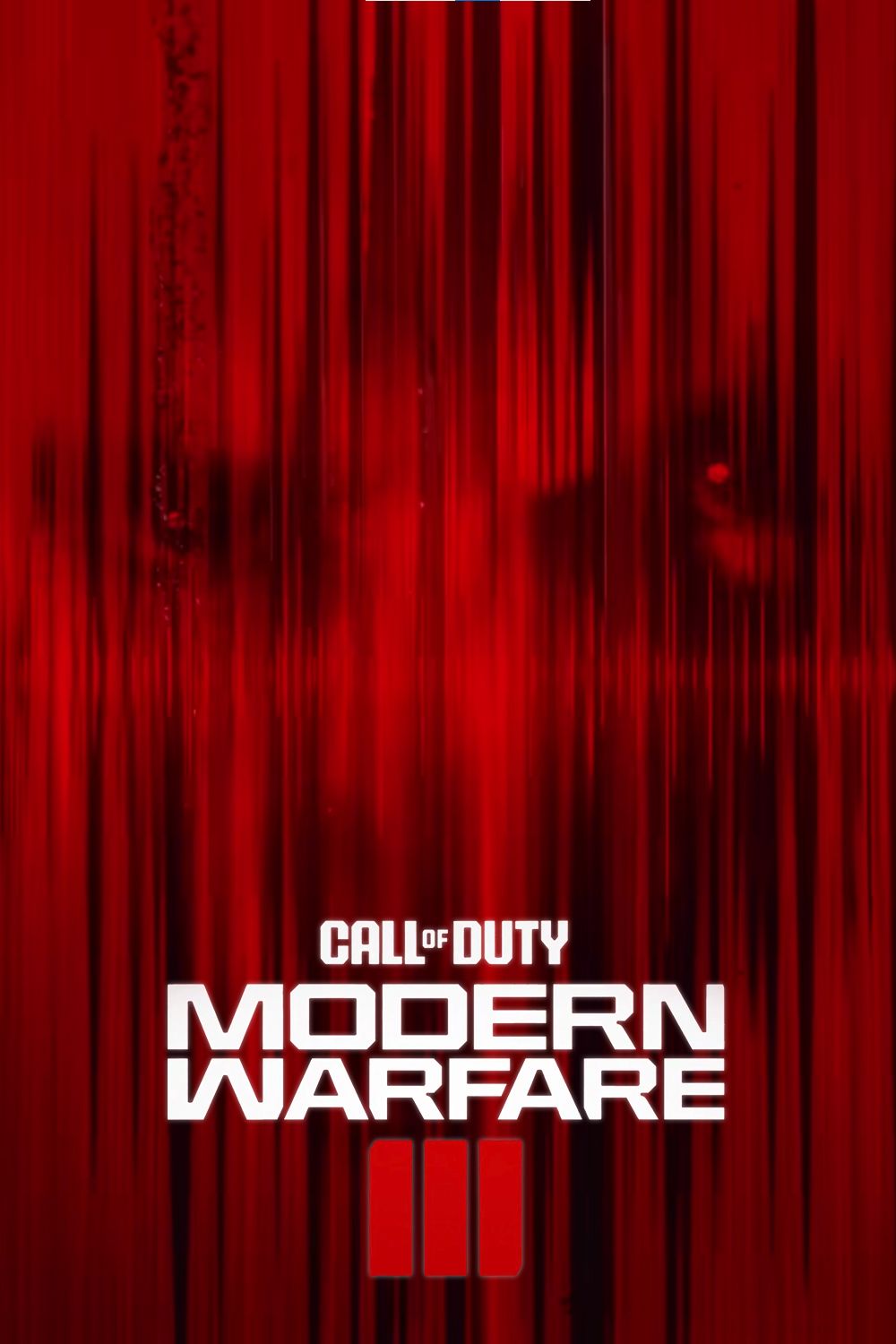 Set for a November 10, 2023 release, Activision's Call of Duty: Modern Warfare 3 (2023) continues Captain Price's story from the 2019 and 2022 games. 
Franchise

Call of Duty, Call of Duty: Modern Warfare

Platform(s)

PC, PS5, Xbox Series X, Xbox Series S, PS4, Xbox One

Released

November 10, 2023

Developer(s)

Sledgehammer Games

Publisher(s)

Activision