Highlights
A leak for Mortal Kombat 1 reveals an unused special move for Omni-Man where he kills his own Kameo, making him even more powerful.
Kombat Pack 1 in Mortal Kombat 1 will add familiar characters like Quan Chi, Takeda, and Khameleon along with Homelander and Omni-Man as guest characters.
Mortal Kombat 1 players often discover secret moves and abilities that didn't make it into the final version, adding to the game's excitement and Easter eggs.
A Mortal Kombat 1 leak has revealed an unused Omni-Man special move where the character kills his own Kameo. Omni-Man is the first Kombat Pack 1 character released, bringing all his brute strength to Mortal Kombat 1.
Kombat Pack 1 will increase the number of Mortal Kombat 1's playable and Kameo characters with familiar names like Quan Chi, Takeda, and Khameleon. As is a tradition in Mortal Kombat, Mortal Kombat 1 will also have Homelander from The Boys and Omni-Man from Invincible as guest characters added in the first DLC pack. While Homelander awaits his time in Mortal Kombat 1, players can already explore Omni-Man's abilities. The fighter is already considered a powerhouse in Mortal Kombat 1, but a leak revealed that Omni-Man would be an even bigger threat thanks to a special move.
RELATED: SonicFox Reveals Mortal Kombat 1 Tier List
Dataminers Thethiny and Interloko found a special Omni-Man move where he kills his own Kameo. Named "KameoKill," the ability consists of the Viltrumite using his Kameo as a human shield, absorbing an unspecified amount of attacks. He would then have multiple animations of tossing the Kameo's body, probably using it as a projectile. From then on Omni-Man would increase his damage and defense, but Kameos would be disabled for the rest of the match. In the video published by Interloko, the leaker explains that despite this, the Kombatant would still be able to perform his Breakers. The fighter would even have a special line of dialog saying "They were weak," making Omni-Man's moveset in Mortal Kombat 1 just as brutal as the final version.
This isn't the first time that the Mortal Kombat 1 community has made a discovery related to the Viltrumite conqueror. Players have found a secret Omni-Man Brutality in which he provides a painful experience by separating the skeleton from the flesh of his opponent. As for the unused special move, Thethiny noticed a similarity between KameoKill and Terminator's Endoskeleton in Mortal Kombat 11. When Arnold Schwarzenegger's character's health drops to 10% or less in the final round, the character gains armor until the end of the match. He is also affected by a series of limitations such as not being able to use throws and the Fatal Blow.
As Mortal Kombat 1 players explore the fighters' abilities, it will come as no surprise to discover secret moves and skills that didn't make it into the final version of the game. After all, Mortal Kombat is a franchise known for its secrets, and even Mortal Kombat 1 has easter eggs and hidden abilities. As for the KameoKill, all Mortal Kombat 1 players can imagine how this powerful move would work, and all its crazy possibilities.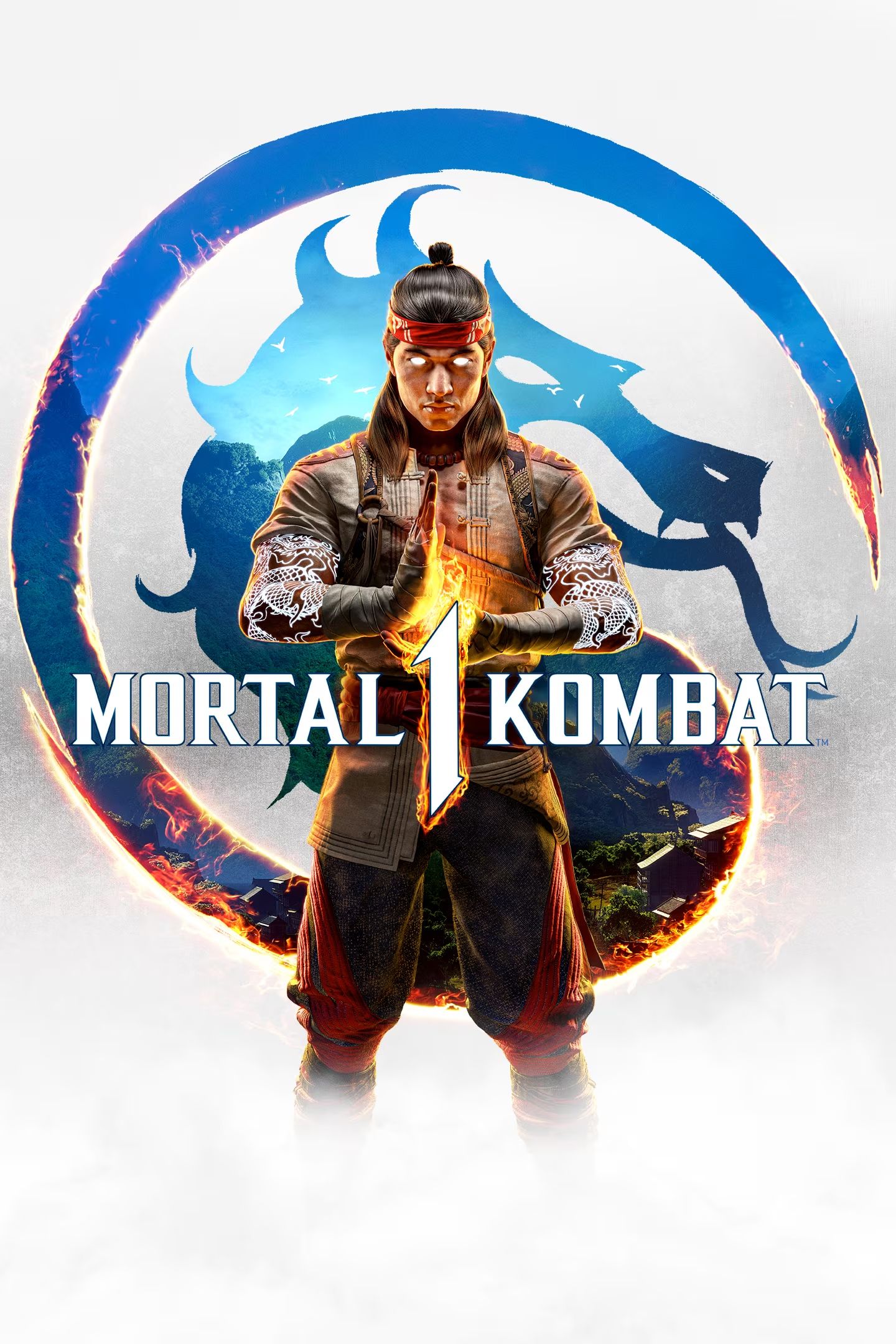 Platform(s)

PC, PS5, Switch, Xbox Series X, Xbox Series S

Released

September 19, 2023

Developer(s)

NetherRealm Studios