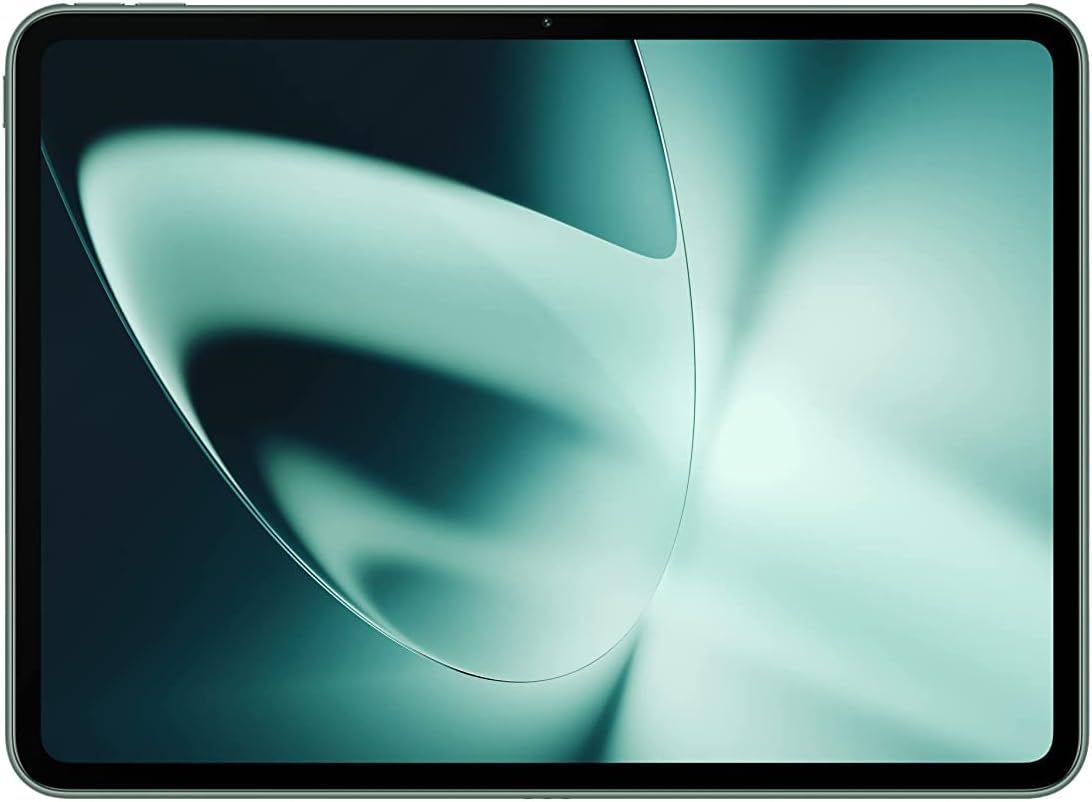 OnePlus Pad Tablet
$400 $480 Save $80
The OnePlus Pad is an Android-powered tablet from the popular smartphone manufacturer OnePlus. The device, which was just released earlier this year features everything one needs from a great tablet, a bright, smooth, and accurate display, a fast processor, and plenty of storage space. What's better, now it is available for the best discount since its release in April.
Amazon's latest Black Friday offer includes the OnePlus Pad tablet, now available at a reduced price of just $399.99. This is a significant discount from its usual price of $479.99, translating to a $80 saving. The OnePlus Pad, which was only released earlier this year a few short months ago, is now available on Amazon cheaper than it ever has. This is likely the best deal for those who want a powerful tablet with up-to-date Android.
OnePlus is a Chinese smartphone manufacturer that became known for its superb Android devices that aimed to deliver top-notch features at a much better price point. These include the affordable OnePlus Nord and the flagship devices, like the OnePlus 11. OnePlus Pad is the company's first venture into tablets and was released earlier this year.
RELATED: The Best Early Black Friday 2023 Electronics & Devices Deals: Echo, Google Home, and more
Why Buy the OnePlus Pad?
The OnePlus Pad is a full-fledged, super high-definition tablet that doesn't break your bank, especially during Black Friday! It has an ultraportable form factor at only 6.54 mm thin (just over quarter of an inch) and weighs a mere 552 grams, or just over a pound. Not only does this make it very easy to take along on trips, but it is lightweight and easy to hold for long periods without fatigue.
The tablet's industrial design uses a strong aluminum body and 2.5D curved glass, both of which are comfortable on the skin. The display on the tablet uses what the company calls the world's first 7:5 ratio screen, also known as ReadFit. This unique screen ratio is said to provide better viewability, especially when reading on the device.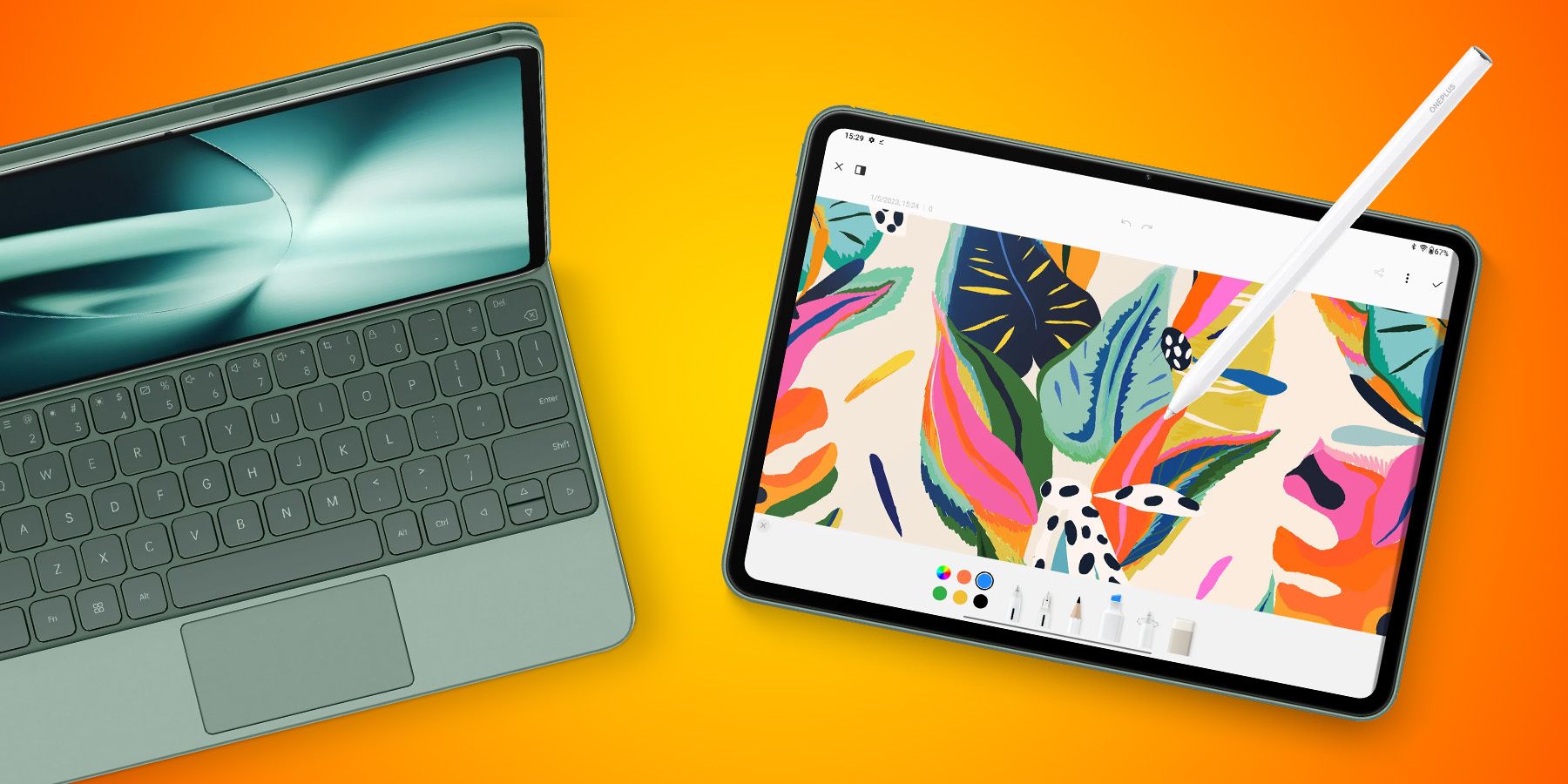 The screen on the device is super precise with a resolution of 2800 x 2000 pixels. It doesn't pale in other respects either, supporting 500 nits of brightness, 10-bit True Color, and 144 Hz refresh rate, perfect for mobile gaming. The OnePlus Pad Android tablet is now available for a Black Friday price, which is the best ever on Amazon, at just $399.99.
Key Features
World's first 7:5 ratio screen for enhanced readability and comfort
Ultralight and ultra-thin design for easy portability
144 Hz refresh rate for smooth viewing and gaming
MORE: Best Early Black Friday 2023 Audio Deals: Speaker, Headset & Headphone Deals