The Big Picture
Dave Filoni has been named Lucasfilm's Chief Creative Officer, giving him a more involved role in all upcoming Star Wars projects.
Filoni compares his role to being part of a Jedi Council, focusing on collaboration and helping others tell the best story.
Filoni's promotion will not affect his current projects, including a new Star Wars film and a potential second season of Ahsoka.
Listen up Star Wars fans, this is some big news for the galaxy far, far away — Ahsoka creator Dave Filoni has officially been named as Lucasfilm's Chief Creative Officer. He's truly reached the high ground. Per Vanity Fair, Filoni's new position will allow him to become more involved with the creative process on all upcoming Star Wars projects. He will work closely alongside Lucasfilm President Kathleen Kennedy and Head of Development Carrie Beck. "Now I'm what's called Chief Creative Officer of Lucasfilm," Filoni announced, going on to say:
"In the past, in a lot of projects I would be brought into it, I would see it after it had already developed a good ways… In this new role, it's opened up to basically everything that's going on. When we're planning the future of what we're doing now, I'm involved at the inception phase."
Filioni hopes his new role will see him step into more of an advisory position, with the writer, director, and producer comparing it to being "like part of a Jedi Council" as he plans to take a more collaborative approach in all aspects of his job. "I'm not telling people what to do… But I do feel I'm trying to help them tell the best story that they want to tell," said Filoni. "I need to be a help across the galaxy here… [I have] literally, hours now of Star Wars storytelling I have done. See…I even phrased that like Yoda."
What Other 'Star Wars' Projects Has Dave Filoni Worked On?
Filion first entered the Star Wars universe during his time working on the animated Clone Wars series with Star Wars and Lucasfilm creator himself, George Lucas. Prior to his acclaimed work on the show, Filoni helmed the animated Rebels series before making the jump into live-action content. He worked in close quarters with The Mandalorian creator Jon Favreau, even writing and directing a few episodes on occasion. From there, Filoni brought his animated character Ahsoka to the forefront with her own Disney+ series. This allowed Filoni to finish the story he originally started back in his animated days as he brought other animated characters to life on his own terms. Filoni has arguably had a strong influence on the franchise from the moment he walked into the doors and said, hello there.
Earlier this year, Filoni shared that he was developing a new Star Wars film that would focus on the New Republic and wrap up loose storylines told from the current Star Wars shows. Luckily, Filioni's promotion will not impact this project, or any potential upcoming ones, as he also shared his willingness to "[explore] a possible second season of Ahsoka." However, this does mean that already slated Star Wars projects, like the upcoming film to bring Daisy Ridley's Rey back, will now have Filoni's input in shaping the story as he did with content like The Mandalorian and his Ahsoka series.
You can stream the entire Star Wars franchise on Disney+. Stay tuned at Collider for further updates.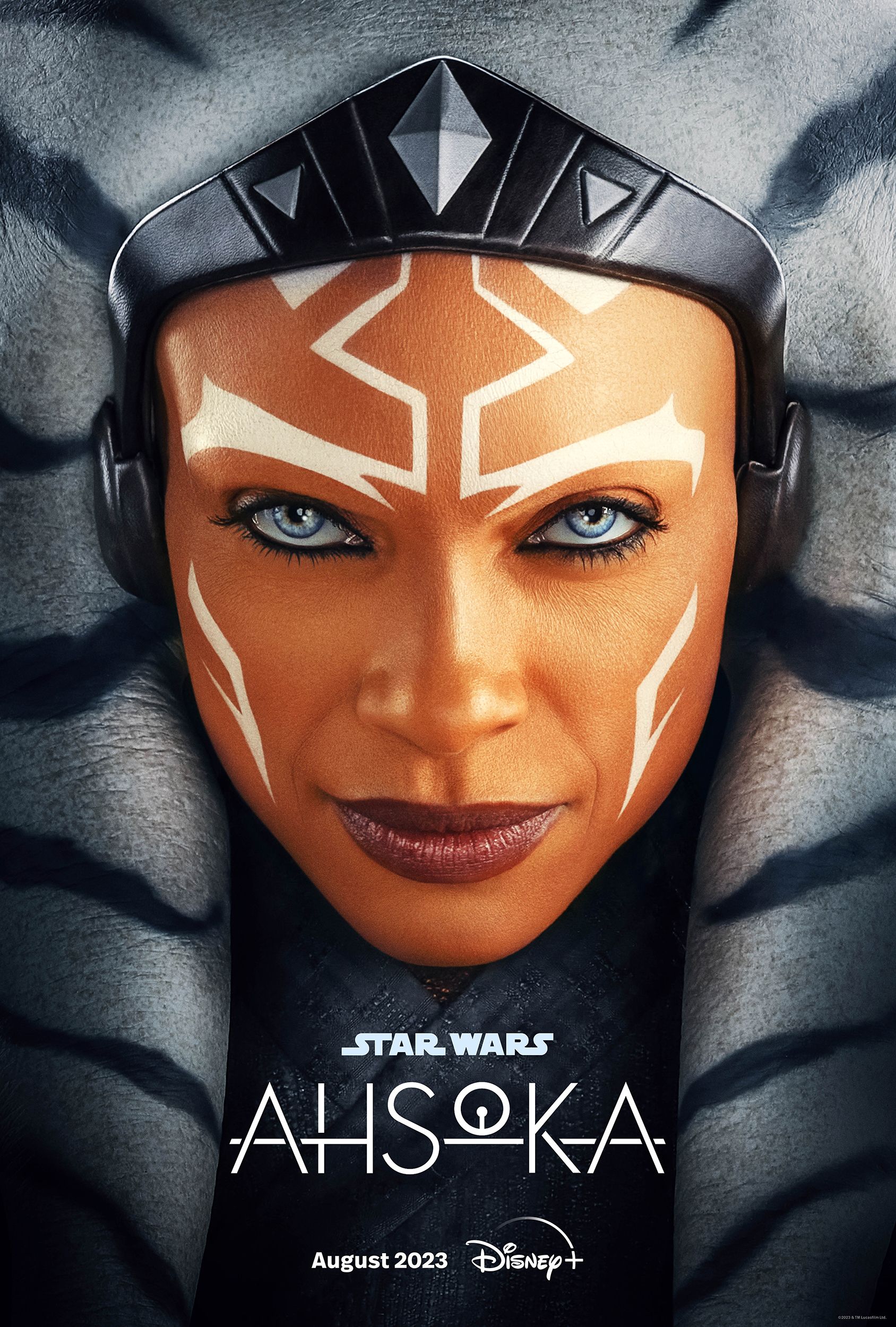 After the fall of the Galactic Empire, former Jedi Ahsoka Tano investigates an emerging threat to a vulnerable galaxy.
Release Date

August 1, 2023

Cast

Rosario Dawson, Hayden Christensen, Ray Stevenson, Mary Elizabeth Winstead

Main Genre

Sci-Fi

Genres

Sci-Fi

Seasons

1