The Big Picture
Count Orlok, now played by Bill Skarsgård, returns to haunt audiences in Robert Eggers' upcoming Gothic horror film, Nosferatu.
The adaptation is expected to primarily focus on Ellen Hutter (Lily-Rose Depp) and her perspective as she is pursued by the powerful vampire.
Skarsgård's portrayal of Count Orlok adds to his impressive repertoire of horror monsters, including his iconic role as Pennywise in It.
Count Orlok (Bill Skarsgård) is ready to return to haunt audiences with the first image from Robert Eggers' next film, Nosferatu, which has been released via Empire Magazine. In the first look at the upcoming Gothic horror movie, Ellen Hutter (Lily-Rose Depp) looks shocked by an encounter with the monster that continues to stalk her. Unlike previous versions of the story, Eggers' adaptation is expected to focus primarily on Hutter and her perspective while being chased around by the vampire. While she can count on some help from those around her, Count Orlok is a very powerful threat to face.
Depp will be joined by Nicholas Hoult and Aaron Taylor-Johnson in the cast of Eggers' iteration of the 1922 German classic of the same name. Hoult will portray Thomas Hutter, Ellen's husband and another person directly entangled with Orlok's quest. On the other hand, Taylor-Johnson will step into the shoes of Friedrich Harding, a rich ship merchant who's also Thomas' friend. The small group will be launched straight into the darkest moments of their life when they confront a legendary being more powerful than anything they could've imagined.
Skarsgård becoming Count Orlok will add to the legacy of horror monsters he's built over the course of his career. The actor has previously portrayed Pennywise the Clown in Andy Muschietti's version of It, an adaptation of Stephen King's novel about an alien who haunts the small town of Derry every couple of decades. While both characters are incredibly powerful monsters trying to catch their victims, Skarsgård will portray a very different menace in Count Orlok. Max Schrek and Klaus Kinski have played the vampire in previous movie adaptations of the tale based on Dracula.
Robert Eggers' Horror History Continues in 'Nosferatu'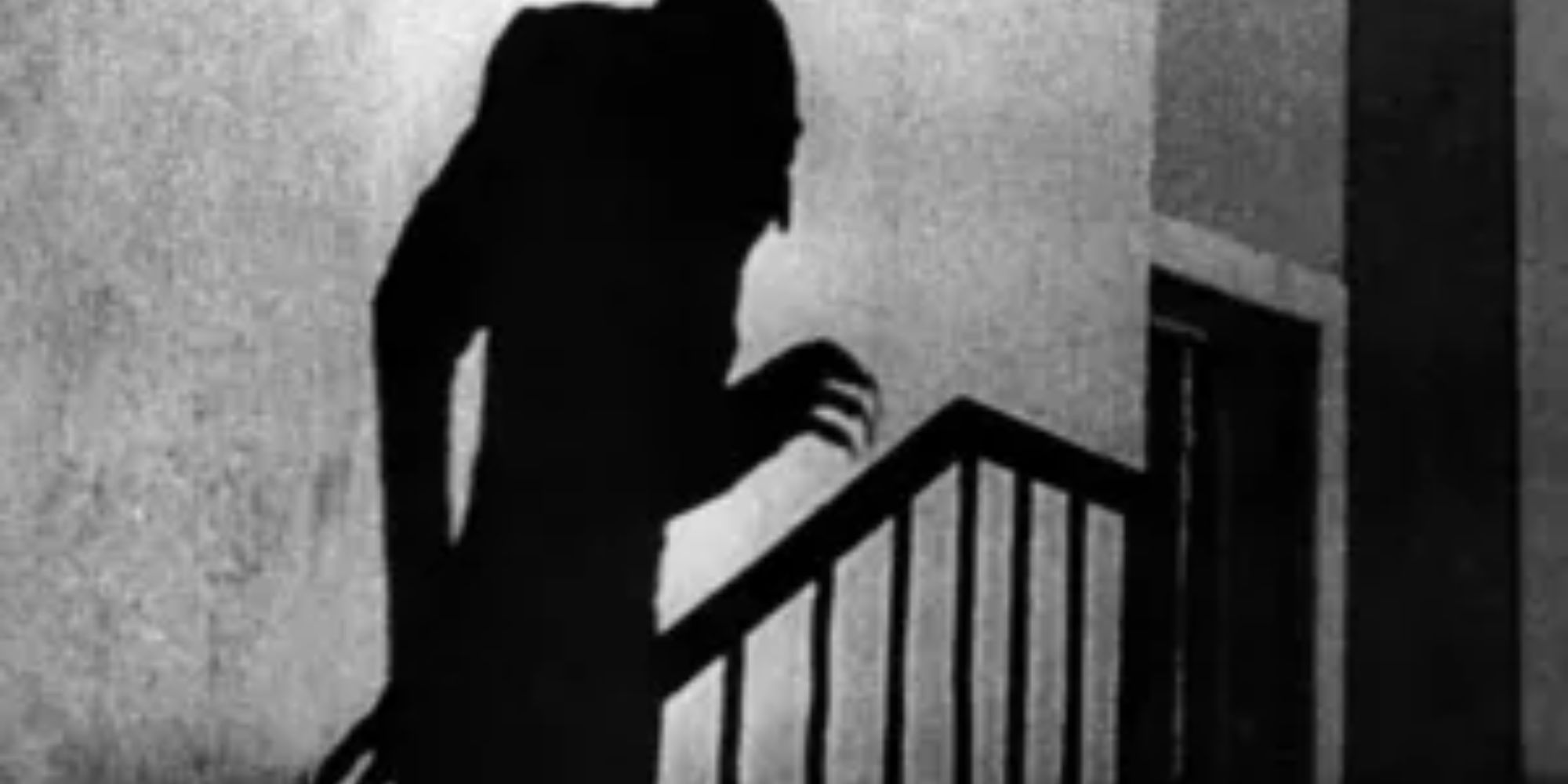 Robert Eggers has always had a fascination with concepts that could scare audiences in movie theaters, as made evident by his previous films. The Witch was entirely dedicated to frightening viewers with its premise surrounding a small town in the woods haunted by an evil force. And even if The Lighthouse and The Northman weren't specifically horror movies, they still featured sequences that prove he can provide a truly terrifying experience. A new version of one of the most iconic monsters in film history is about to step out of his coffin.
You can check out the first image from Nosferatu below before the movie premieres in theaters sometime next year. Stay tuned at Collider for further updates.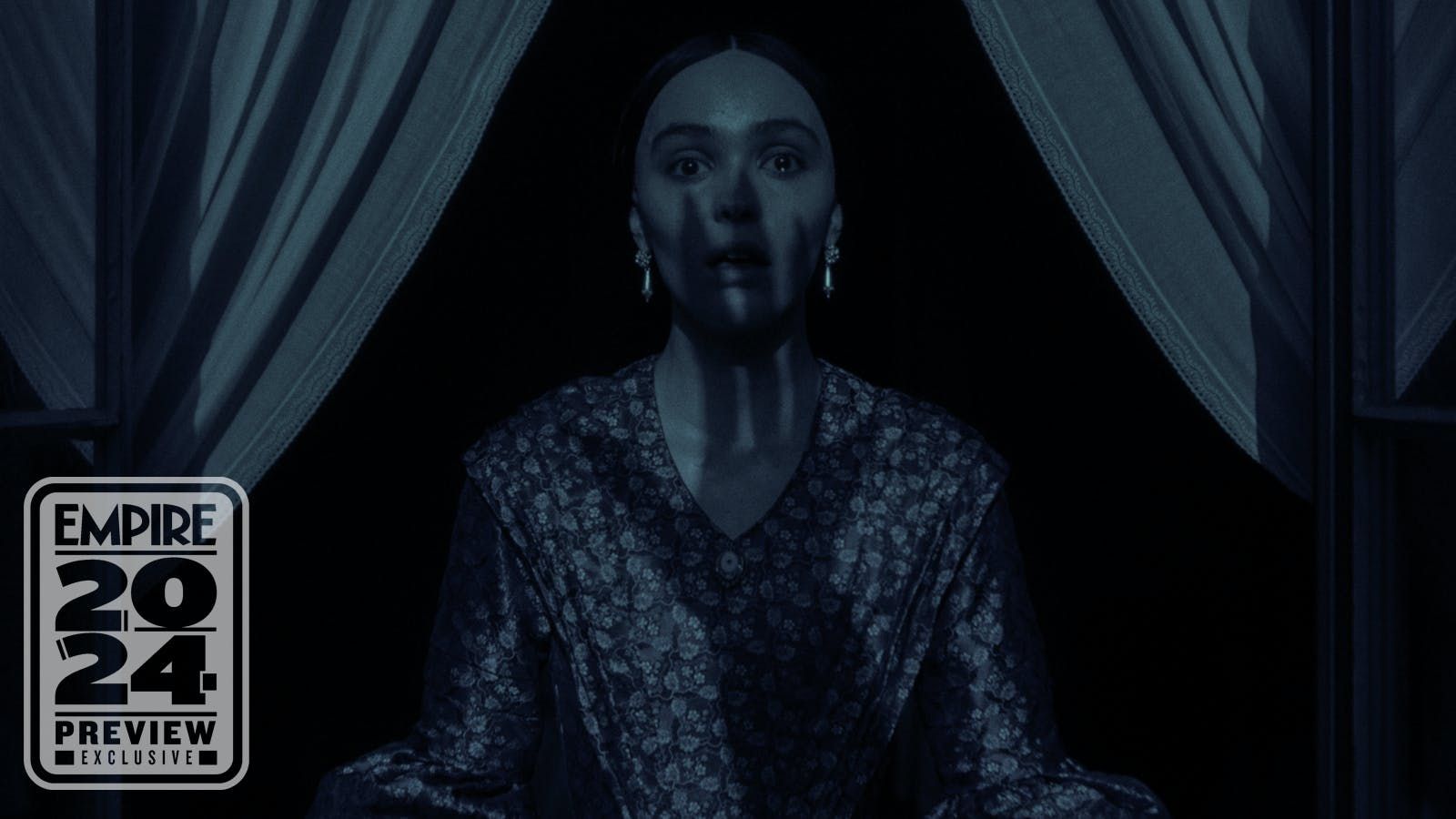 Set in the 1800s, this gothic tale of obsession, love, seduction, and fear follows a young man named Thomas Hutter who is sent by his employer to the castle of Count Orlok (a.k.a. "Dracula").
Release Date

2024-00-00

Director

Robert Eggers

Cast

Lily-Rose Depp, Aaron Taylor-Johnson, Nicholas Hoult, Ralph Ineson

Main Genre

Horror

Genres

Horror, Drama, Fantasy