The Big Picture
Ke Huy Quan, known for his role in The Goonies, brought a fun Easter egg to his character in Loki by wearing a Data utility belt from his iconic role.
Quan's portrayal of O.B. in Loki is an homage to his earlier character, as he incorporated a prop from The Goonies into his TVA uniform.
Fans can spot the Data utility belt in Loki season 2, episode 3, adding an extra layer of nostalgia for those familiar with Quan's previous work.
Although he played Ouroboros, the technical wizard who was behind the mechanics of the Time Variance Authority in Loki, it wasn't the first time that Ke Huy Quan played an inventing genius. For those of a certain vintage, Quan will always be Data in the 1985 adventure comedy The Goonies, in which he played Data, aged just 14. As with The Goonies, fans fell in love with Quan's portrayal of O.B. in the Marvel Studios series, and now, he's let fans of both projects in on a little secret as part of his costuming for the critically acclaimed show.
While Quan is now almost forty years older than he was when he played Data, he's carried the character with him ever since as a vitally important part of both his career, and his life. So much, in fact, he brought Data with him to the TVA, as he has now revealed in a fun social media post. Quan revealed that the prop department of the show crafted an accessory for O.B. to wear as part of his TVA uniform, and on Instagram, the actor challenged fans to try and find the item of clothing.
"The LOKI prop department crafted a Data utility belt for the TVA. I wore it for one scene as a fun Easter egg. Did anybody spot it? If you haven't, you should go back and watch the entire season again."
Although he didn't specify the episode, upon revisiting the series, it's evident that in Loki season 2, episode 3, titled '1893,' O.B. is seen wearing an orange tool belt as he rushes through the TVA, attempting to figure out how to rescue the Temporal Loom
Where Can I Watch 'The Goonies' ?
The Goonies revolves around a group of kids from the "Goon Docks" neighborhood in Astoria, Oregon, who embark on a quest to find hidden treasure to save their homes from foreclosure. It has become a beloved cult classic over the years, appealing to both children and adults who enjoy tales of adventure and treasure hunts. The Goonies can be streamed now on Prime Video and on TNT.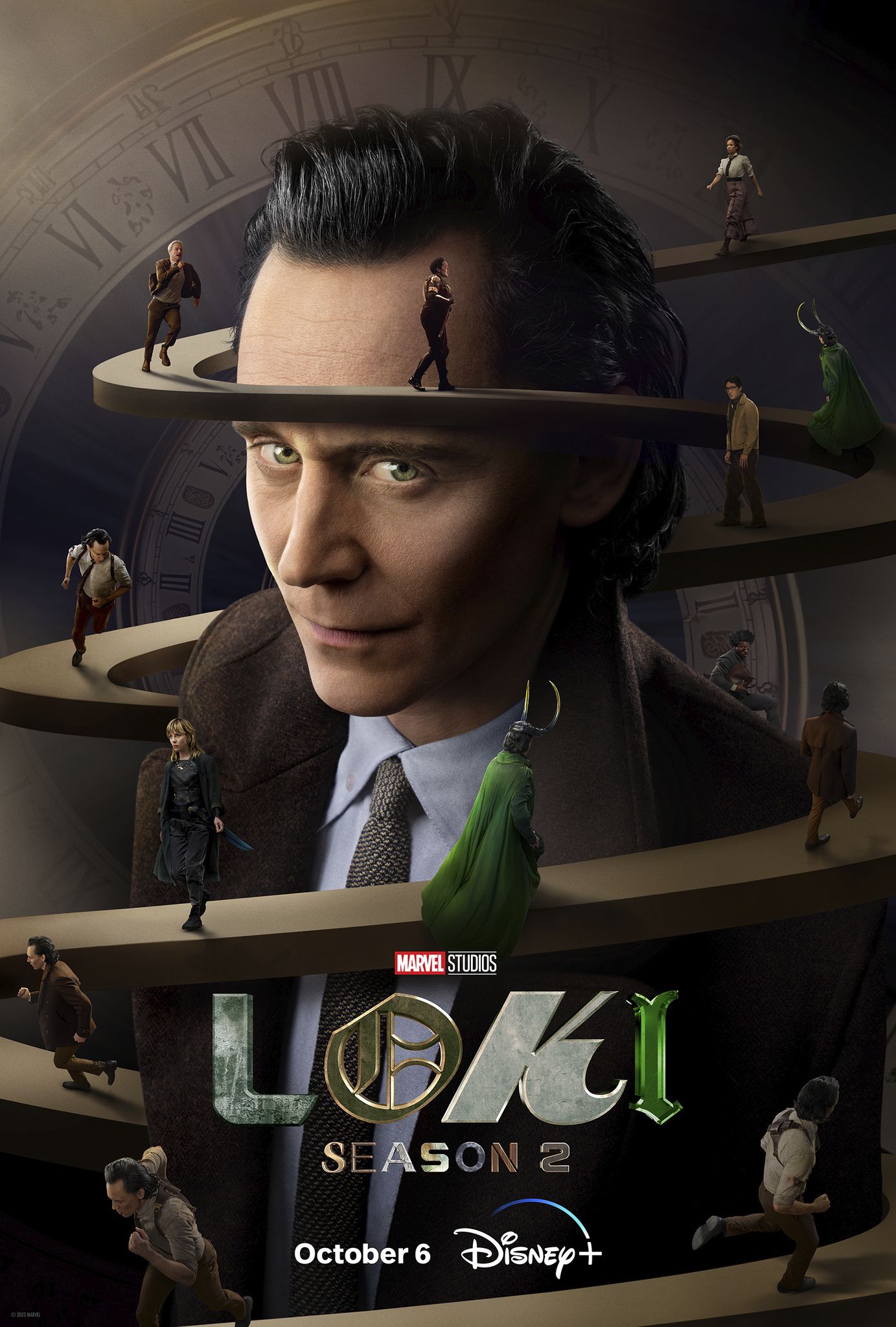 Loki, the God of Mischief, steps out of his brother's shadow to embark on an adventure that takes place after the events of "Avengers: Endgame."
Release Date

June 9, 2021

Cast

Tom Hiddleston, Owen Wilson, Gugu Mbatha-Raw, Richard E. Grant

Main Genre

Superhero

Genres

Superhero

Rating

TV-14

Seasons

2