The Big Picture
Percy Jackson and the Olympians will provide an authentic and faithful portrayal of the beloved characters, allowing them more room to grow and develop.
Director James Bobin emphasizes the importance of showcasing Percy's journey of self-discovery and personal growth.
Fans can look forward to seeing the world of demigods come to life, with a talented cast and captivating images that offer a glimpse into the series' epic adventure.
Percy Jackson and the Olympians is coming our way at lightning speed. The series has been long in making and as Disney+ gears up to usher in a new age of demigods, both old fans and new are pretty excited to see justice done to their favorite characters. The series cast Walker Scobell as Percy, alongside Leah Sava Jeffries and Aryan Simhadri as Annabeth and Grover, respectively. As the release date nears the makers are dishing out new details about the project to excite fans some more.
A new set of images has been released by ComicBook, which showcases more of the cast as well as some major milestones in Percy's journey. The new image sees Percy meeting Luke (Charlie Bushnell) at Camp Half-Blood. Another image sees Percy testing his forging skill while Luke looks on. We also get a glimpse of Annabeth giving a side eye to Percy, while another shot sees him sitting with Grover at Yancy Academy. Perhaps the most interesting image is one of Medusa (Jessica Parker Kennedy), where she watches over her stone crypt, which will be the trio's first stop on their cross-country quest.
'Percy Jackson and the Olympians' Follows the Birth of a Hero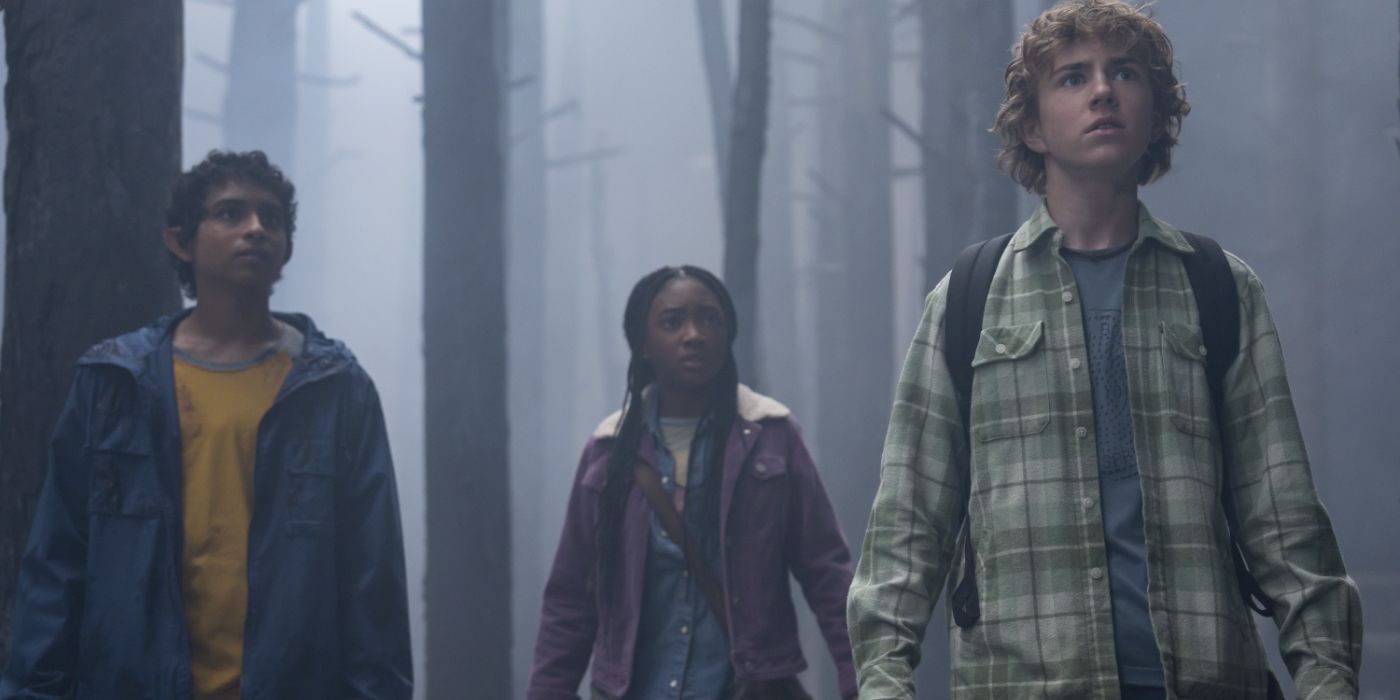 Percy Jackson and the Olympians will give fans an authentic, source-accurate version of the character. With the long format of the series, all the characters will have more room to grow. For director/executive producer James Bobin, the audience must see "Percy's growth as a person." Speaking to Collider previously, he revealed that Percy will discover himself a little more by the end of the first season, "That's a big thing to learn at 12 years old…Because this whole experience of the show through the eyes of a 12-year-old is what the show should feel like." Further adding,
"So that journey of his, learning his nature, learning who he is, and then going through this quite traumatic story to save his mom is a big thing. And that, to me, I think was a challenge, and I think hopefully we got that right."
It'll be fascinating to see all the characters and the demi-god's world coming to life. The series also cast Virginia Kull, Glynn Turman, Adam Copeland, Jason Mantzoukas, Megan Mullally, Timm Sharp, the late Lance Riddick, and more. Percy Jackson and the Olympians premieres on Disney+ on December 20. You can learn more about the series with our handy guide, and check out the new images below: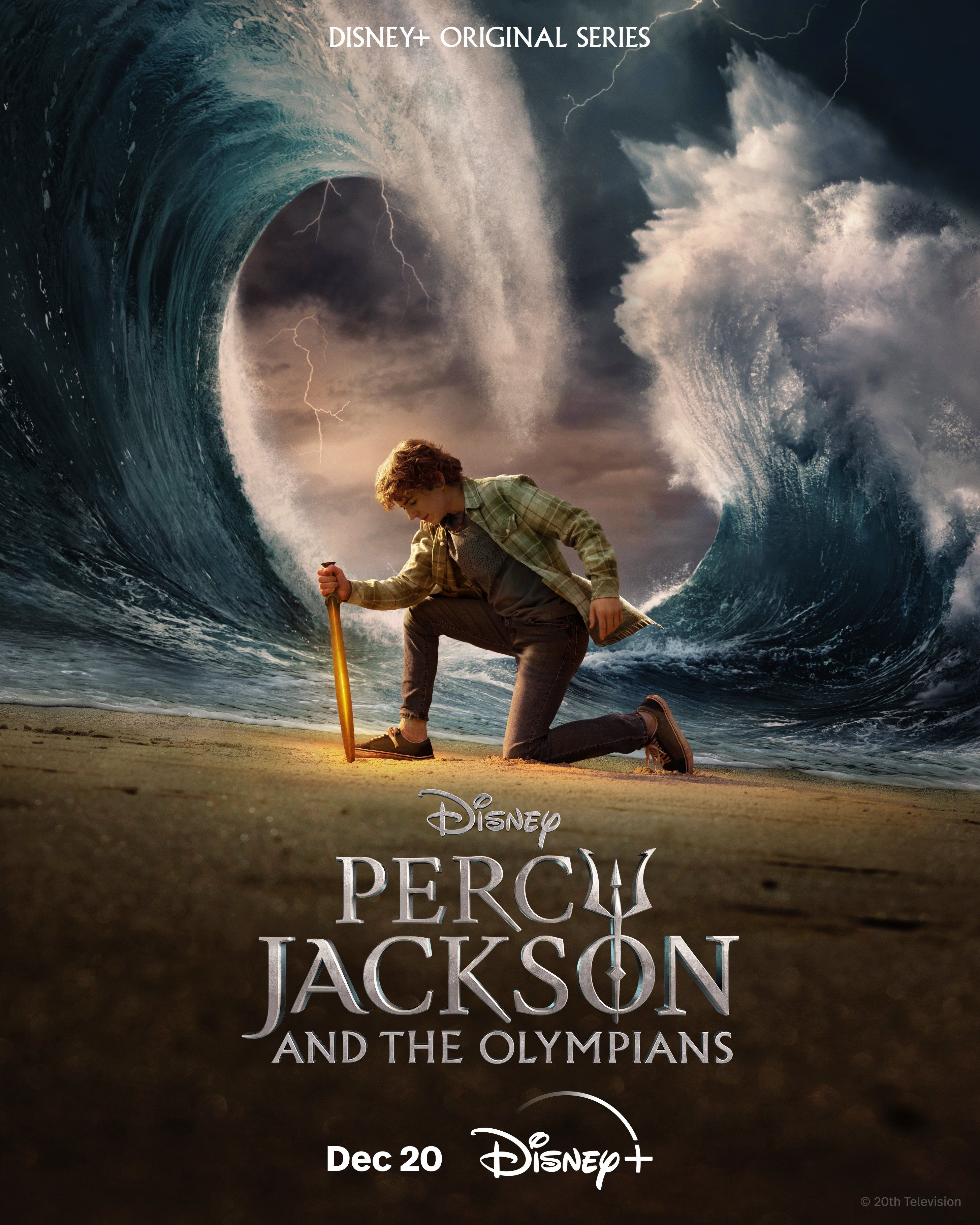 Percy Jackson & the Olympians
12-year-old modern demigod, Percy Jackson, is coming to terms with his newfound divine powers when the sky god, Zeus, accuses him of stealing his master lightning bolt; with his friend's help, Percy must restore order to Olympus.
Release Date

December 20, 2023

Cast

Walker Scobell, Leah Jeffries, Aryan Simhadri, Lance Reddick, Toby Stephens

Genres

Action, Fantasy

Seasons

1

Creator

Rick Riordan, Jonathan E. Steinberg

Streaming Service(s)

Disney+

Franchise(s)

Percy Jackson & The Olympians